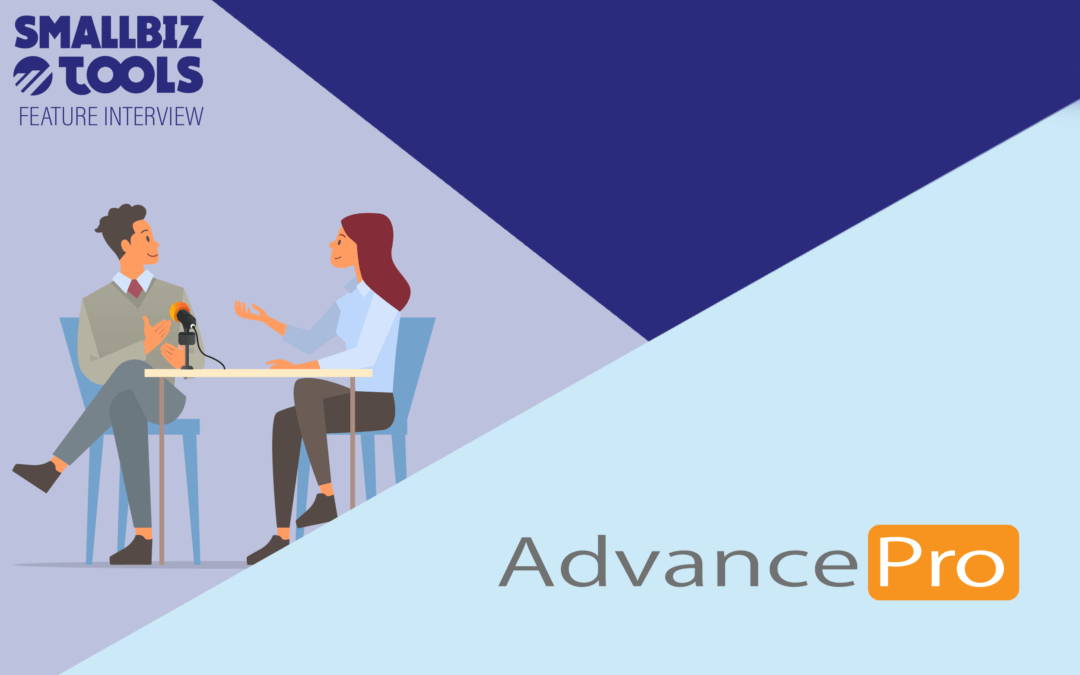 Our publication reviews only the best products for our community. As a result of this, we're affiliate partners with several organizations that pay a small sum if you purchase their products through our links. Said links are included in this post. ----------- When...
Curated Tools for Small Business
It's not easy to have a successful small business. The competition is fiercer than ever and you have to be ahead of the game. We are here to help with an intensely and specifically curated list of small business tools that you should be using. Thoroughly researched and strictly curated, these are tools that you're going to want to check out.
As a small business owner / operator you have to wear literally every single hat. Accountant + Insurance Agent + Lawyer + Marketer + Copywriter + Product Manager, etc. etc. etc. If you put every single thing on your desk, you're doomed. If you aren't leaning on modern productivity tools, online marketing tools, and a network of trusted professionals, you'll fail. We do hope that you enjoy and find serious value from our curated lists. Check back often as we are constantly adding great new tools and insanely valuable content.
Using Affiliate Marketing To Grow Your eCommerce Biz
Here's the thing… If you have an eCommerce store, or an online software, or even a small service based business –> it's an imperative that you lever affiliate / influencer marketing. It's a pretty simple story…
You have something that people buy online. There are most certainly folks with the eyes / ears of those people that should be buying your products. Why not incentivize these "influential" individuals / publications to promote your products?
This guide walks you through the process and features an awesome interview with one of the founders of GrowSumo. This is a must read if you're interested in growing your eCommerce store using Influencers.
How To Start a Social Media Marketing Agency
One of the things we pride ourselves on here @ SmallBiz.Tools is providing a serious education to budding internet entrepreneurs. To this end, we wanted to showcase one of our first pieces of content.
This is a thorough and insanely valuable guide on how to start a social media agency. Almost 2500 words in length, showcasing from someone that has done it himself, the various and simple steps in getting off the ground.
From ideation, to niche identification, to website and presence setup, to accounting, and finally a walk through of some advanced sales tactics. This is a must read.
Another great guide we put together is linked here. How to create a website for your business. This is a short and sweet guide about the path you need to get yourself from wanting a website to owning a website. This is not a tech-heavy guide. We don't recommend a web design service at the end. You can do this in a couple hours and probably spend less than $400 USD in total.
If you're looking to build a website for your business; if you don't want to spend thousands of dollars creating a website for your business; simple truth is this –> if you are savvy enough to build a facebook page you can make a website for your business. Follow our guide by clicking here!
Keyword research is an ongoing and integral part of SEO. Optimizing your content with the right keywords will help you attract qualified visitors with a higher likelihood of converting into subscribers or sales. More importantly, they make it easier for web crawlers to match your content with a search, increasing your opportunities to rank more frequently in SERP's, and with greater visibility.
Check out these top tracker tools for your SEO efforts and stay on top of your campaign like a pro!
Our Favorite Tools Right Now…
Backed by award-winning design and the largest community of conversion marketers on the planet, Instapage builds tools that make landing page marketing …
Everything you need to sell. Build your online store with Shopify's ecommerce software and easily sell in person with Shopify's iPad POS.
Content Writing Services
. Engaging, informative and valuable keyword driven content designed to fit any shape or size. A large team of experienced writers and copy editors.
FreshBooks is the #1 invoicing software for small business. Easily send invoices, track time, manage expenses, and get paid online. Start for free today!
Check your grammar right from your browser or Microsoft Office. Improve your writing in emails, documents, social media posts, messages, and more.
Looking for affordable and easy to use email marketing and autoresponder tools? Click here to start your free email marketing trial with AWeber.
The largest marketplace for custom graphic design online. Get started today. Over 1 million graphic designers and 350,000+ happy customers.
WP Engine provides managed WordPress hosting for mission critical sites around the world. Amazing support, enterprise class, & optimized for WordPress.
Want to get featured on SmallBiz.Tools?
We prioritize tools that have Affiliate Programs. If you do not have an affiliate program attached to your business, I would strongly suggest your reach out to the team @ GrowSumo. This is a super simple marketplace connecting companies and influencers. Setup is insanely easy and the team is super friendly. Cost is a reasonable $300 / month.