LAST UPDATED ON January 10, 2023
7 Top 99Designs Alternatives In 2023 [Comparison]
99Designs is a popular way to get graphics done, but isn't perfect. We offer some 99Designs alternatives in order to get the job done.
99Designs is a popular way to get graphic design work done.
Is it always the best way?
Short answer: No. But more about the "why" later.
We have put together a list of 7 alternatives to 99Designs updated for 2023 that will help you with your logo, website, poster, or an infographic design.
If you feel like jumping to a specific section in our guide feel free to use the following jump links:
Why you might need a 99designs alternative
List of 7 Top Rated 99designs alternatives
Ready? Let's roll.
99designs is an online graphic design marketplace offered by Vistaprint. It's based on the concept of crowdsourcing to try and get your graphic design work done. 
For example, let's say you need a logo. 
You create a project brief on 99designs and either browse through the database of designers or launch a contest. 
The platform gives you access to designers with over 90 various skills. You can filter by levels of expertise, design style, or price. Based on that you can choose a designer you would like to work with on your project. 
In case of the contest, various designers submit their ideas and you can then pick your favorite design proposal. It works with a money prize based on four different tiers. The more money you put up, the more likely you are to get graphic designers to try and submit their work. 
99designs also offers various upsells to give more visibility to your specific contest vs the ones posted by others.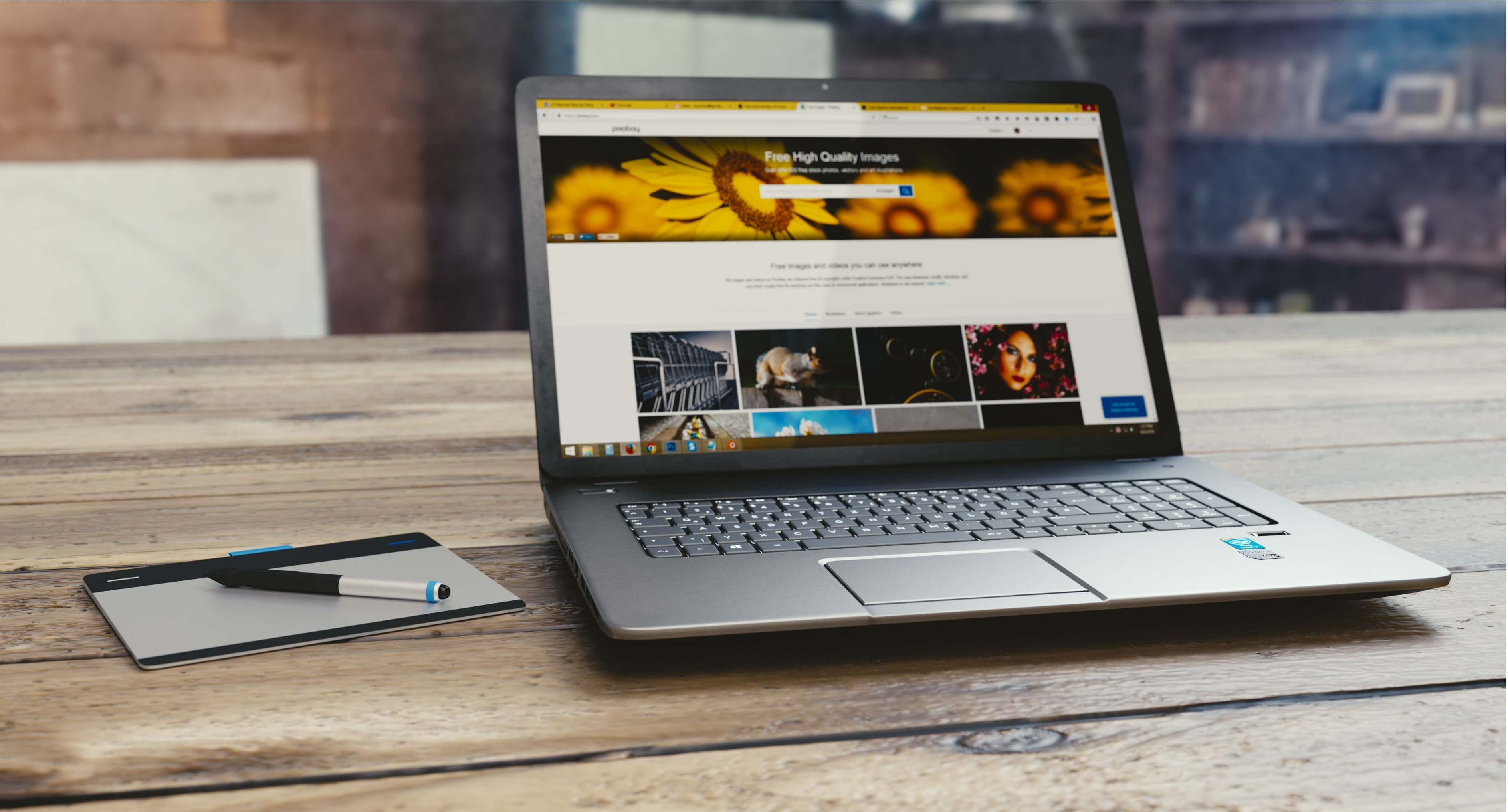 SECTION 2
What is 99designs used for?
Part of being a business owner, or any type of a leader, means that you need to delegate work every now and then.
This doesn't just mean assigning certain tasks to your employees over the course of a day, but knowing when you need to look outside your organization for help. 
Graphic design work, like crafting a logo, making a slideshow for your presentation, or designing a new website is a great example of something that could be outsourced. This is where 99designs comes into play. 
This platform allows you to easily specify your project requirements and get an impressive number of quality design submissions to choose from without needing to hire an in-house designer.
SECTION 3
Why You Might Need an Alternative to 99designs
While 99designs is a powerful graphic design service, there are many who feel that it's anti-designer by nature. 
When going with the contest approach, you are essentially putting designers against each other. Each of them has to invest money and time without having any guarantee of getting paid. 
From a business perspective, the concern is that with a pool of as many candidates as 99Designs offers, there's no guarantee that you will get the quality you are looking for. You often also end up with too many choices making it harder for you to make the right decision about the final design.
Another reason why people look for 99design alternatives are the communication issues. You need to be able to write a very detailed and clear design brief in order to get the design you want. This is especially important since the vast majority of the designers on 99designs aren't English native speakers. Not having a strong brief often results in being misunderstood by the designers. Result? Getting a bunch of submissions that don't meet your expectations.
7 Top Rated 99designs Alternatives in 2023
SECTION 4
3 Design Marketplaces Similar to 99designs
99designs isn't the only design marketplace. There are a few other players worth checking out:
SECTION 5
3 Freelance Marketplaces To Check Out
Outside of dedicated graphic design marketplaces, there are also more general marketplaces giving you access to a variety of freelance services. 
These platforms are worth checking out:
On some of these platforms you can get a logo design done for as low as $5. Outside of the competitive price, they also allow you to work on a 1-to-1 basis with the freelance designers. At the same time, they handle the contract and the payment part for you.
SECTION 6
3 On-Demand Graphic Design Services
An on-demand graphic design service is a subscription-based graphic design service. Instead of hiring an in-house designer, or paying per project or per hour, you pay a flat monthly fee that grants you unlimited access to designs and revisions. A few platforms that offer this type of solution include:
SECTION 7
2 Logo Makers To Consider vs. 99Designs
If all you want to design is a logo, a good alternative is a logo maker. There are several free options you could find online:
SECTION 8
3 Drag and Drop Website Builders To Check Out
As much as 99designs is a good way for getting a logo designed, it might not be the best choice when you need to design a website. This is mainly because a well-designed website requires more specialized knowledge. For example, you should make sure that your UI design is responsive and will work across multiple devices. 
Here is where a website builder might be a better choice. A few options to choose from include: Wix, Squarespace, or Weebly. Website builders allow you to design and develop ready websites without access to designers or web developers. You basically just need to choose from a template that you can then easily customize.
SECTION 9
2 Poster, Infographic, and Presentation makers
You don't necessarily need a designer to create professionally-looking visual assets like posters, infographics, or presentations. You can do the work yourself with the help of online graphic design software. These tools mainly rely on ready-made templates that can be easily customized to your brand and specific use case. 
Your best option is to ask yourself what you are trying to design. 
Based on that you can look up marketing or design tools on Google or on review websites and see what matches your needs and budget. 
For example, if you are looking to design an infographic or a presentation, Piktochart is a tool worth checking out. It offers an easy to use infographic maker and a presentation maker granting you access to hundreds of free templates designed by experts.