LAST UPDATED ON March 6, 2021
The Best Ad Tracking Software To Monitor Your Campaigns
Data is key when it comes to knowing how well your advertising campaigns are performing. Make sure that you are using ad tracking software to get it.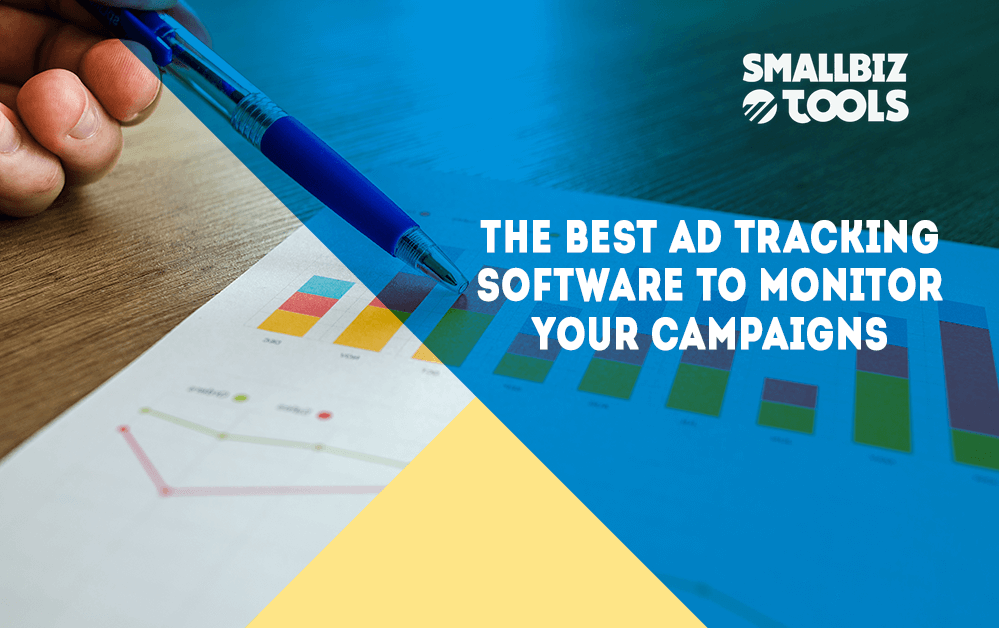 When people use any sort of marketing initiative, from radio ads to content writing services, they're always working with the goal of seeing the greatest ROI possible for their work.
However, it's difficult to know what measures are used to actually determine said ROI. Is it customer traffic? Is it conversions? What about social media interactions? All of these can play a role.