LAST UPDATED ON July 21, 2023
Finding Stronger Sales Leads With TaskDrive
Using a team of dedicated researchers trained on your business, TaskDrive provides high-quality sales leads for marketing and research teams.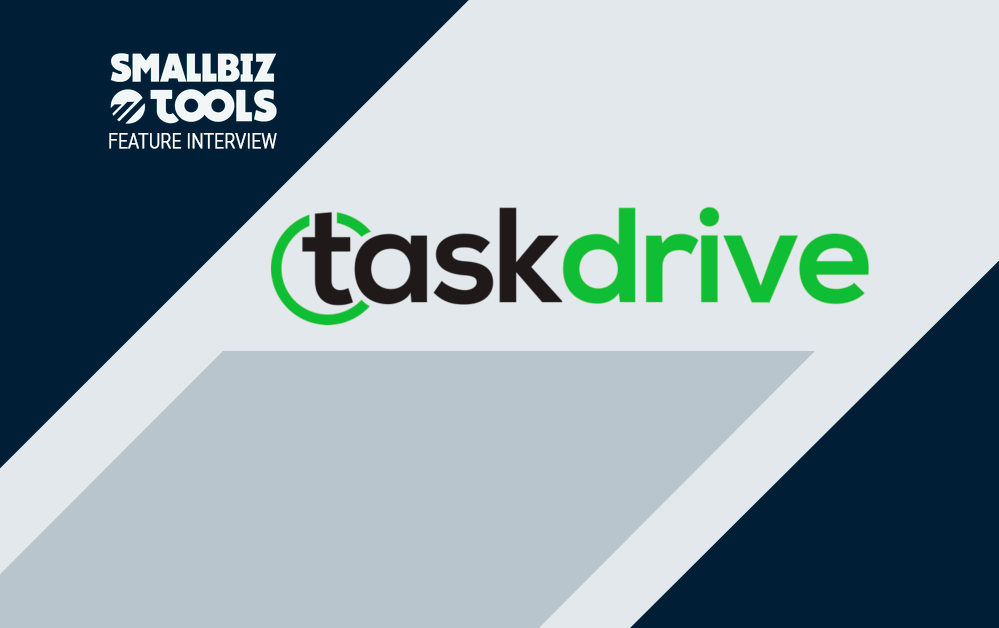 Finding Stronger Sales Leads With TaskDrive
According to 85% of B2B marketers, lead generation is their most important content marketing goal. However, 68% of B2B companies are still struggling with exactly how to get sales leads, and seeing tangible results.
That's where TaskDrive comes in.
The TaskDrive platform provides lead research for marketing and research teams. Whatever your needs are, whether it's finding leads for direct sales or cold emailing, they can handle it. It doesn't just stop at how to get sales leads, either. When it comes to marketing, such as SEO efforts, or connecting with influencers, analyzing competitors, they can handle the research for that as well.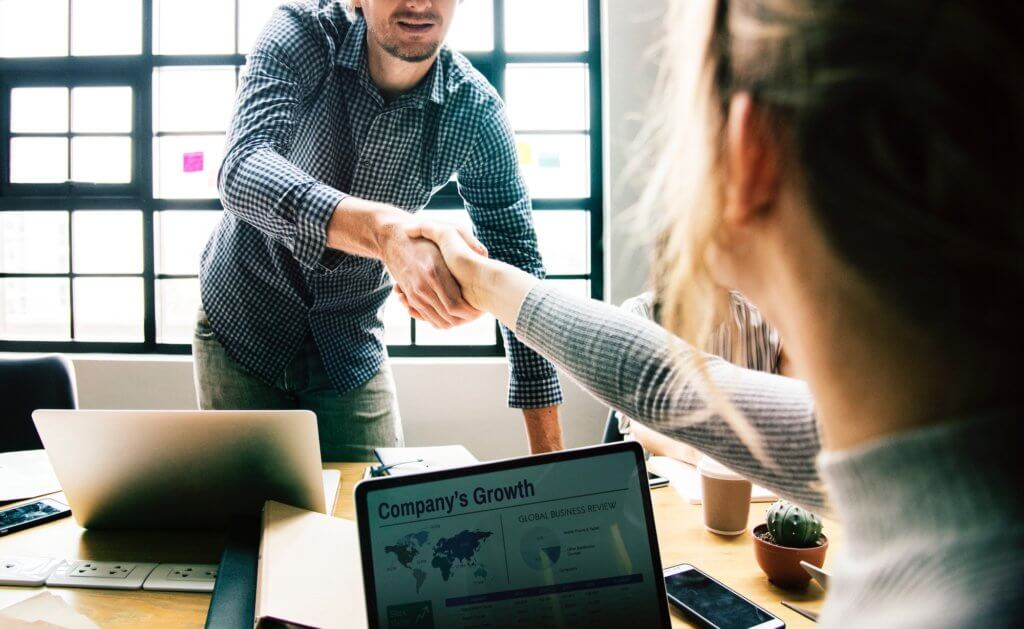 The Beginning
While running their previous company in Los Angeles, MaxCDN, TaskDrive's co-founders discovered that many of the customer services were not available during the most crucial times. They decided to move some of the departments to Europe, such as customer support and lead researchers. This allowed them to cover night shifts and make themselves available to businesses around the clock. Thus, began TaskDrive.
The main goal was to help sales and marketing teams focus on their high-value activities. TaskDrive handles the legwork for clients, or what they describe as "tedious tasks." This allows teams to focus on closing the deals and putting their effort and focus onto activities that actually result in ROI.
"We can provide anything related to a person or company and provide you a list of all of the information your team might need," says Anja Jeftovic, partnership manager at TaskDrive. "We can do lead generation, enhancement, add any necessary information that is missing from your already-created lead database, and also do data cleanup."
Let's say your lists are old and you are getting several bounced emails back. TaskDrive will take these existing lists and perform research to provide you updated information on your existing efforts.
Dedicated Research Team
TaskDrive provides trained, personal in-house researchers for sales and marketing teams. They set themselves apart by providing dedicated Lead Researchers that are trained on the ins and outs of your company and industry.
"We have project managers that are a bridge between the client and the researcher team," explains Jeftovic. "Every project manager has their own research team that is connected to the client, and every client has a dedicated researcher."
This project manager will act as your sole point-of-contact while working with TaskDrive. No matter how many researchers you have on your team, you're guaranteed to have one person that will be able to answer all of your questions or discuss a change in strategy.
You'll essentially have a dedicated research team that is solely focused on securing leads for your business. Let's say Client A wants to have five researchers. All five researchers are only doing the research for that client. They aren't multi-tasking and they're not dividing their time between other companies. They're just focusing on one client and one project.
One researcher delivers anywhere from 100 to 3,000 leads per month. When the research is done, TaskDrive also has a QA team that goes through every list and result to make sure that every piece of research is done per the client's requirements.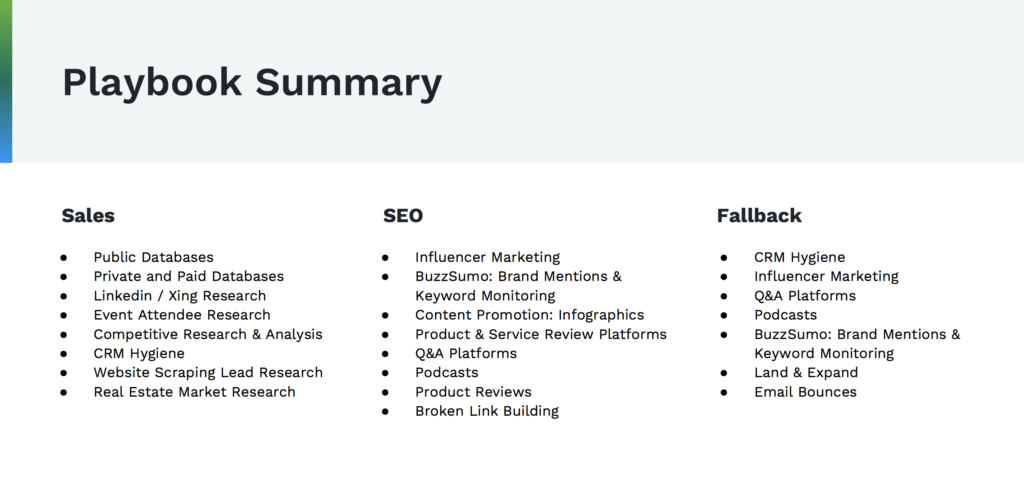 Going Further Than How To Get Sales Leads
TaskDrive's functions don't end at how to get sales leads, either. provide. When research for a certain project is done, there are other fallback tasks that the client's team of researchers can do while waiting for a bigger task. These are what TaskDrive refers to as Playbooks.
These tasks include tracking mentions about the brand on social media, finding podcasts for the clients to potentially be featured on, finding questions for them to answer on forums like Reddit, and finding influencers that brands can partner with.
Affordable Option
For companies with a limited budget, TaskDrive provides an extremely affordable option for quality lead research and other tasks that elevate your brand. Each dedicated researcher costs just $280/week, which includes your project manager and QA team.
These researchers are dedicated to working 40 hours per week on your brand, meaning that you'll gain a highly-trained full-time employee for just $7/hour.
With a mission to help sales and marketing teams focus on high-value activities, TaskDrive makes it easy and affordable for companies to spend less time dealing with how to get sales leads and more time to focus on what matters most – closing the deal. Learn more about them online or follow the company on Facebook and Twitter to keep up with news and updates. Don't forget to supplement this with many other sales tools as well.