LAST UPDATED ON May 25, 2021
5 Essential Instagram Tools for Start-ups
Having a significant number of Instagram followers can be important, especially for start-ups.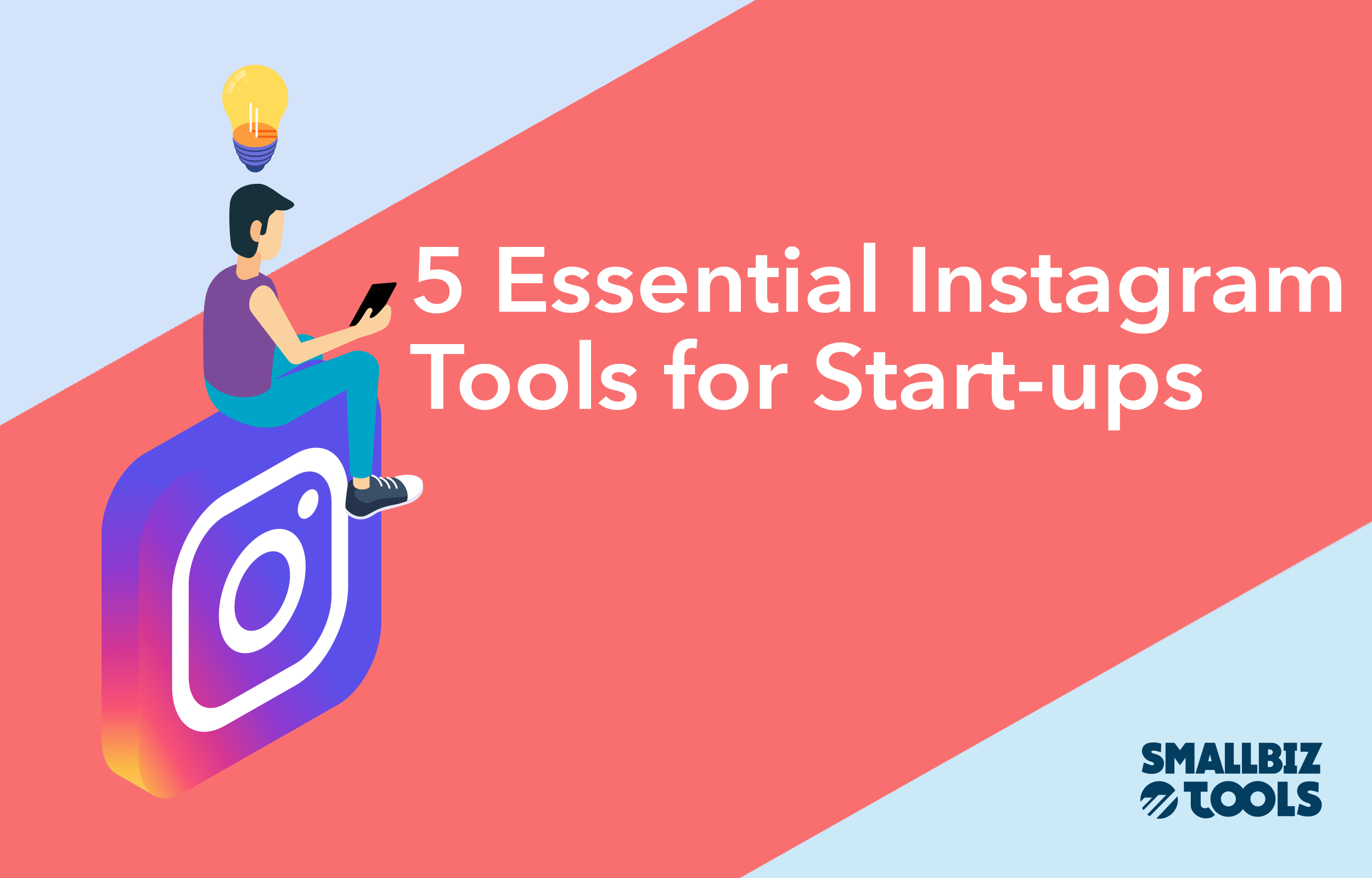 Having a significant number of Instagram followers can be important, especially for start-ups. Potential customers or clients could visit your page and look at your follower count for social credibility. Beyond that, though, having a strong, growing follower base is important to help new followers find you.
But getting followers on Instagram can be a real challenge. With the ever-changing algorithms and the number of businesses already on the platform, standing out is difficult. The good news is, there are plenty of tools that can help make Instagram easier for you. Here's our list of the top five tools you need to improve your Instagram presence:
1. Kicksta for Instagram Growth
Growing your Instagram following is difficult, especially when you want real, quality followers who might turn into customers – not just bots to follow you and inflate your numbers.

Kicksta will help you increase your following with real people. Once you sign up, you'll need to provide some accounts whose followers you'd like to attract. Then they'll begin liking posts of those people to generate interest. If you've selected good target followers, they'll visit your page and follow you.
You'll get real followers who actually want to follow you and interact with your page. Then it's up to you to create great content that will help them know, like and trust you before they turn into loyal customers.
2. Over for Instagram Graphics
As you're working to grow your following, you'll probably want to make sure you have high-quality, beautiful graphics posted to your account. By using Over, an easy-to-use design tool that helps with your branding, you can make sure your posts are cohesive and well-designed. Over even provides inspiration pieces to make sure you never draw a blank when looking for ideas.
Over wants to make design easy for you – even if you're not a designer. Upload your logo, set your fonts and save your color palettes to make sure every time you're on the app you can start designing. With tools like blending, layering and masking, your graphics will look polished and professional.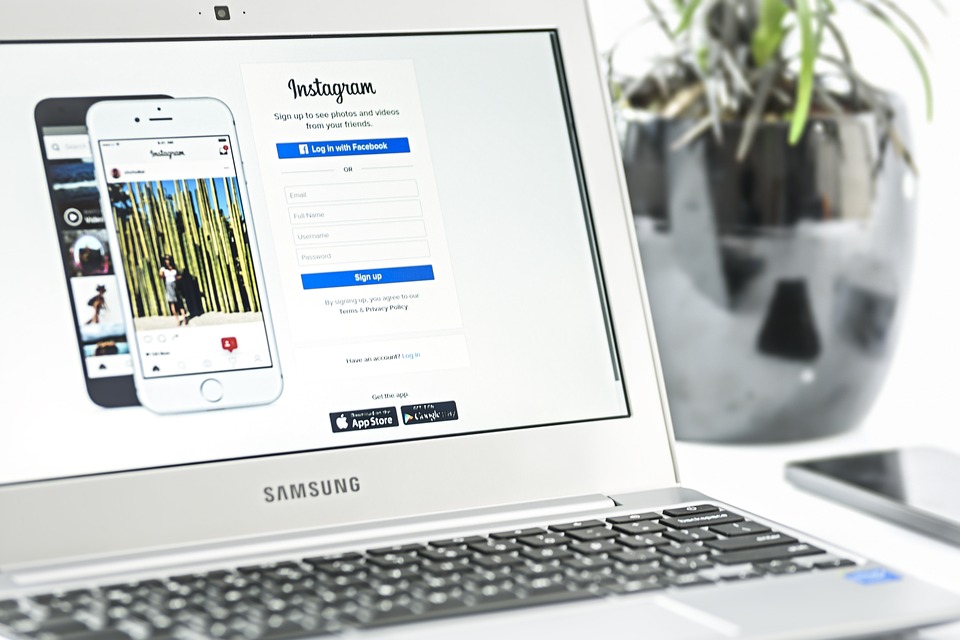 3. Hopper HQ for Scheduling
Have you ever planned out a strategy for Instagram, then gotten busy and when you finally think about it again, a whole month has gone by? Never let that happen again with Hopper HQ. Plan and schedule your posts in Hopper, and then put your feet up and let the app automatically post for you. You can even preview your posts and feed to make sure you're delivering your aesthetic the way you want.
If you're really busy, Hopper lets you upload up to 50 posts at once. If you work with a team, it's easy to allow all of your partners access to the account. Posting consistently is one of the best ways to grow and keep your Instagram following.
4. VSCO for Image Editing
Another great way to create a cohesive overall look on your Instagram profile and grid is by having a consistent way of editing your photos. With VSCO, you get access to presets, editing tools and inspiration fit for photographers. VSCO is a photo editing app that has all of the editing tools you need to get started, but also a community for photographers, designers, business owners and more to connect with and share photos.
They offer a free version of their app that includes the presets, tools and community, but also a paid membership. Paying members get access to advanced tools, more presets, weekly challenges, and tools for video editing. If you're looking to create a design impact on your Instagram, VSCO can help.
5. HypeAuditor for Instagram Analytics
Making all of these changes, from trying to grow your following to changing the way you design your images, won't be helpful if you don't track the impact they're having. HypeAuditor provides in-depth analytics about your Instagram account to help you see immediate changes as well as long-term trends. With HypeAuditor you can see the quality of your audience, their demographics, engagement, and quality of your engagement.
HypeAuditor also ensures you're getting real followers. If you have over 1,000 followers, they can analyze your account and see how "real" they are. That is, they'll make sure your followers aren't bots who never create meaningful engagement on your page. Having a way to see and analyze your Instagram data is one of the best ways to understand the impact your changes have.
These five tools, when used together, are one of the best sets of programs to make your Instagram strategy shine. When you have strong tools to help you create the best graphics and images, schedule them in advance, grow your follower count, and then analyze the results, that pretty much covers the technical bases. By posting high-quality, consistent content, you'll be well on your way to solidifying a strong, loyal follower base.