LAST UPDATED ON October 14, 2020
Best Practices For Virtual Team Communication
By understanding the mechanics behind virtual team communication, you can wipe out a lot of the roadblocks of using this type of workforce.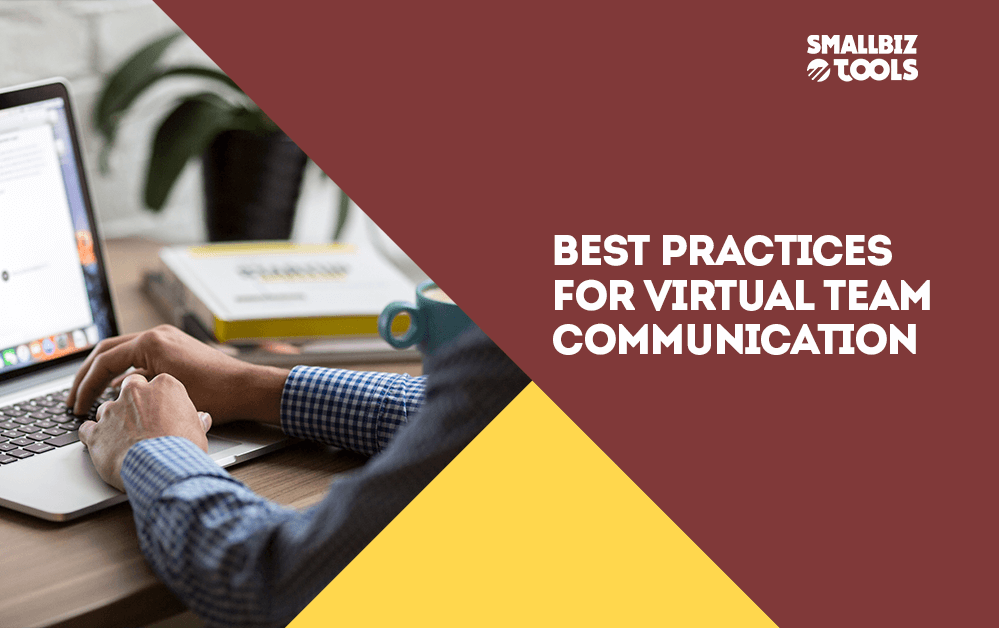 Telecommunication and virtual team communication are part of the new wave of work environments.
This goes beyond self-service portals and other similar areas to the point that the bulk of a daily workload is actually done remotely or in a virtual environment.
We've covered in the past some of the benefits of using a virtual team for your small business, but now the time has come to get into the nuts and bolts of virtual team communication. Here's what you need to keep in mind to ensure things run smoothly.