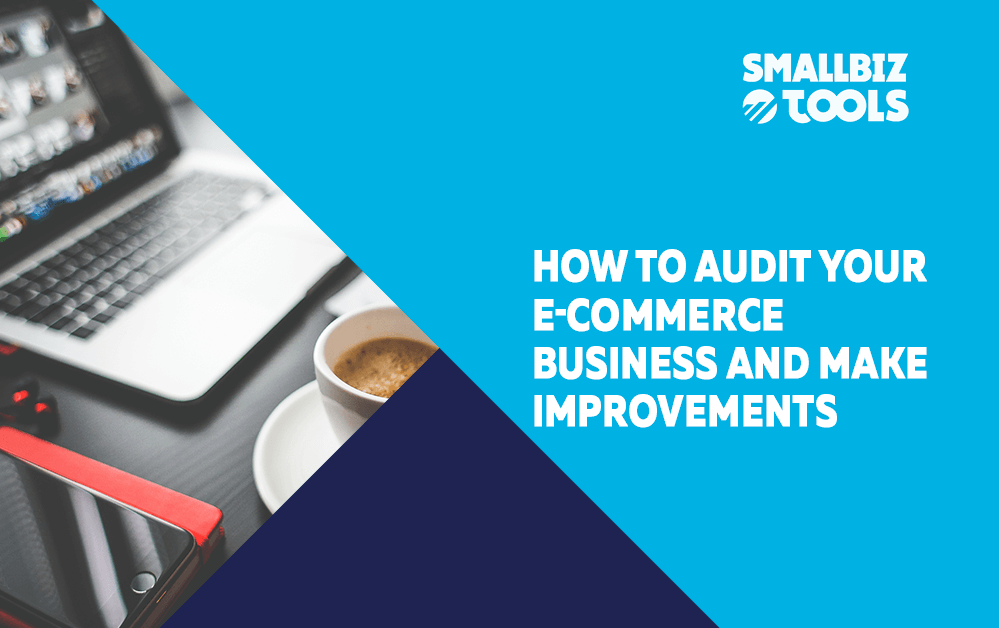 Ecommerce brands need great content in order to drive traffic, make sales, and build a customer community that will last.
How well is your content faring? Could you be doing more? When was the last time you did a proper e-commerce business audit?
It's important to take a step back every now and then and audit your content to ensure it's meeting your business goals. Read on for our handy guide to auditing (and improving) your e-commerce content.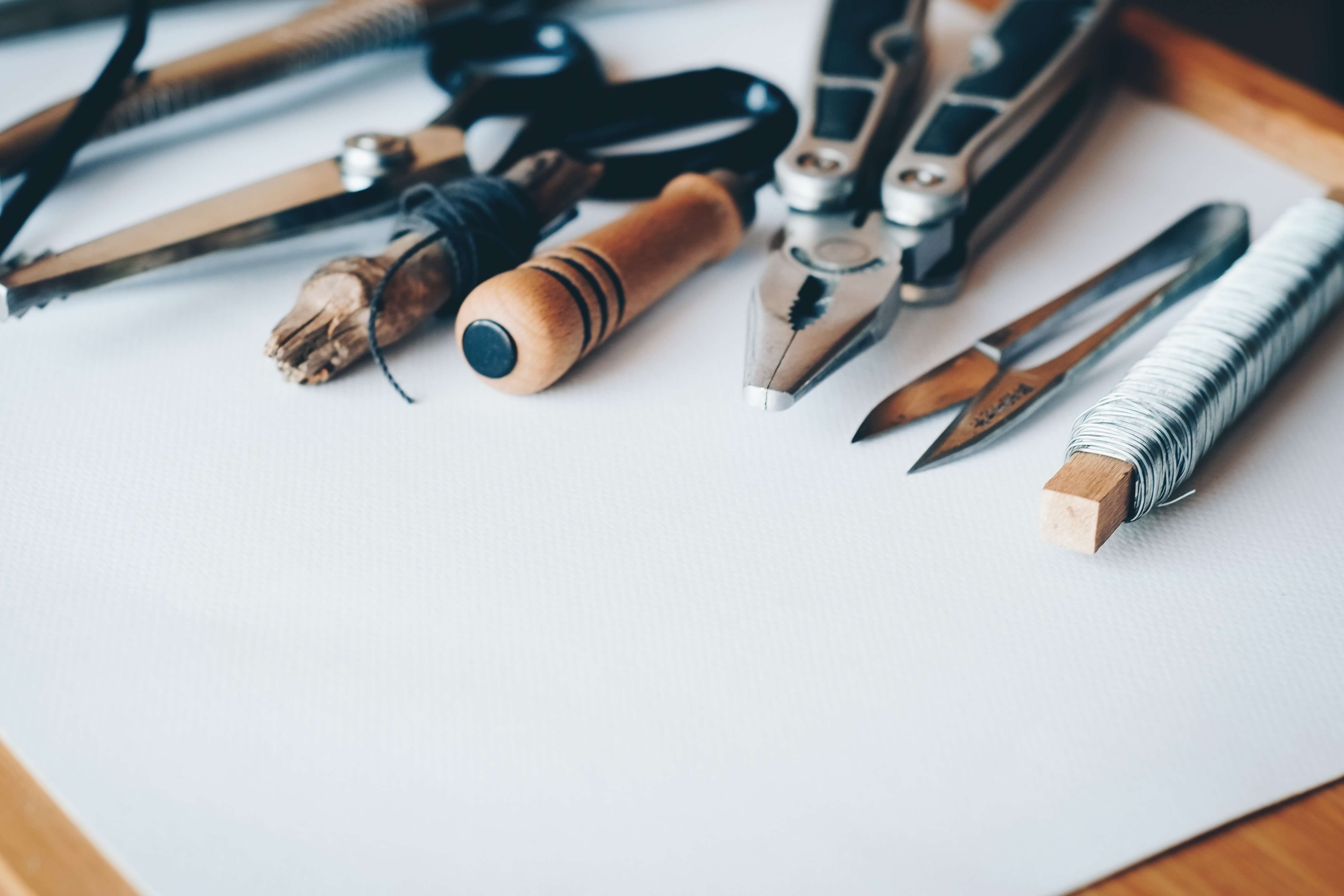 Review your current strategy
Real progress, before your e-commerce business audit begins with introspection. That means taking a long, hard look at your existing strategy and identifying areas where you might be lacking.
 For example: do you have an editorial calendar for your brand's blog and social media? An editorial calendar is a vital and basic feature that is frequently overlooked by many e-commerce entrepreneurs.
Consider too how your content is being marketed. Are you using email and social channels effectively? Do your landing pages have clear, discernible goals?
Before you can make any improvements and enhance your strategy post-e-commerce business audit, you should first identify existing problem areas to be improved upon. You probably know yourself where (and why) you lacked strategic direction. Attack those areas with enthusiasm and say goodbye to your strategy-poor past.
Be critical
Now you need to get your hands dirty with some actual content auditing.
Create an inventory of each page on your ecommerce site, from your home and landing page, right down to individual product pages and blog posts. Now go through each page and ask yourself:
Does the page deliver what it should?

Do your headings align with your copy? Do your CTAs deliver what they promise?
Is everything up to date?

Old content isn't valued as highly by search engines, so it's important that your links, products, and information are correct and up-to-date.
Is it easily locatable?

Your content should have plenty of internal links that thread it all together. It's not just SEO-friendly — it's user-friendly too.
Is it effective?

Use your web analytics to determine whether or not that piece of content has a lot of traffic, or whether it's converting. These metrics are vital for growing your e-commerce store, so don't miss out on them.
Don't be soft on yourself with an e-commerce business audit: casting a fiercely-critical eye on each content element might feel harsh, but it'll yield the best results.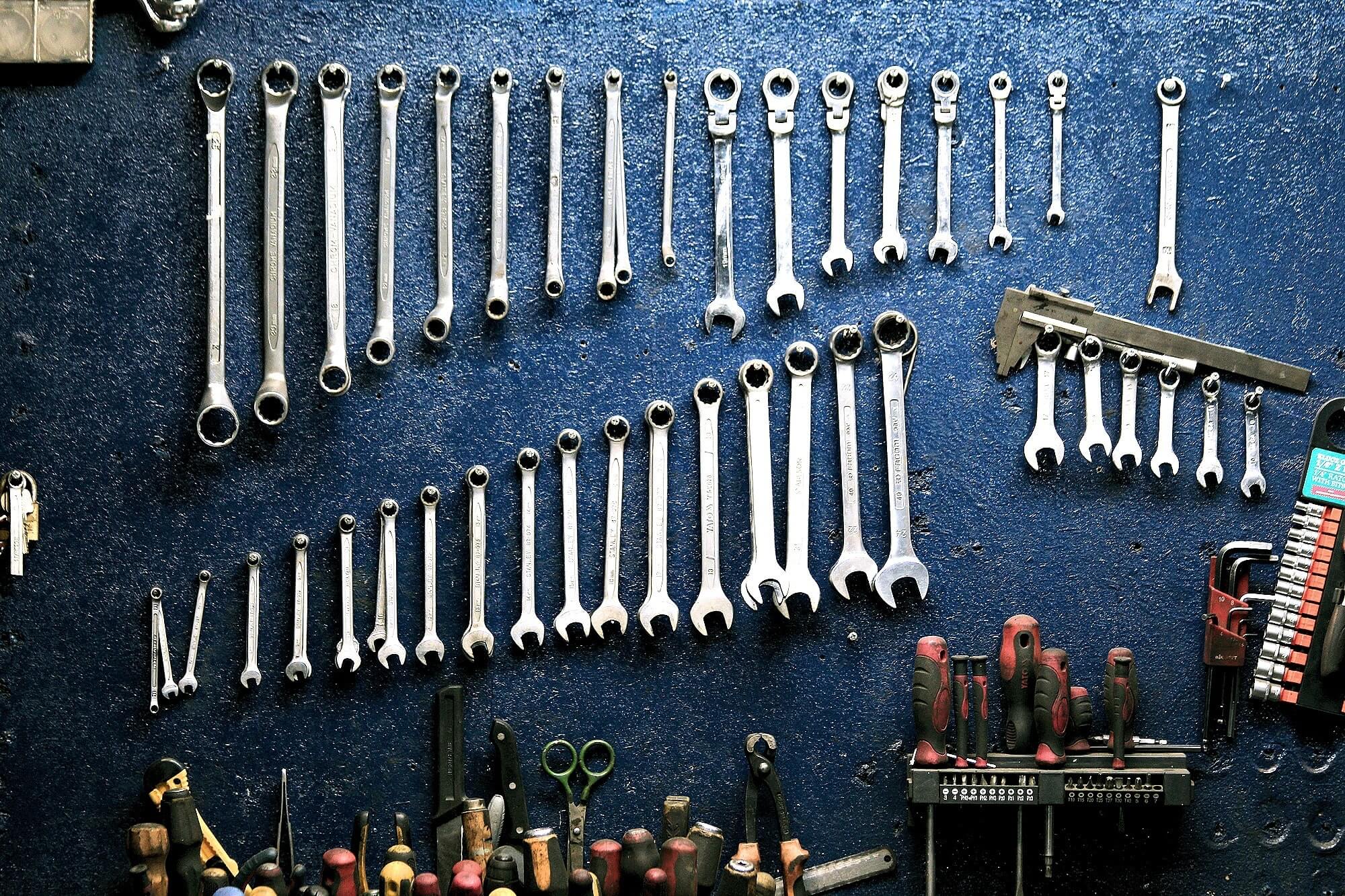 Use tools to source the right data
An e-commerce business audit requires time and effort, so it pays to implement one of the many free or cheap tools available to help you swiftly sort and quantify data. There is a huge range of content tools at your fingertips, with each one geared towards a different goal.
Google Analytics

: great for identifying problem areas and providing an understanding of content success through metrics.
Screaming Frog

: a powerful SEO tool that can crawl your site and return useful (and actionable) data.
Site Analyzer

: returns a detailed analysis of your site with an overall grade based on various elements including speed, design, copy, and so on.
Yoast:

a great WordPress SEO plugin, this one will give you a quick keyword targeting overview for blog posts and pages.
But be warned: with such a plethora of auditing tools available to you, it can be tempting to lean too heavily on them. Invest only in a select few, and use them wisely to get the maximum return from your e-commerce content audit. Don't get bogged down by analysis paralysis. There are other tools that can help you as well.
Get into auditing to increase the value of your business
Finally, don't rest on your laurels. Auditing is an ongoing discipline that requires regular attention. Your content isn't a standalone entity — you're competing against a market of countless other brands, and rising above them requires effort.
A content audit is a vital practice that can help you stay at the top of your game. It's also a hugely rewarding skill to learn. Flipping websites is a common path for ambitious entrepreneurs, and a content audit can make it easy for you to buy an online business, turn it around, and then flip it for profit — it's a skill that will benefit you again and again. Profitability, efficiency, business re-sale value — all come down to having stellar content online.
I recommend conducting an audit every six months at least — in such a competitive market, you have to do everything you can to stay ahead of the game.
Content is the backbone of your e-commerce store. And like all bones, it's important you look after them. Conduct a thorough content audit and you'll continue to drive traffic and make sales.
Patrick Foster is a lead writer and e-commerce guru. His blog, E-commerce Tips, is his passion project where he shares tips and advice on everything e-commerce. For all the latest marketing, UX, design, and branding tips, find him on Twitter @myecommercetips.