LAST UPDATED ON October 14, 2020
Why It Makes Sense To Outsource Your Marketing Outreach
Marketing outreach is a key part of the success of small businesses. Here's why you want to leave it in the hands of professionals.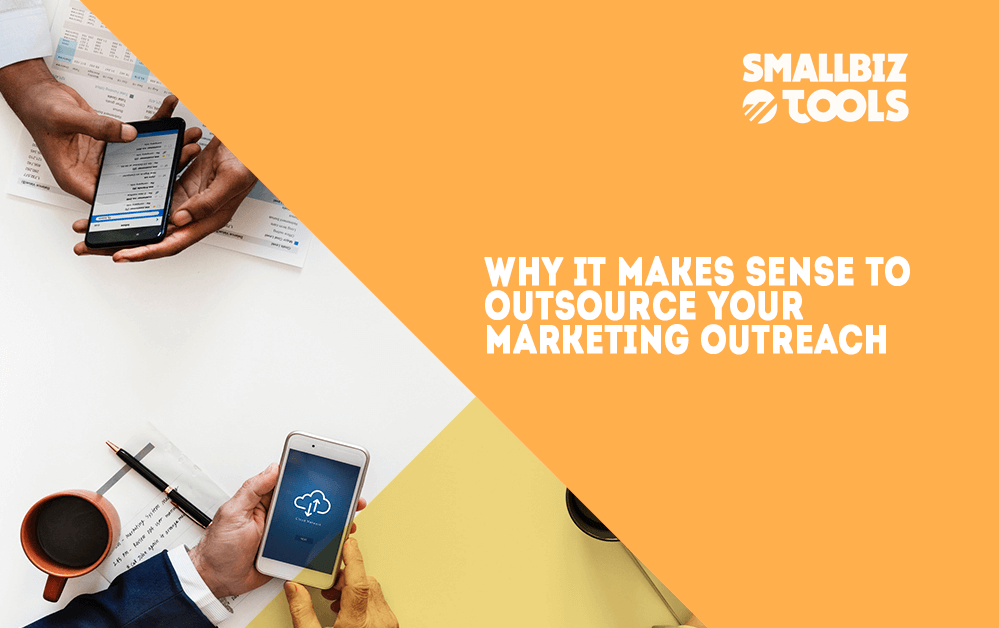 Effective marketing is all about using all the different tools at your disposal.
You may start out using email marketing tools to try and automate or improve certain aspects of your marketing outreach, then graduate to a thought leadership strategy when you want to move beyond raw traffic and start working on increasing your credibility.
The thing about this is that compared to large companies, a lot of small business owners are trying to put together effective marketing campaigns with minimal resources. Depending on your niche, you may be able to fill the gap with tools, like how an e-commerce business can use a checkout platform. In other cases, you may need to look beyond your business for help.