LAST UPDATED ON October 14, 2020
What People Are Saying In Their Grammarly Premium Reviews
Looking through Grammarly premium reviews, this app has helped everyone from students to professionals elevate their writing.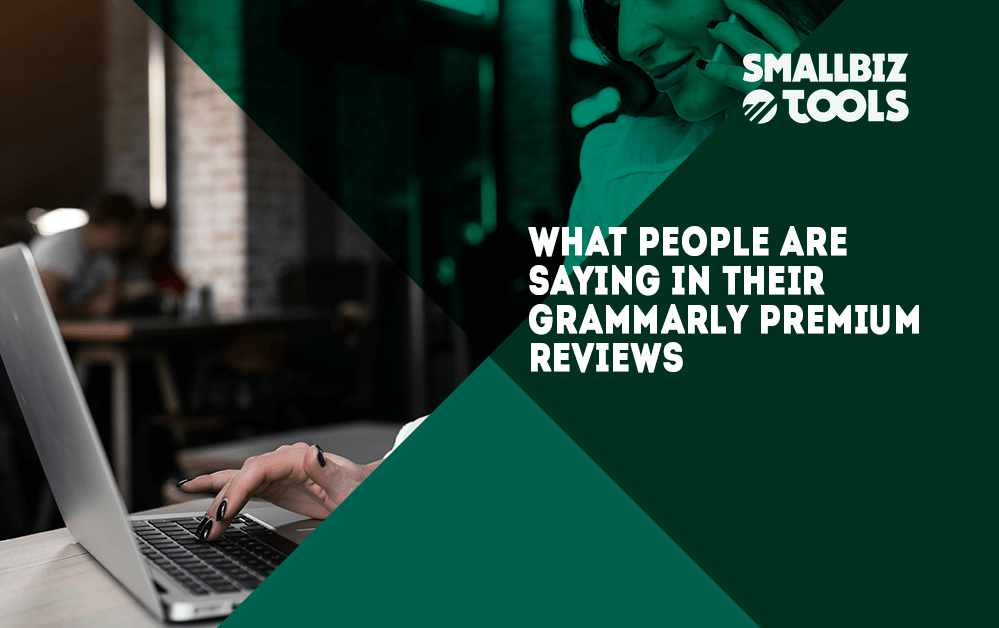 What People Are Saying In Their Grammarly Premium Reviews
Are you one of those writers that have a bad habit of mixing up "where" and "were" and keep looking over your shoulder for the grammar police? Or maybe you have pretty stellar grammar, but need a second pair of eyes to read everything over?
Grammarly is a popular online grammar and spelling assistant that makes suggestions on spelling, grammar and style in real time. It allows you to write confidently anywhere, even helping you create error-free content on Gmail, Facebook, Twitter, LinkedIn and anywhere else you need to string together a sentence on the web. Here's why people are adding this to their list of content marketing tools.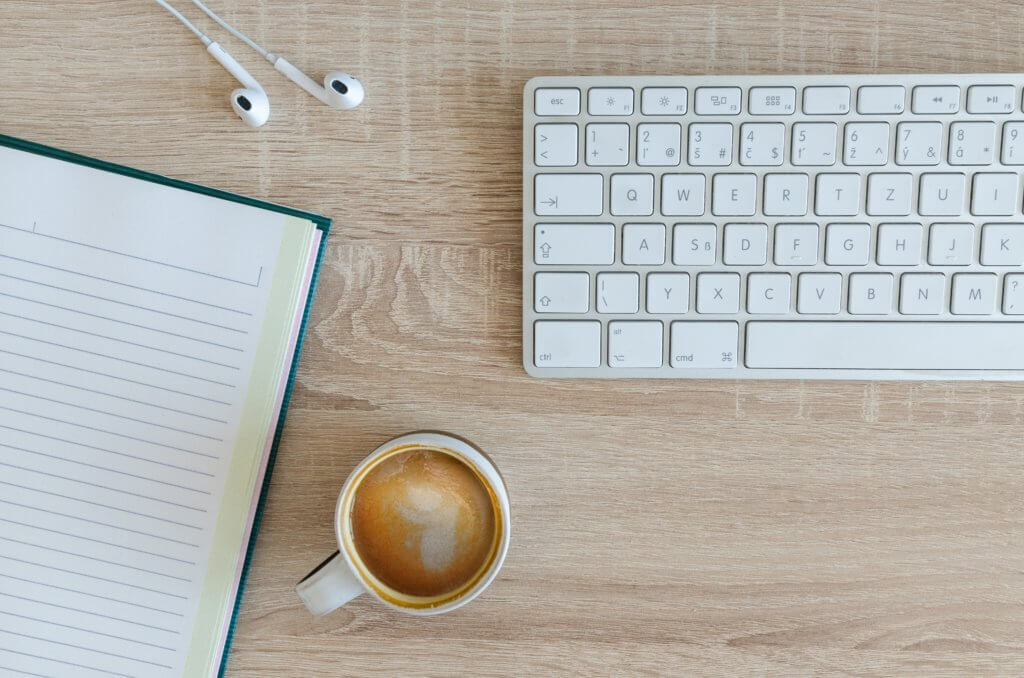 You'll find your writing improving as you use the app. Whenever it catches a grammar mistake, for example, you'll receive a detailed flash card that contains an explanation of what it's correcting along with examples of how you can improve the sentence. It's like having an editor/teacher hybrid in your computer.
Looking through Grammarly premium reviews, this app has helped everyone from students to professionals elevate their writing. One common question that many have before they make the jump from free to premium? Whether the cost is worth it.

Grammarly Premium is available in three different pricing options:
Monthly Plan: $29.95/month
Quarterly Plan: $19.98/month (Billed as one payment of $59.95 USD)
Annual Plan: $11.66/month (Billed as one payment of $139.95 USD)
Not sure if you want to make the jump? Here's what some people are saying in their Grammarly Premium reviews, and what you'll receive when you upgrade.
Free vs. Premium
With both the free and premium versions of Grammarly, users will receive critical grammar and spelling checks. The app scans your writing for common and complex grammatical mistakes. You know, things your English teacher would nag you about in school. Here's what one Redditor had to say:

However, for the rest of Grammarly's features, free users will need to get off the train. Here's what premium users also receive:
Enhanced Grammar & Vocabulary Checks
While free users will be alerted when they make basic grammar errors, Premium account holders benefit from advanced checks for punctuation, grammar, context and sentence structure.  You'll also receive suggestions on how you can enhance your vocabulary, whether that's nixing repetitive word or using a stronger word to jazz up your sentence.
This covers everything from subject-verb agreement and comma usage to modifier placement and weak adjectives. It'll even tell you when you're writing in a passive voice or need to splice a comma.
According to Top Ten Reviews, Grammarly caught nearly every grammatical and spelling error that they threw its way.

Genre-specific Checks
With six distinct writing genres, you can even specify what type of writing you're doing so you can receive the most accurate suggestions. Options include academic, business, casual, creative, general and technical writing.
Plagiarism Detector
In writing, there's no such thing as "borrowing" a sentence. Plagiarism is a serious thing, and it can often be unintentional. Grammarly Premium will crawl through more than 16 billion web pages to see if your content matches anything else existing on the web.
This is particularly useful for teachers that need to perform a quick check on student work, since you can just drop your text into the software for an analysis.
As PC Mag points out in its review, when one of your sentences does have a match, it will find the source for you and offer to cite it. How's that for useful and courteous?
The majority of Grammarly Premium reviews seem to agree that shelling out for the upgraded membership is worth it. Have you ever used Grammarly before? What are your thoughts?