Top Influencers With Small Business Podcasts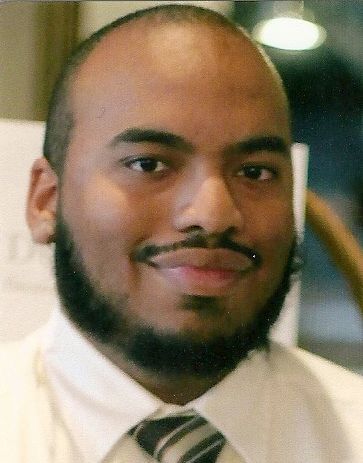 Ryan Velez, Expert Content Specialist, Powerful Writing
If you asked some of the biggest minds in business one thing that they credit for their success, one commonality that you may not expect is having the support of a mentor.
For small business owners at all levels of success, having someone to follow or learn from is a valuable tool indeed. While there are many programs out there designed to help connect would-be business owners to potential mentors, sometimes you want to learn from a specific name or someone in a specific niche who is just out of personal reach. Small business podcasts are a great tool in order to keep this going—here are some of the premier options.
Some Of The Top Small Business Podcasts To Follow
The Pitch: Startup professionals are well aware of how difficult it is to refine a pitch, and this one shows real pitches made to real investors to show where they succeed and fail.
Duct Tape Marketing Podcast: This podcast puts an emphasis on interviewing influencers and providing affordable, actionable advice.
ConversionCast: This podcast focuses on marketing advice to help increase revenue and conversions.
Enterpreneur On Fire: The focus of this podcast is providing a new episode every day of the week with a different guest.
If you're interested in some other entrepreneur podcasts, we've collated a list of options to choose from.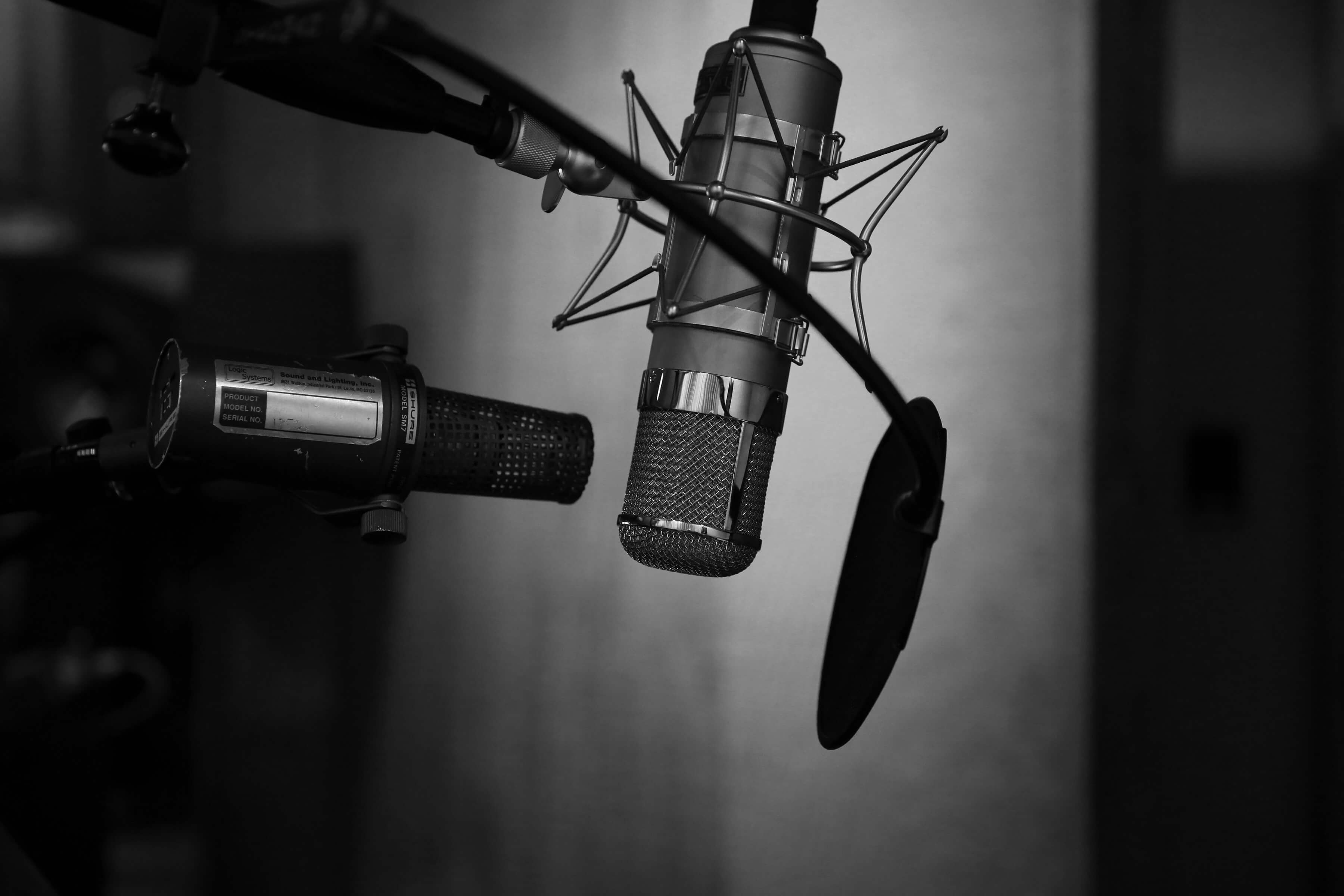 What To Look For In Small Business Podcasts
As you can see from both this list and the larger list of small business podcasts on our website, there's no shortage of options to choose from when it comes to different places to listen to. In some cases, the hardest part is narrowing things down, especially if you're choosing between influencers you're not familiar with. While podcast apps generally have a recommended section based on your past choices, you may also want to take a more active role in choosing what you follow. To do this:
Take a look at the quality of guests on some of the podcasts, if you can. Ideally, the host should be compelling as well, but many times, guests can not only provide some of their expertise and knowledge, but potentially give you a whole new influencer to follow.
See if the frequency of the podcast matches your needs. Some people design their podcasts where you can jump in at any point, where others build off of each other. See if it makes sense for you to choose a podcast, if you run the risk of always being behind because they put out content too fast.
Don't be afraid to branch out. Looking for podcasts in your business niche is good, but in some cases, you may be able to extract advice from adjacent niches, also.
Some people may be inspired by listening to these podcasts to create their own, whether it's to grow their thought leadership or be more promotional in nature. If you want to create your own to put a new spin on some of your professional content, there is software to help you get started in this area as well.