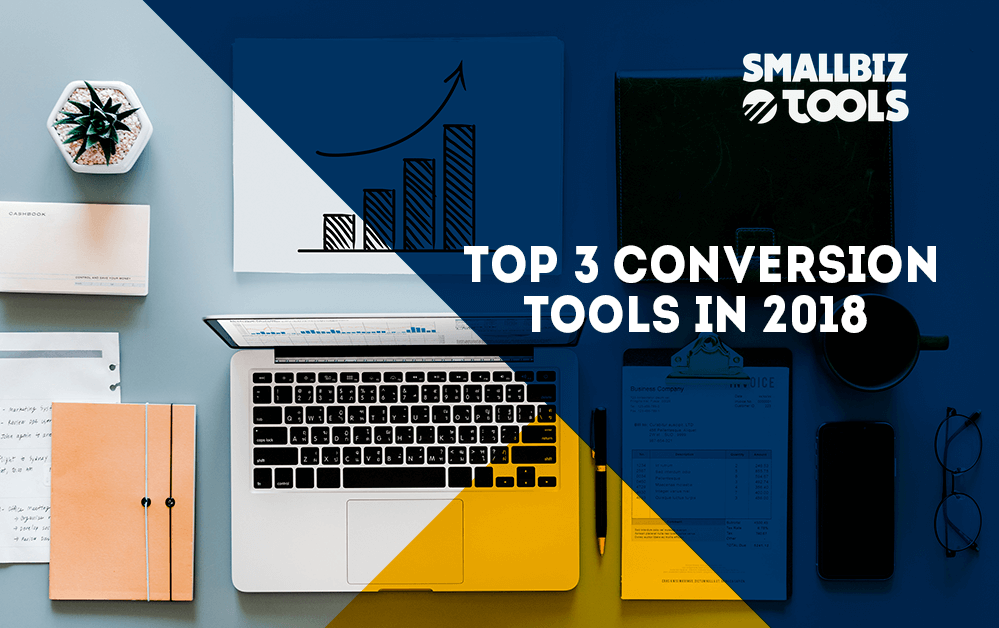 Guest Post by Natasha Jackson at Livechat
To boost business outcomes and deliver superior experiences, every tool that you place on your website for conversion must quickly deliver responses, speak directly to individual buyers in order to answer their objections, and make their journey personalized.
In this blog, we'll explore the top 3 conversion tools that can help you boost your conversion rate even in 2019.
HelloBar

– On average, it can help you improve your conversion rate up to 106%

LeadQuizzes

– They say, it is one of the most powerful tools when it comes to inbound lead generation

24/7 Managed LiveChat – LiveChat is the best way to unleash your websites' potential, and make it human. Choose a LiveChat Outsourcing partner to run your business around-the-clock.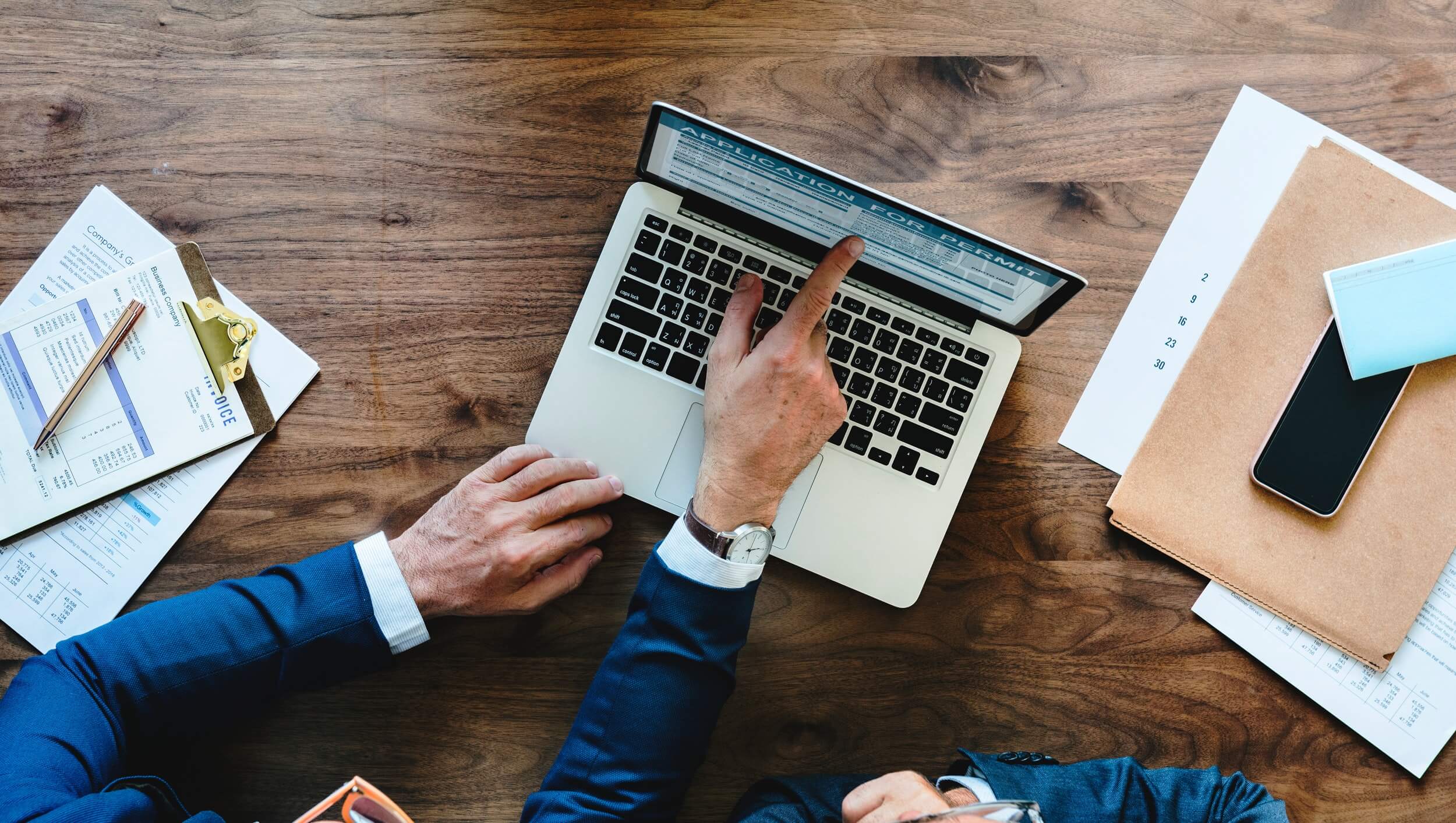 HelloBar
HelloBar helps you to place exit-intent popups that appear on your website browsers' screen when they attempt to leave your website. Yes, it is the last-ditch effort to keep your potential customer on the page.
HelloBar is the easiest way to boost visitor engagement and conversion rate. How?
You can use it as floating, and notification bar to enhance your visitors' browsing experience without disturbing them. What you actually want to do with Hellobar:
Use it to make an announcement on your website

Ask your potential buyers to opt-in for a newsletter

Enhance your social media presence

Lead Magnet

Showcase your existing content

Clock timer/Limited time offer – Countdown
And much more… The good thing about this tool is, it's totally FREE!
Check out how SuperOffice Increased Lead Flow By 166% By Using HelloBar
LeadQuizzes
LeadQuizzes is a lead generation platform that enables businesses to generate leads through quizzes and assessments. It just goes beyond the regular lead capture where you're just capturing name and email address. With LeadQuizzes, you're able to capture valuable marketing data along with the lead information so you can make better marketing decisions in your business like knowing when to send a marketing campaign or knowing what part of the funnel a prospect is in so you can serve them the right products and services.
LeadQuizzes also offer a free version!
24/7 Managed LiveChat
There is a lot of LiveChat software available on the market that business owners are using right now. Yet, most of them don't get satisfactory results because they don't know how to use it properly.  If you are using LiveChat, make sure that you are using it 24/7 because 58% of your website visitors get on your website outside business hours. Yes, you cannot do it all alone. So, the best way to run your business 24/7 is by Outsourcing Live Chat
A Forrester Consulting study on the benefits of adopting an interactive 24/7 chat strategy revealed the following key findings:
305% ROI from sales chat with a payback period of 6 months (when using paid chat services)

120% ROI from customer service chat with a payback period of 6 months (when using paid chat services)

59% call deflection rate
What should be your LiveChat vendor doing?
Answer chats within 10 seconds

, even if it's with just a "hello." Customers like to know that their service representative is ready the moment they are. Even if you are finishing up with another customer, take a moment to acknowledge them with a "Hi! I'll be with you in just a minute," message. That initial greeting will let them know you are just about ready to give them your full attention. If you can't respond within 10 seconds, definitely respond within 20, as this is the average time would-be chatters will wait until giving up on the chat.

Be professional, but also inject your personality into the chat.

No one wants to talk to a robot. While you should use a professional demeanor, share yourself through your conversation. There is nothing wrong with a sense of humor or a witty comment, as long as it fits into the dialogue.

Work to shorten your average response time

. While chat is certainly more streamlined than many other processes realize that customers still don't like to wait. Shorten your response times while being careful to maintain the quality of your prose.
There are many other powerful tools that can help increase your conversion rate. However, if you are considering to enhance your customer experience in today's ultra-competitive marketing world, you must have to adopt an omnichannel to personalize your customers' buying journey.