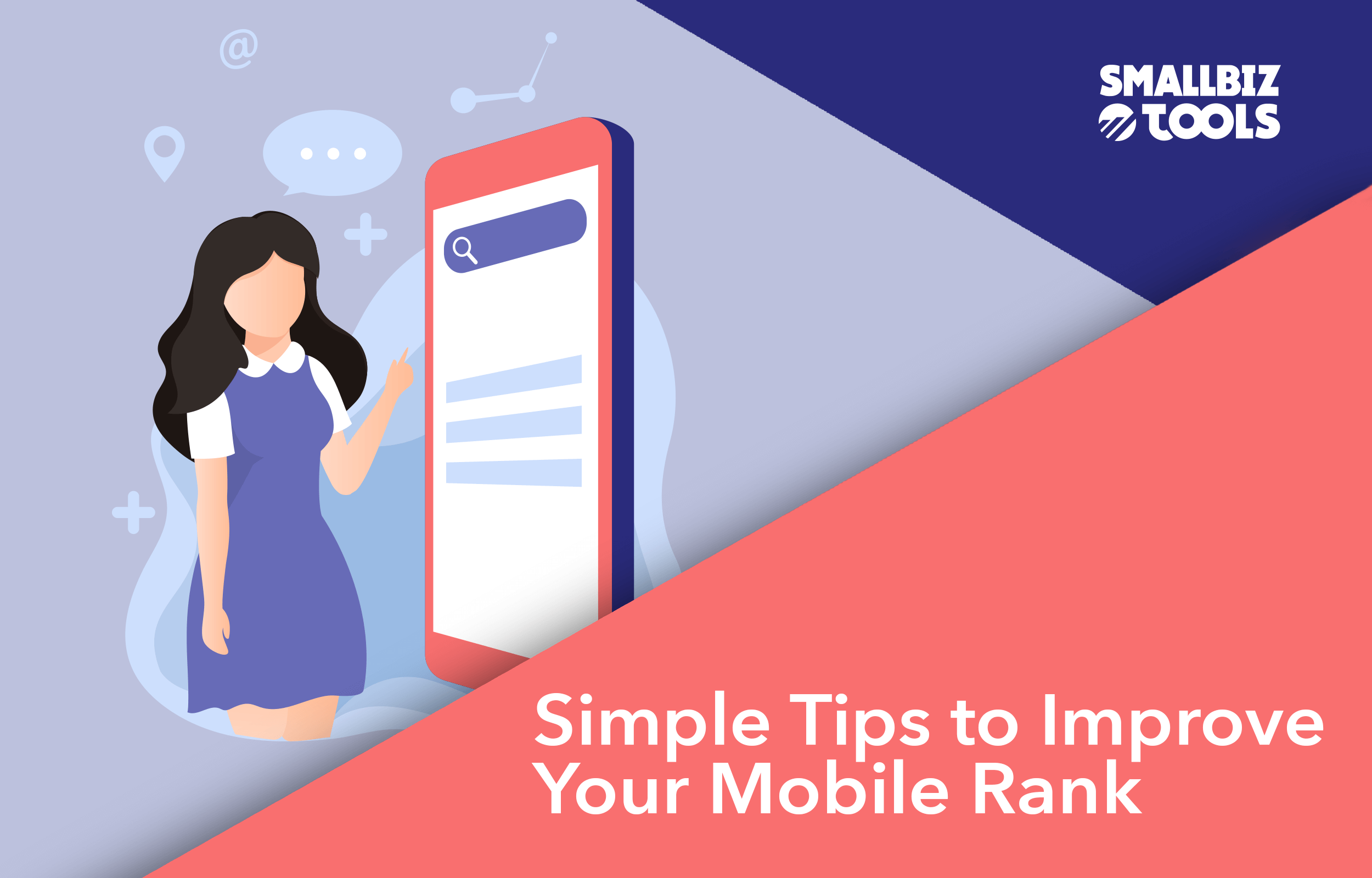 For the desktop environment, we know that fine-tuning your website design, incorporating SEO techniques, and other things affect ranking. It's time for all businesses to focus on these same goals with mobile-first in mind.
Desktop and mobile devices have different settings and characteristics. As a business owner, you should know how mobile device users search. These tips will help you better realize what users expect to happen when they click on a link to your website from a smaller screen and how to make appropriate changes to meet their needs. Your mobile ranking will soar as you enhance your audience's user experience (UX).
Speed Makes a Huge Difference in Mobile SEO and Rank
Mobile device users search while walking, shopping, and performing other forms of multi-tasking. Wherever they are, they expect websites to load within three seconds or less. Speed does matter.
Streamline your content to make page loading faster. Start by removing filler text, tons of links, and excessive advertisements. Trim meta descriptions and titles, too. Make creating meaningful, evergreen content a constant goal.
You should also aim to add images, videos, and audio elements because mobile users respond to those. Large pictures take longer to load, so you may want to reduce their size by compressing them. Your website host provider should have the latest software to scale them down further. Keep in mind, visual elements that are easy to identify when reduced in size work best, but complex ones create eyestrain and make for a bad mobile UX.
You can make your page load faster by removing unnecessary JavaScript and CCS coding as well. Delete extra spaces and unneeded characters, including commas. Use responsive design. It's cost-efficient, effective and easy to set up and maintain. Other options, such as parallel URLs and dynamic serving, risk the chance of creating duplicate content. If that occurs, it will hurt both your desktop and mobile ranking.
You can also consider asking your web host provider about Google's Accelerated Mobile Pages (AMP). Special web pages that conform to AMP specifications load very fast. Publishers and product selling businesses that use AMP also tend to rank high. Note that AMP is in its early stages, but it's worth looking into.
The Importance of the Call-to-Action (CTA) Button in Mobile
Mobile device users touch CTAs for downloads, store finders, and more.
Check the spacing of your CTAs. Place them far enough apart from each other so users can easily touch one without accidentally touching another. Use bold colors for your CTAs to make them more noticeable and be sure to place them on every page of your website.
Check Keywords for Mobile Quality
Searchers looking for local businesses might input a query like "sports store near me" or the "navigate to …" directional type. Both do well on mobile search. Verify that your keyword lists are realistic for mobile, especially local searches. Avoid keyword stuffing and concentrate on a few keyword similarities. Research what your audience is querying; it'll help you determine the best selection of keywords to rank higher.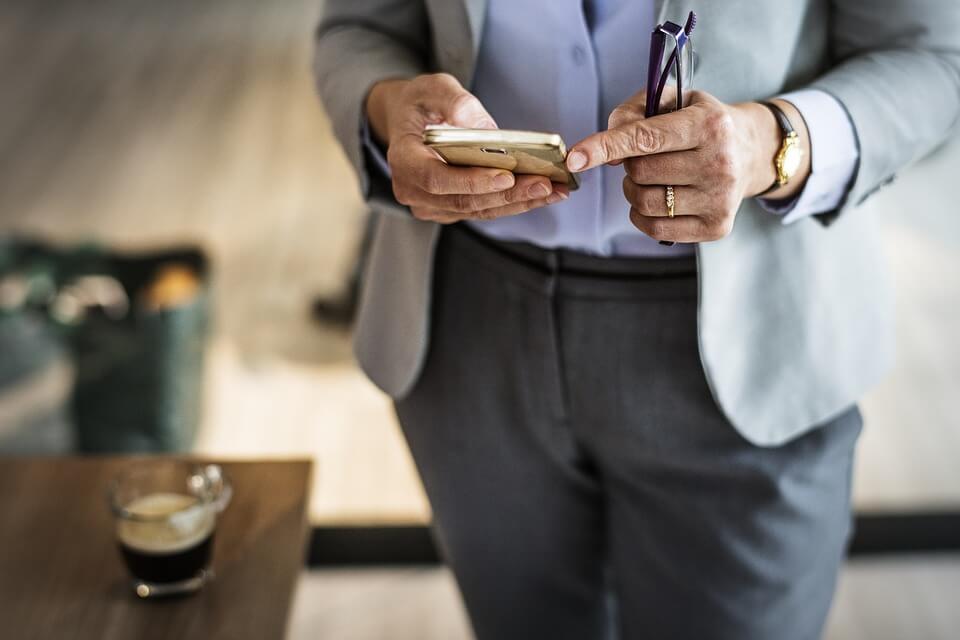 Begin Working with Voice Search Technology
It's second nature for mobile users to prefer voice command queries. It's more convenient and suits the on-the-go lifestyle. The problem is that sometimes the results don't always reflect what the searcher expects. Understand the natural language search patterns of mobile searchers and use keywords popular for voice recognition.
Check Font Sizes and Use Larger Fonts
Smaller devices need larger fonts. Try experimenting with a 16 pt size font at the top part of your website. Carry that font size throughout your site if it works for your mobile audience.
Develop Better Mobile Advertising Campaigns
Conduct A/B testing to determine which advertisement fairs best. For those unfamiliar, A/B testing is the comparison of two similar items for performance sake. Advertisements, sales letters, or website landing pages are some examples.
You set the goals you want to achieve for a particular A/B test. Run it, then base the winner on the results. Improve your mobile advertising campaigns to draw in more visitors. Be positioned to place higher in mobile search.
Once Developed, Write Down Your Mobile Search Process
As you can see, you can do a lot to bump up your mobile rank. Write down your specific strategies and use them as checklists when you create a new website, revise a web page, or post an advertisement. Zoom ahead in the mobile SEO and rank game and astonish your competition!