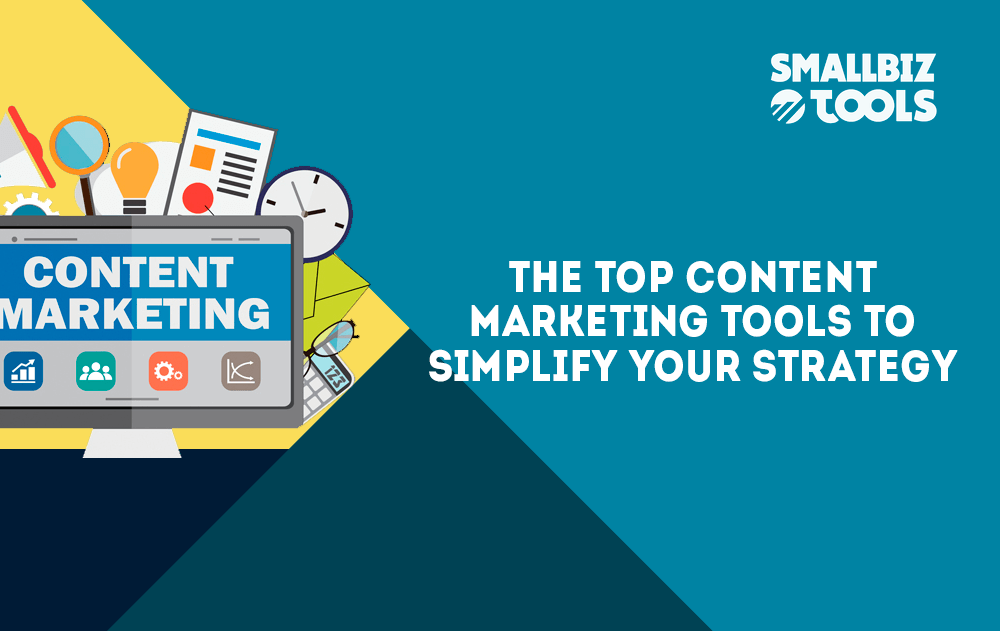 The Top Content Marketing Tools To Simplify Your Strategy
Creating regular, credible content is one of the best ways to direct traffic to your website and increase your search engine ranking. However, we're all busy people, and are therefore always on the lookout for content marketing tools that help streamline our ever-growing to do lists.
While we use several different tools to create a multi-faceted strategy for clients, these are by far some of our favorites.
Do you frequently work on international campaigns, or with overseas clients? This is an idea generation tool that allows you to carry out keyword research by country. As a plus, it can provide suggested keywords in the form of questions, which will clue you in to how users are using search engines. Think of it as being able to harness the auto suggest results that Google and Bing provide when users type in a query.
Your SEO rankings change almost daily, but who can always keep up? Authority Labs provides accurate and reliable SEO data and keyword insights. All you need to do is key in the domains and keywords you want to keep track of, and they'll do the hard work for you. You can even narrow own your results by city or zip code, making local SEO ranking a breeze. And since you're not the only company out there, you can also track your competitors to gain valuable insights and see how you stack up.
If you're stumped for content or are wondering what to write about for your next guest post, this is an excellent online tool. You'll be able to brush up on the topics that are trending in their industry, analyze how your competitors' content is performing, and even get alerts when certain keywords are trending. You can also track important data from the GrowSumo dashboard.
Eye-catching graphics are a great way to enhance content, but not everyone has Photoshop skills (or just plain access). Canva is a free graphic design tool that lets you create high-quality images, fonts and layouts. And since online content with images earn 94% more views than those without, that's a pretty great bargain.
Have you read the Greek myth of Sisphus and the boulder? Flowstate is trying to prevent you from getting run over. In an age where nearly everyone seems to suffer from ADHD, this writing tool is guided by one simple philosophy: flow, then react. Instead of wasting time with endless editing or overthinking, you simply…write, for a predetermined amount of time. Once you begin a flow, you cannot exit or stop writing for more than five seconds. If you do, it vanishes forever. Procrastination, meet boulder.
These content marketing tools are excellent ways to automate the content marketing process or just make some parts of it a little simpler. Did we miss any of your favorites?