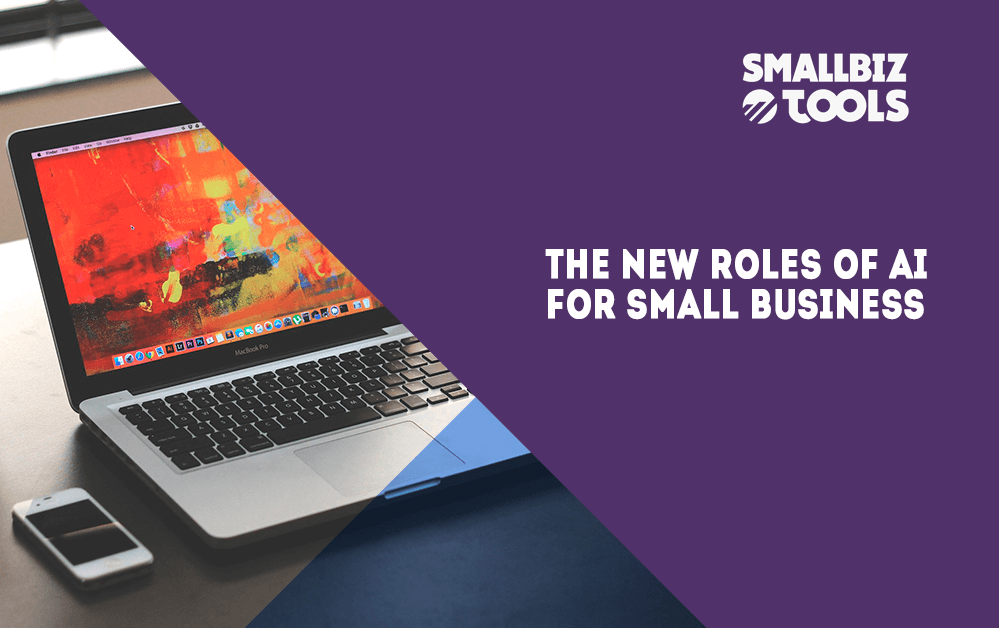 The New Roles of AI For Small Business
Chances are you're probably using automation in some way or another for your small business, even if you don't know it.
For example, if you ran an e-commerce company and used a platform to integrate your store with larger merchants, you're probably not running all that code yourself. However, this is just the tip of the iceberg. As AI technology advances, there are a lot of different benefits when it comes to AI for small business. Here are some key areas to look at.
Why You Shouldn't Fear AI For Small Business
A lot of owners and managers are reticent when it comes to AI for small business, for a variety of reasons. The major reason is because there's a lot of concern when it comes to being able to invest the money, time and effort when it comes to actually using these options effectively. However, as AI for small business progresses, this becomes less and less of a problem. Let's look at CRM systems as an example. The basic purpose of these is to help businesses compile customer information in order for marketing and other purposes.
These are an ideal platform for AI to be integrated into to even the smallest business operations. For example, Salesforce created its own AI functionality here, helping small businesses analyze consumer information from a variety of different sources, from emails, social media, and even phone conversation. These are examples of how companies are putting AI to work without requiring small business owners to learn anything new or complex.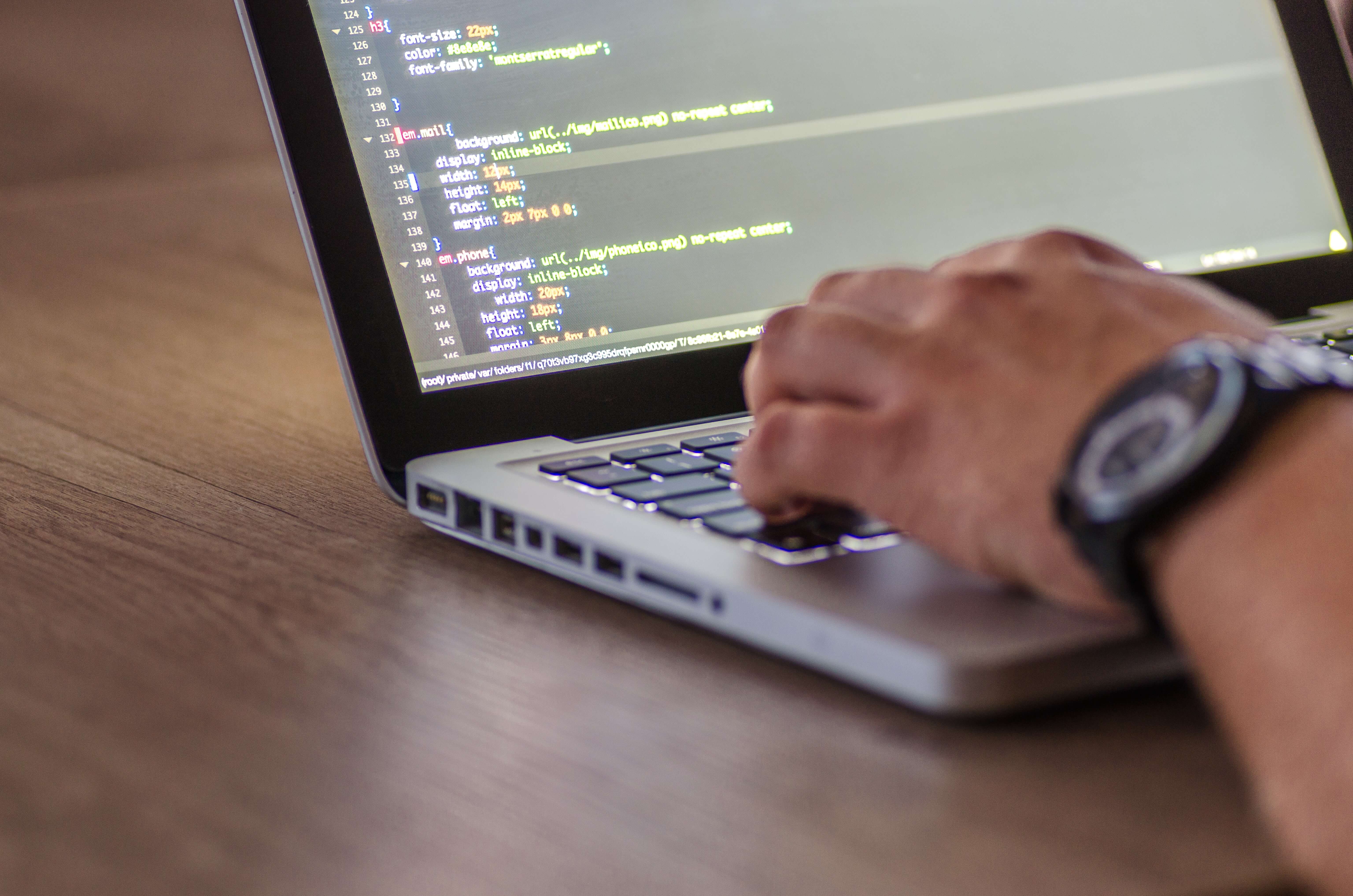 Using AI For Small Business For Your Benefit
Marketing may be one of the most common areas that we discuss AI for small business, but it's not the only one where it is relevant. Let's talk about the sales field for a moment. Sales is one of the most essential areas for a variety of different companies, so anything that can be done to increase efficiency and production is essential. AI happens to fall under this banner, providing support in a variety of ways.
For starters, sales teams always have to walk the balance of effectively pitching and interacting with prospects, as well as the more mundane but necessary tasks of organization in order to make this work properly. For example, if you need to schedule meetings, using an AI personal assistant may help you keep better track of your schedule than your traditional calendar or task board.
In some cases, AI may be able to use as a supplement to your team entirely in certain tasks, like chatbots. This is something that you've probably already seen in action like chatbots. Ideally, you want to provide customer service at all times of day to all customers, but that isn't feasible in all cases. With 53% of customers preferring to use online chat versus a phone call, AI is going to allow more small businesses to compete in key areas despite their smaller teams and resources.