The Key To Managing Virtual Teams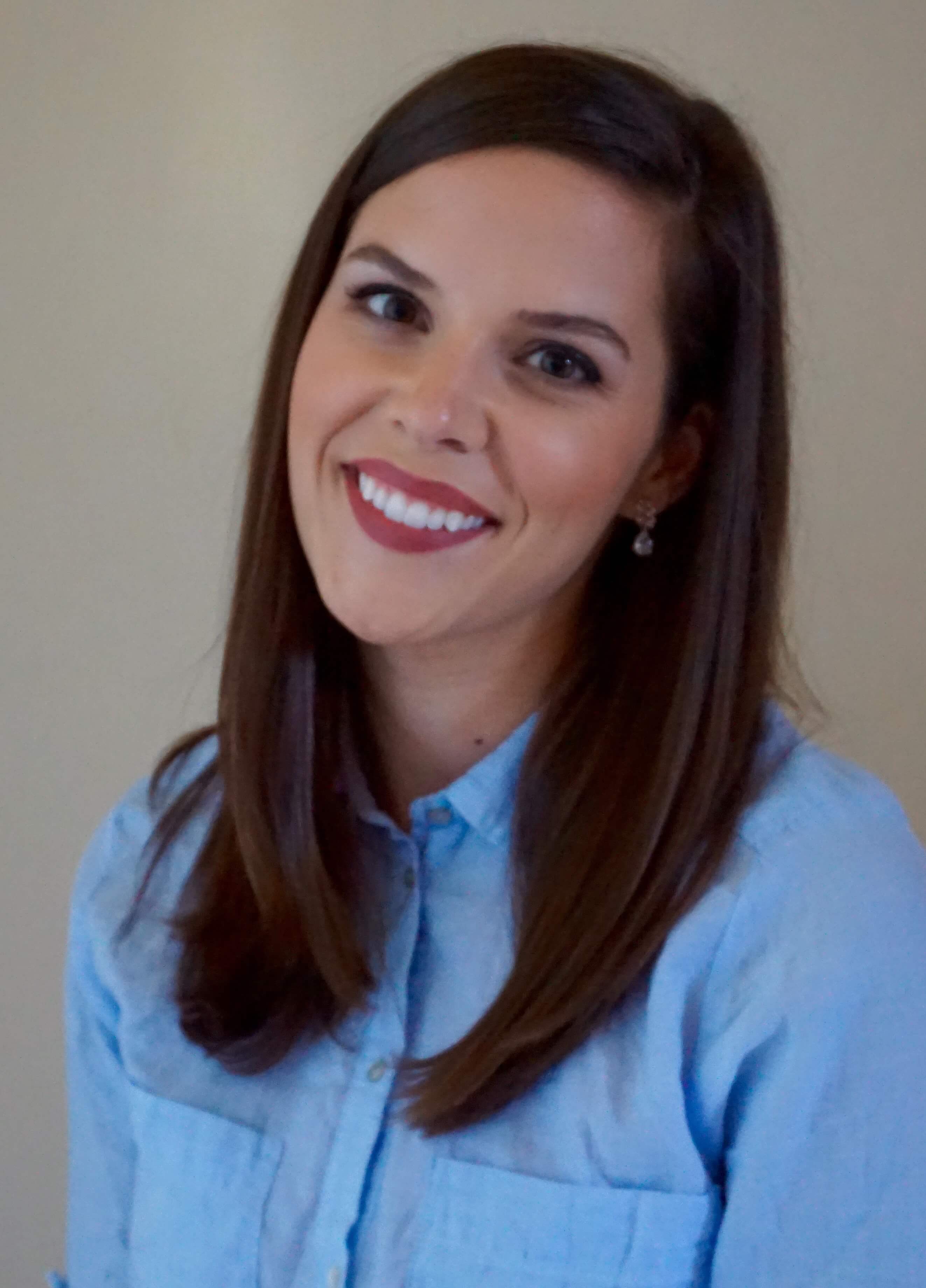 Jamie Sterling, Account Manager at Powerful Outreach
Productivity is something that a small business owner should always be looking for, whether they are implementing tools in order to cut down on lost time or trying to change up their procedures and practices.
One way to try and improve productivity is by opening up their business to virtual teams. Managing virtual teams means that you can pull together a skilled workforce from across the world, rather than limited to your immediate area. The catch is that you need to have a strategy in place to keep everyone at the same pace.
The Value of Managing Virtual Teams
To put things in perspective, if you're thinking of managing virtual teams, you're not alone. One recent survey shows that 83% of executives plan to increase their use of consultants or intermittent employees. You don't have to be a major company to manage these benefits as well. For example, a small business may outsource their phone or online customer service to a group of virtual professionals. With that said, just because your team is virtual doesn't mean that you should be isolated.
Kevin Eikenberry, founder of The Kevin Eikenberry Group and co-founder of the Remote Leadership Institute in Indianapolis, explains that organization leaders should be working to use technology in the onboarding process to establish those lines of communication early.
"From the ubiquitous e-mail to how to have meetings, everything is mediated through technology," he said. "We have to figure out how we're going to work together and what we can expect from each other." This is why regular meetings and communications are helpful for the team, but you want to have a balance. Too many superfluous meetings may end up cutting into work time. Many employees join virtual teams to try and avoid wasted time, after all. However, it's not a bad idea to try and encourage a little bit of socialization, so your employees can put faces behind the teams that they work with.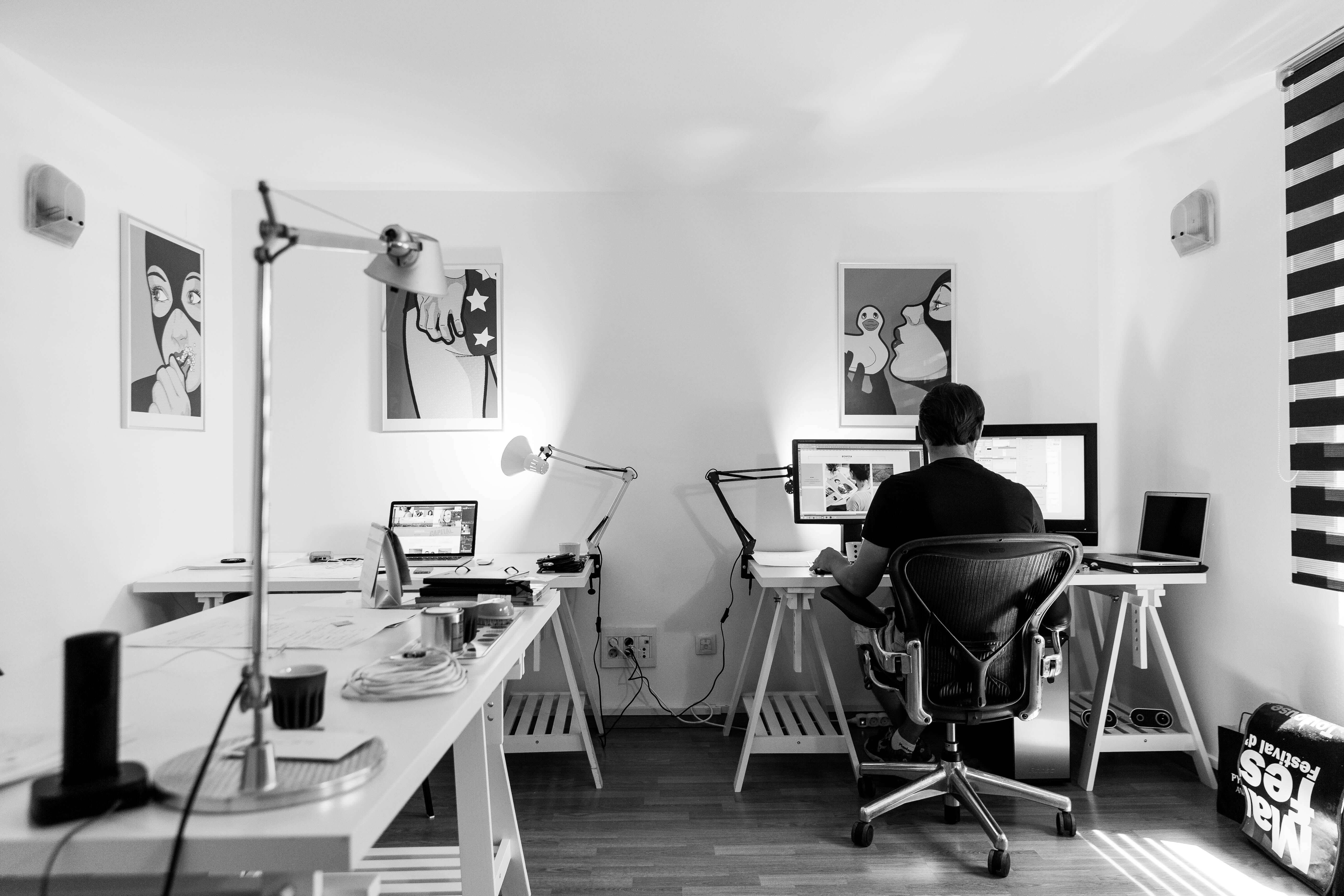 How To Begin Managing Virtual Teams
One thing that you may want to consider also is implementing tools to help automate and simplify certain tasks outside of the basics like communication. The reason for this is that no matter how skilled your team is, there are going to be certain tasks that can be more time-consuming than when your team is working apart. It may not be a bad idea to track some of these potential tasks so you can find areas to improve.
Finally, you need to make sure that you establish boundaries when it comes to who you work with and when. This is because in a virtual team, people can be dependent on those they have never met face-to-face. Setting aside the equivalent of "office hours" when you will be available will ensure your team knows when to contact each other for sudden issues, while still keeping some sort of work-life balance.  Ideally, you should have a set of standard operating procedures as soon as someone is brought onto the team, because even if they are used to working with virtual teams, their experience may be far different from team to team.