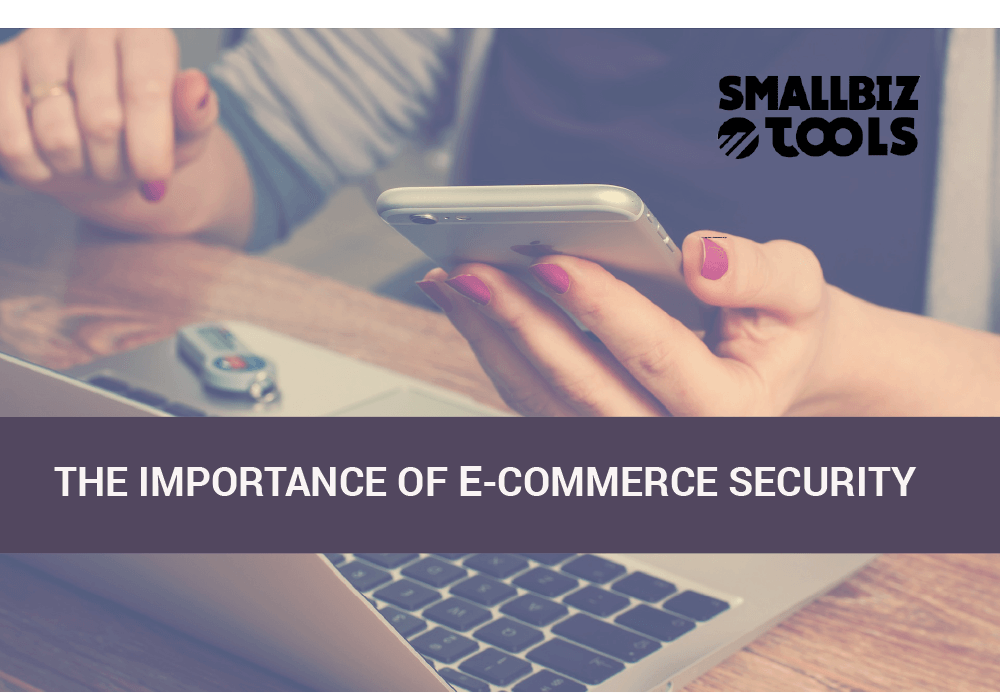 Statistics show that one in five small business retailers fall to some form of credit card fraud over the course of a given year, and this comes with consequences.
Many of these same stores end up needing to close as a result of these breaches, which is a far cry from the stories you hear about mega-corporations in the same situation, that may take a financial hit, but end up moving on in time. When it comes to this situation, it's important to make sure that you:
A: Know how important it is that you keep track of e-commerce security.
B: Know what you can do to improve.
We'll cover both to help you create a better setup for your e-commerce site.
Why You Need To Invest In E-Commerce Security
At the end of the day, the major reason why e-commerce security is so important for small businesses is a basic tenet that runs through all businesses: trust. More than ever, people want to work with companies that don't just have the product or services they want, but also conduct business in a way they trust and respect. For e-commerce, there's already that lack of a personal touch, so you want people to feel comfortable with you to compensate.
A security breach is especially damaging for a small business because it hits them right in the major advantage they might have had against a larger company. A larger company with a breach may lose trust, but people may still go to them due to pricing or selection.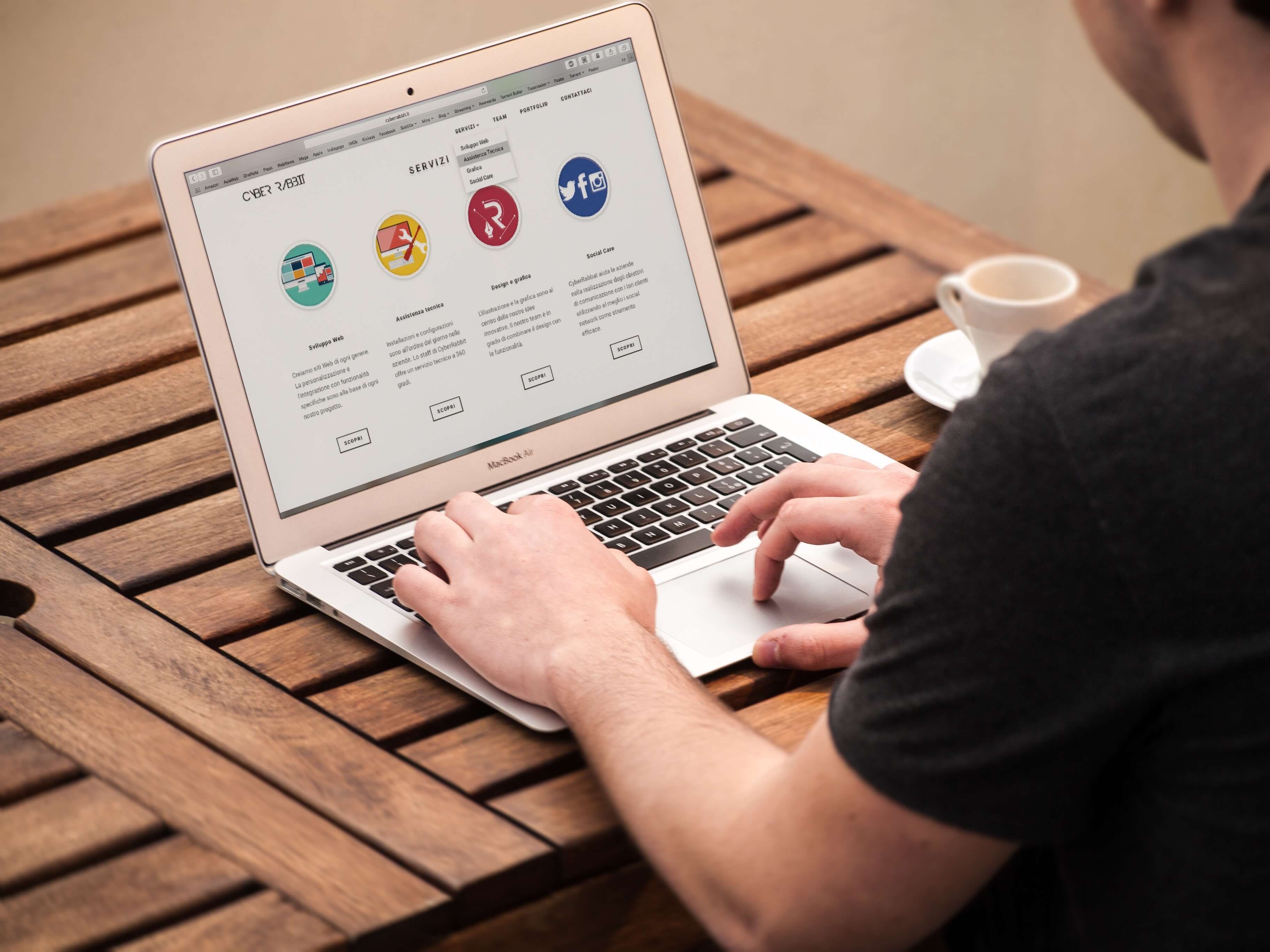 How To Improve Your E-Commerce Security
When it comes to improving the e-commerce security of your website, there are a few things you can do right away. These include:
Creating a company culture: A lot of the time, security breaches are caused by neglect from employees rather than ingenious criminals. This is why you want to make especially sure that anyone in charge of a part of your e-commerce site is taking care of both the site itself and any relevant customer data.
Get an SSL certificate: Last year, Google said that it would put a warning on Chrome for any sites without an SSL certificate. The truth is, you should have this anyway, as it adds a layer of encryption for customer data.
Watch your plugins: Outdated plugins can provide a backdoor for people to get into your site, so make sure that you are regularly updating and phasing out plugins that are no longer getting updated.
You may be thinking if there's a way that you can get additional help in this area. After all, if there are tools to do things like help a sales team respond to customers instantly, shouldn't there be tools that can help you with e-commerce security as well?  The answer is somewhat. While a set of tools isn't going to fully replace installing some of the best practices we've just mentioned, there are a few basic things that you can do in order to try and install more consumer trust.
A good example of this is installing bot-detection software. Bots are a huge part of internet traffic, and malicious ones represent as much as 30% of online fraud. Using bot-detection can do a lot to ensure that you don't have to deal with price scraping or having your data stolen.