LAST UPDATED ON October 14, 2020
The Importance of E-Commerce Security
If you don't take the time to implement e-commerce security, you expose your business and customers to a variety of major issues.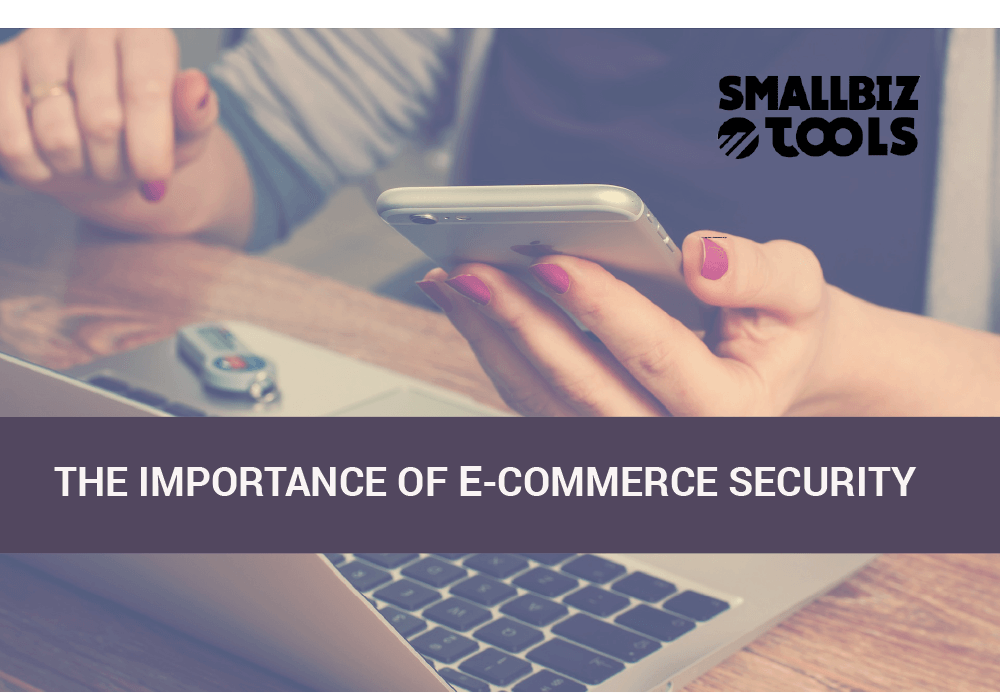 Statistics show that one in five small business retailers fall to some form of credit card fraud over the course of a given year, and this comes with consequences.
Many of these same stores end up needing to close as a result of these breaches, which is a far cry from the stories you hear about mega-corporations in the same situation, that may take a financial hit, but end up moving on in time. When it comes to this situation, it's important to make sure that you:
A: Know how important it is that you keep track of e-commerce security.
B: Know what you can do to improve.
We'll cover both to help you create a better setup for your e-commerce site.