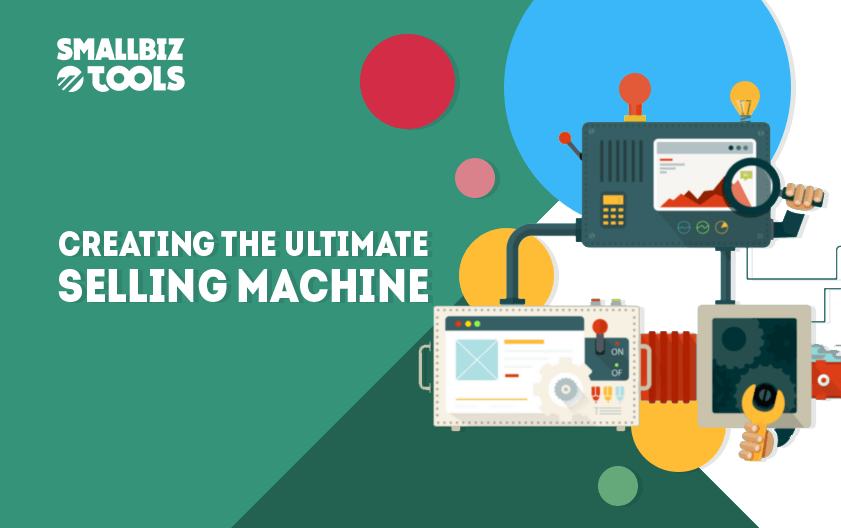 If you are looking for the best way to create an online store, then you have come to the right place. With millions of people shopping online every day, leveraging the best ecommerce platform is one of the most valuable tools of a successful business. It is a fantastic way of moving products and delivering services and has contributed to the staggering success of many great business owners.
However, the prosperity of an online store is entirely dependent on the ecommerce platform that someone chooses to use. There is a huge variety of options available to small business owners, but not all of them are equal. In fact, using a substandard ecommerce platform can hurt your sales potential and send your customers running to the competition. That being said, the best ecommerce platforms can nearly guarantee higher sales numbers and better performance for you and your customers.
3 Primary Objectives Of Any Great Online Store
Sell, Sell, Sell – First and foremost, and most obviously, your online store needs to be set up to sell your product or service. Although we all want something that looks great, sometimes the most spectacular design or layouts can be confusing for a customer when they are ready to purchase. If there isn't a clear route to the checkout, then you risk losing a ready-to-purchase customer.
Clear Display Of Your Competitive Advantage – When people shop online, they are potentially considering a vast amount of options similar to your product. If you can't clearly explain why your product is better than the competition, then you may not be able to convince a potential customer to purchase.
Build Trust With Your Customers – People are inherently cautious when they shop online because they do not have the opportunity to hold the product in their hand. It is vital that you build trust with your customers by ensuring them of secure payment processes, guaranteed delivery, and clear warranties or terms of conditions.
Characteristics of the Best eCommerce Platform
No matter which ecommerce platform you choose, you should be using it to set up an online store that is made to sell. In order to achieve this, you need to ensure that your online store has a few functional qualities that will help you create the ultimate selling machine.
Extremely Easy Navigation – It's pretty simple. If a customer can't find your product, they will not be able to buy it. Too many online stores lose customers because shoppers never even see a product that they might be interested in. Don't lose customers in a maze of clicks and pages. Show them what they want to see, clearly and quickly.
Lightning Fast Load Times – People have short attention spans. If they have to wait for your online store to load, they will click away within seconds. Don't lose customers because you were too slow to deliver. Choose an ecommerce platform with great load times.
Super Smooth Checkouts – When someone is ready to buy, you want to do everything in your power to make it as easy as possible. People can easily become frustrated if they have to go through a complicated checkout process. This is a good way to lose a full cart fast.
Rock Solid Security – When people purchase from you online, they trust you with sensitive information. Any flaws in your security system could spell disaster for your business. Protecting your customers is protecting your business.
Mobile and Social Ready – Mobile is on the rise to the top of the market. The same goes for social media. If your online store doesn't look great on a mobile device and isn't thoroughly connected through social media platforms, it won't be long before your website becomes obsolete.
Top 3 Recommendations for the Best Way to Create an Online Store
3dCart – This is probably the best ecommerce platform available to small business owners. It is jam-packed with great features, which provide fantastic functionality for customers and admin.
BigCommerce – This is another great option for creating an online store. It is a popular choice for small business owners who want an easy-to-use platform with tons of features optimized for Amazon, Ebay, and Facebook. It is low-cost and extremely reliable.
Shopify – Shopify is an ecommerce platform with a huge variety of options and great flexibility to create a killer online store. The design looks amazing and it is popular for its powerful admin platform that enables great customization and commerce control.