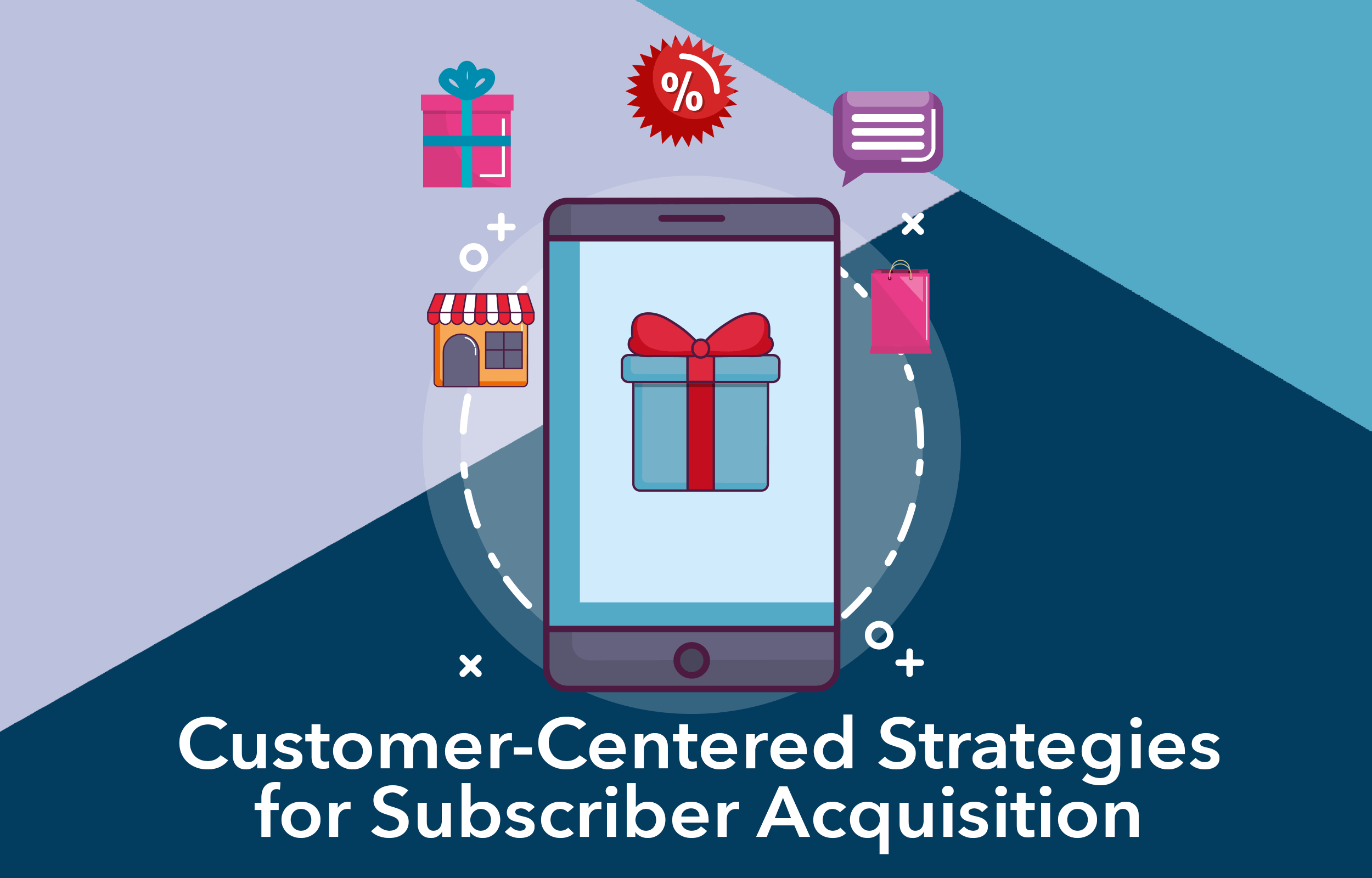 A subscription-based business can't survive without its lifeblood, subscribers! Knowing this, it should come as no surprise that SaaS companies put a lot of effort into customer acquisition.
However, many acquisition strategies don't consider customer preference. Take digital advertising, for example. Increasingly, consumers are voicing annoyance with advertisements in social media feeds and are willing to pay for commercial-free video and music streaming experiences.
When Choozle reached out to 688 survey participants to discover their feelings on advertisements, a whopping 53% of participants responded that they used ad blockers.
Half of these internet users aren't even seeing digital ads.
Of those who did see ads, more than 30% disliked them – a sentiment you'd do well to avoid when trying to create a positive connection with your product. But, we'll play devil's advocate by mentioning that ads do still work. If they didn't, Salesforce and Tableau wouldn't be spending 53% of their revenue on online marketing.
Still, no business uses one single acquisition tactic. Just about every company knows the benefits of a mailing list, for example. As useful as it is, a mailing list takes work to do well; the contents of your email blasts need to be something customers want lest they delete without opening or worse, unsubscribe.
Whichever strategy you use, content marketing must meet customer needs and provide value in some way to work well. If not, you risk putting a lot of effort into creating content that no one really looks at.
Want to learn about some inherent customer-centred acquisition strategies? You've come to the right place.
Use Signup Discounts to Entice Fence-Sitters and Deal-Seekers
Who doesn't like to save money? Sometimes your prospective customers need a little nudge, and a signup discount is just the thing.
Consumers like to feel that they've found "a deal", getting high value at a low price. Offering a well-timed or incentivized signup discount can reel in undecided users and boost your subscription base. This strategy works well if you have profit margins large enough to tolerate the discount. It also works well if your brand image doesn't restrict you from displaying lower prices for your product.
Consider advertising a limited-time discount for new subscribers during holidays or other seasons of typically high consumer spending. Set a minimum purchase, if that works for your business.
Alternately, a promo code for mailing list members, blog and social media followers, or business event attendees can also drive purchasing. Referral codes from affiliates or integrated partners (more on them later) work too.
You can easily set up a robust subscription billing platform to manage promo codes, but you can also do more than that. Have a process to follow up with carts abandoned by first-time shoppers. Clearly, these visitors were seriously considering buying. Offering a discount to encourage a purchase may be all it takes to make the sale.
Best Buy does this effectively, adding a deal on free shipping for a minimum purchase. They also link directly to the shopping cart in question:
Free shipping, free gifts, percentage discounts, and dollar value discounts are all options in the signup discount strategy. Choose wisely and watch subscriptions climb.
Integrate Relevant Services and Products
In 2015, the well-known weight loss app Lose It! completed full integration with Google Fit. From then on, Lose It! users could use Android devices such as smartwatches and cell phones to easily import their workout and nutrition data to the app. All Android users could also count Lose It! as a top choice for weight loss apps.
Over the next two years, Lose It! went from 17 million to 30 million users.
Integration is attractive to customers not only for its "cool factor," but also for the simplification of often complex processes. People are excited by the idea of having work automated for them, allowing them to easily reach their goals and be more productive…or just have more free time. This acquisition strategy is good for all SaaS business styles, but especially enterprise ones.
Growing in this way takes quite a bit of time and effort. Of course, there are always questions of how much subscribers will be charged for using new integrations. There's also the question of whether to charge them at all. Fortunately, robust subscription management and recurring billing software can help smooth the process over and ensure that customers, partners, and you all win.
Advanced billing software can automate the complex billing and invoicing cycles that come with subscriptions. Proration and dunning management are additional ways these platforms help with revenue recovery and preventing churn.
Good integration requires two things: customer value and mutual benefit for each partner company. Without these, an integration is doomed to fail. Seek out features that your data tells you your customers want, but that you aren't planning or able to develop. Then, find potential partners who would benefit from filling that gap.
With the right integration, you bring your partner's users right to your door.
Get on the Free Trial Train
While offering free trials remains hotly debated in the SaaS industry, it's one of the better acquisition strategies.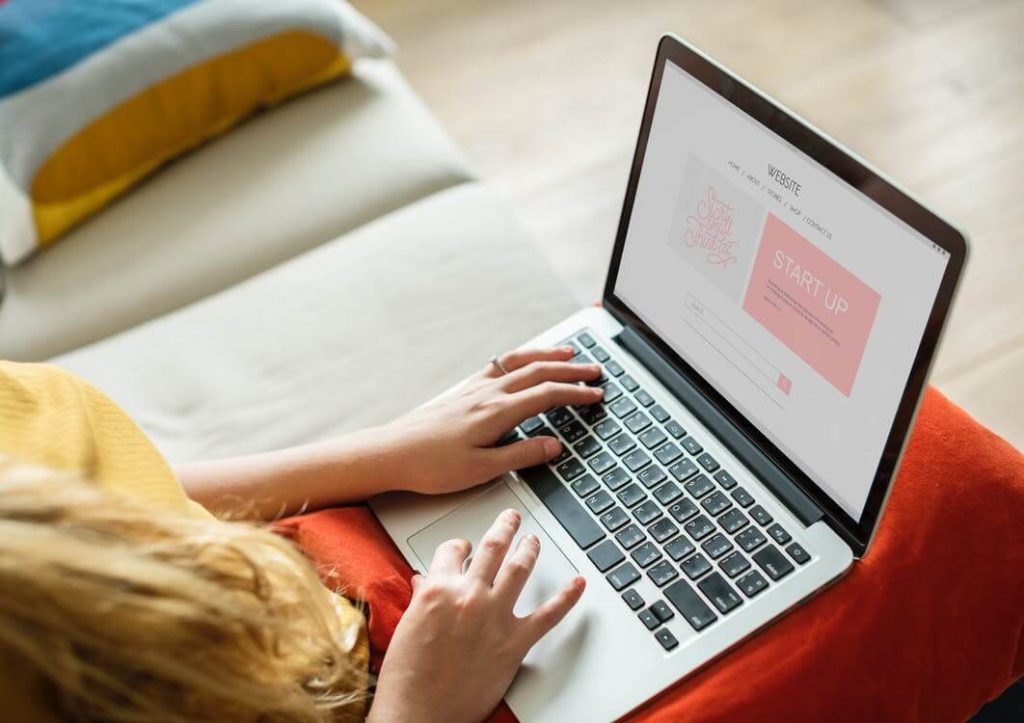 Not sure you agree? The numbers don't lie. Totango's survey of 300 SaaS professionals revealed that  62% of SaaS businesses offer a free trial (up from 44% in 2012). Not only that, of those who do offer a free trial, 70% get notable new business from them. ("Notable" meaning at least 10% of new business, but many reported that more than 50% of new business was acquired with free trials.)
Free trials are useful for a number of subscription service styles. Streaming, SaaS solutions, and various internet-based services are generally easy to offer at no cost for a limited time.
The strategy isn't limited to digital products, however. A number of box subscriptions offer free trials as well. They send snacks, coffee, books, beauty products, and clothes in the hopes that prospective customers will get hooked and sign up for paid accounts.
However, part of the reason why so many SaaS businesses are leery of free trials is that their details can be complicated. Do customers provide payment information up front for the trial, or not? If they do, how can you be sure the payment method is valid without charging it? Should users automatically be enrolled in a paid account at the end of a trial? Most importantly, how do you execute all of this?
By pre-authorizing (without charging) credit cards before the trial, a subscription management platform can ensure payment is valid when it comes time to convert to a paid account. This especially comes in handy for box subscription providers hesitant to mail out goods they can't get back if a payment fails.
Opting for a card-free trial period? No problem. Recurring billing software makes cardless signup a snap. Want users to have the choice of leaving or signing on for a paid account at the end of the trial? Let your billing software automate that email and similar communication processes.
Ensure Operational Support to Facilitate Customer Acquisition
Comprehensive subscription management platforms can efficiently handle communications with subscribers. They can also maximize revenue recovery. With dunning management features, automated emails can ensure payment after credit card failures without browbeating customers and leaving a bad impression. These platforms also keep branding consistent on invoices and provide analytics and insights on the data they collect about your business and customers.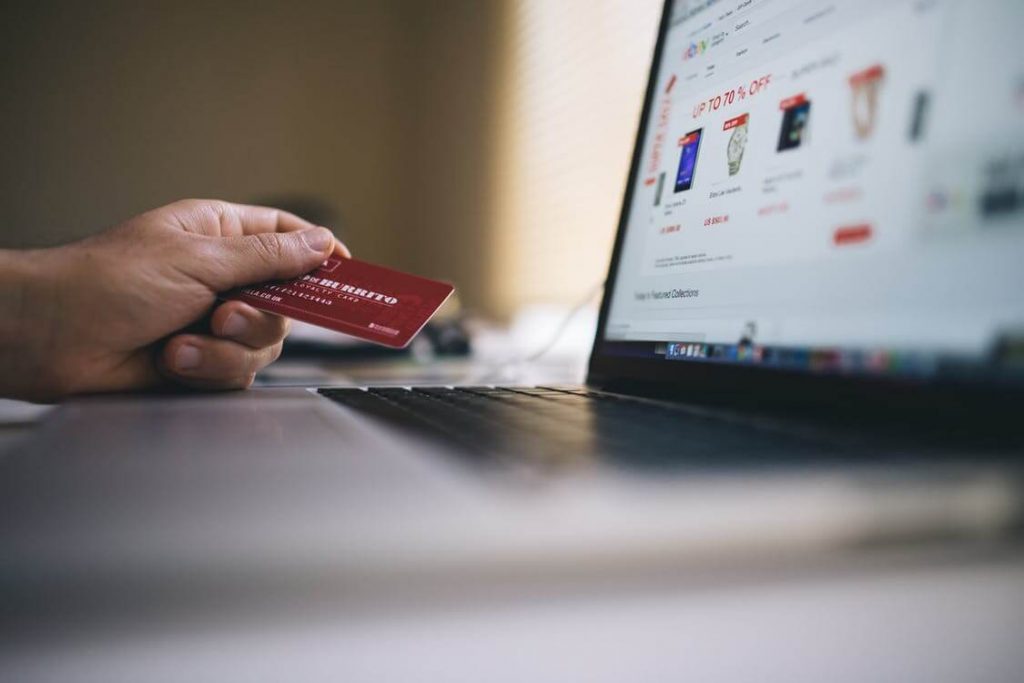 While signup discounts, free trials, and integrations are all exciting opportunities for massive growth, it's important to be prepared. You'll need to handle the influx of new users when everything goes according to plan. You must continue to meet your customers' expectations.
By automating your recurring billing process, you do a lot of useful things for your business and its consumers:
improve customer satisfaction
save time
increase accuracy
simplify payment collection
With these areas taken care of, you can funnel more energy and attention where it belongs: providing the best product for your users. Look into a free subscription billing guide to help you on the path to scale your business.
Your customer acquisition efforts should be centred on customer satisfaction and reducing potential friction areas. You need to pay attention to how your customers begin their journey with your product and services, but also the customer experience throughout their lifecycle with your business.