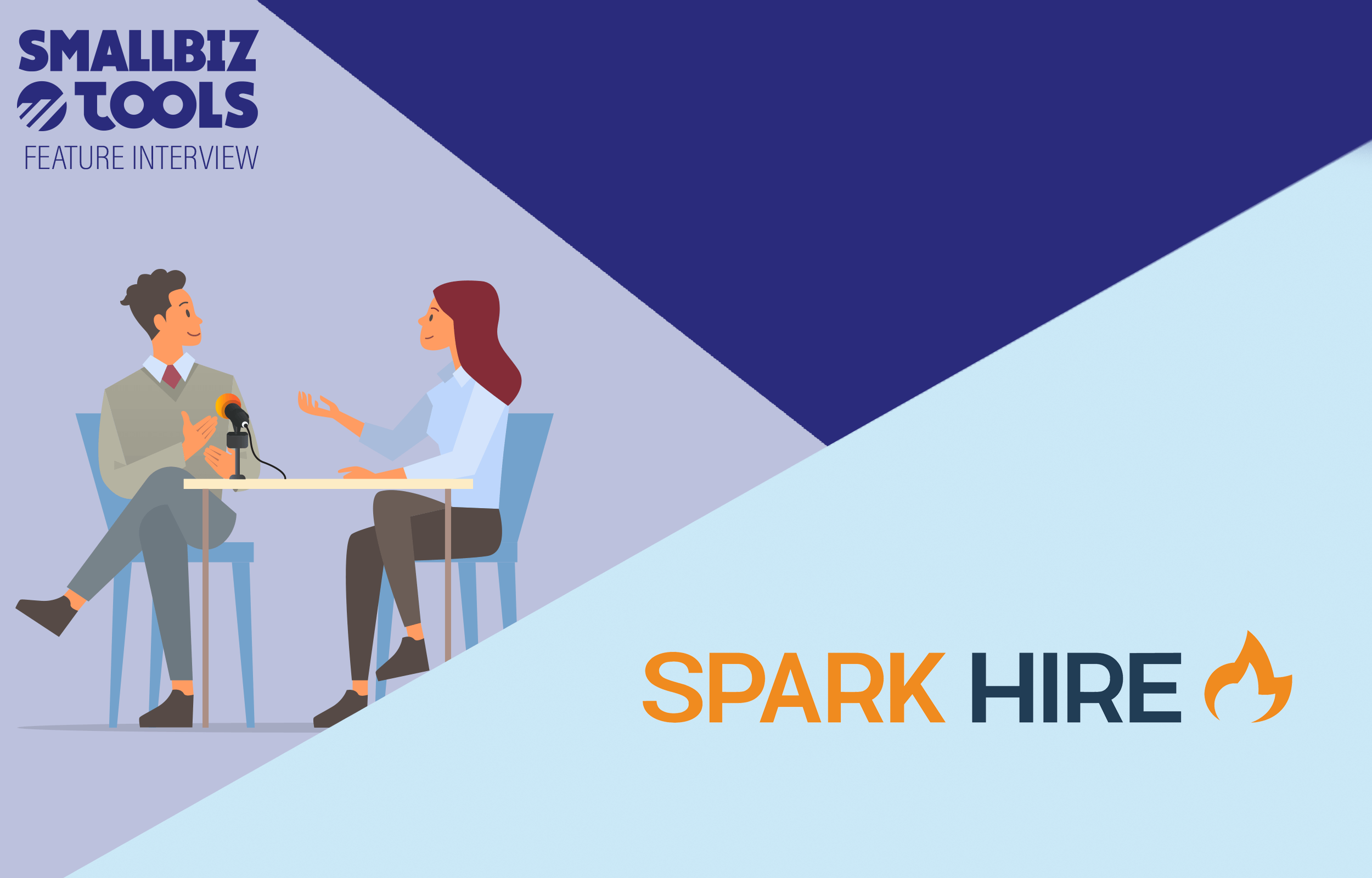 Our publication reviews only the best products for our community. As a result of this, we're affiliate partners with several organizations. Affiliate links are included in this post.
Innovation is a cornerstone for small businesses. Between competing companies and an ever-changing market, businesses stay ahead by adapting. One of the ways companies grow is by improving their hiring process. Spark Hire's founder and CEO Josh Tolan shared his thoughts on why employers should turn to video interviewing.
The First Steps
As with any new business, Spark Hire wasn't immune to the difficulties start-ups face. The video interviewing software faced its fair share of obstacles. "Building and growing a successful and profitable business while being capital efficient is a huge challenge for many startups," Tolan said. "We never raised any venture capital funding so we didn't have piles of cash to go to market with."
But, Tolan's team and company overcame these challenges. The ability to execute their strategies led to their ultimate success. "We feel like we've built a company that's going to be around for the long haul," he said. "I think many startups fall into the trap of thinking that raising venture capital money leads to success. They end up taking on a growth-at-all-costs model and lose sight of what matters most – building a great company."
Changing the Face of Hiring
One of the keys to running a great company is staying on top of your competition. While some competitors maintain traditional face-to-face or phone interviews, video interviewing is the latest innovation.
Since Spark Hire's birth in 2012, Tolan has noticed an improvement in the hiring process. "While there's still a lot of room for improvement, companies have started to realize that the process goes both ways," he said. "As the competition for talent gets tighter, companies need to place a big emphasis on the candidate experience and employer branding. These efforts stand out because candidates have more resources and opportunities available to them thanks to technology."
In a 2019 interview, Tolan stated that video interviewing will experience significant growth. The inevitable spike will stem from HR professionals and recruiters discovering innovative technology. "Companies like Spark Hire need to continuously educate the market on the fact that solutions like ours exist," he said. "Everyone who discovers our general concept usually reacts with, 'This makes total sense. I'm not sure why we're not already doing this!'"
That said, Spark Hire isn't meant to replace face-to-face interviews. The software is meant to help companies in the long run. "Typically, companies are leveraging our solution in place of the phone screen and seeing an improvement in their candidate screening efficiency," Tolan said. "I believe that companies who don't embrace video interviews are passing up a competitive advantage or falling behind companies who are already doing it."
Spark Hire users often recruit the right candidate seven times faster than other companies. According to Tolan, it can be pretty dicey not to adopt video recruitment. "If a company competing for the same talent is getting through the preliminary stages of their hiring process five to seven times faster than you, that can be pretty damaging to your ability to land top talent," he said.
Standing Out Against Competition
As innovative as Spark Hire is, several competing software companies offer similar solutions. But with a nearly perfect rating on Capterra and over 5,000 organizations using their software, Spark Hire shines in areas competitors don't.
"For us, it's about focusing on what we do really well, and that's delivering very easy-to-use software and providing an amazing customer experience," Tolan said. "We can't control what others do in the market, but we can control these factors of our business that have led to us being the top-rated video interviewing platform on the market."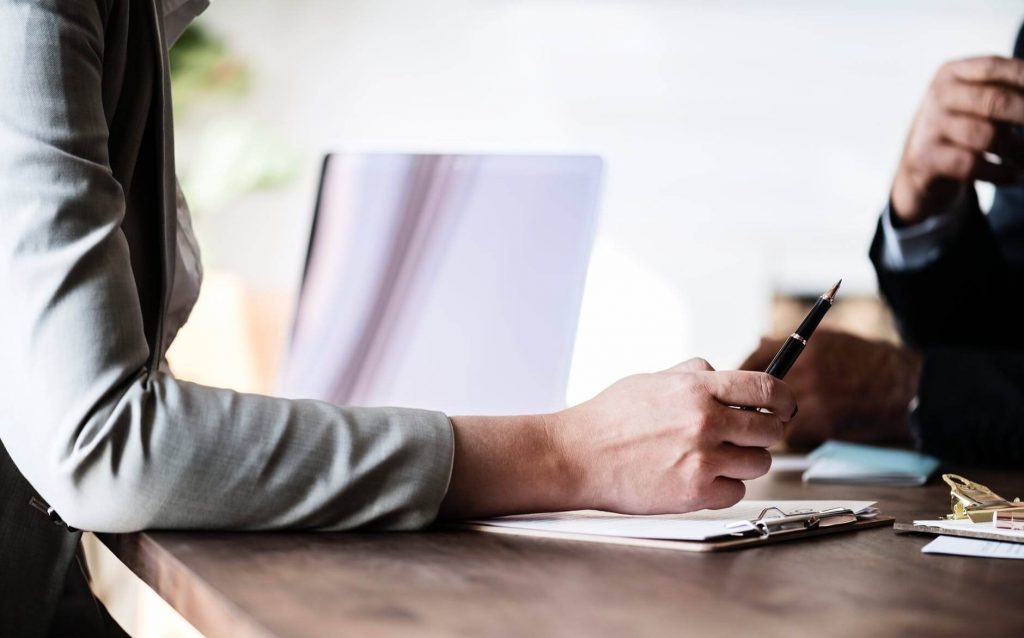 For Tolan, the main areas that make Spark Hire stand out are:
Social proof: more customers than any other provider
Ease of use: consistently recognized for how easy Spark Hire is to use
Customer service: hundreds of reviews from customers praising their customer service
Cost-effective: affordable pricing plans with no contracts or setup fees
Integrations: more integrations with applicant tracking systems than any other provider
"We focus on what we can control. We have tunnel vision on continuing to deliver an easy-to-use product, innovate with new features and offerings that help our customers do their jobs better and provide amazing customer service," Tolan concluded. "It's our goal to be the best company that our customers ever do business with. That mindset is what led to a lot of our success today."
Spark Hire also provides small business owners with one-way interviews. Employers can generate questions for candidates as well as limit think time and maximum answer length. Spark Hire also allows video recording so employers can revisit footage or share with team members. Additional features such as personalized invitations, data on interviews, and mobile device accessibility makes Spark Hire one of a kind.