LAST UPDATED ON October 14, 2020
Some 99Designs Alternatives To Try
99Designs is a popular way to get graphics done, but isn't perfect. We offer some 99Designs alternatives in order to get the job done.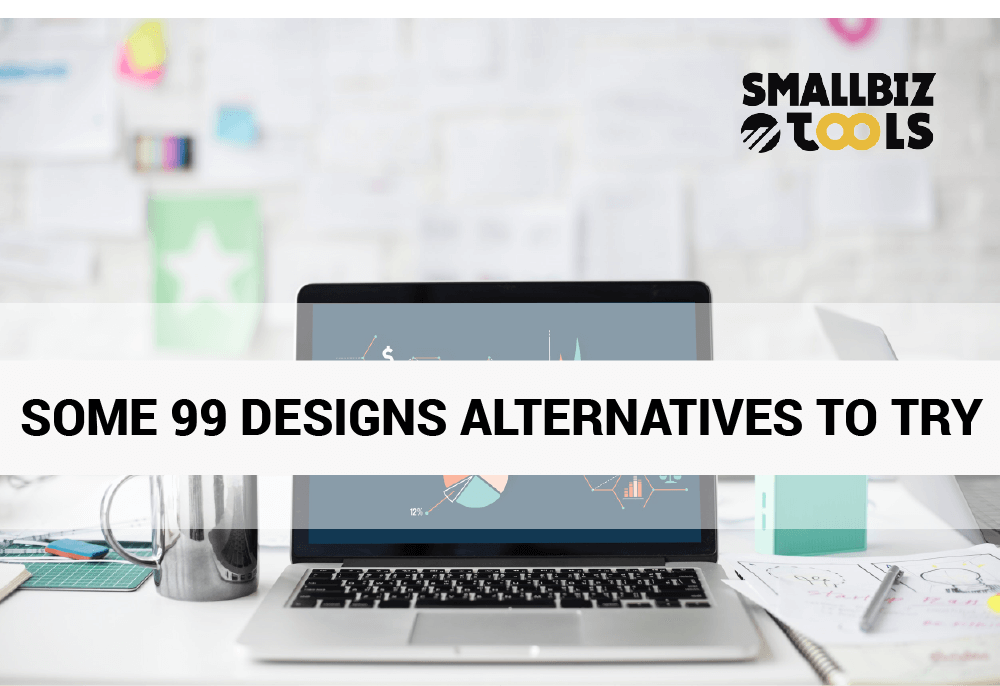 Part of being a business owner, or any type of leader, for that matter, means understanding that you need to delegate work every now and again.
This doesn't just mean assigning certain tasks to your employees over the course of a day, but knowing when you need to look outside your organization for help. Graphic design work, like crafting a logo, is a great example of this. This is a specialized skill that you may not need all the time, but need to be professional with when you do. 99Designs is positioned as one of the key ways to fill this void, but is it the best option for every business? Not necessarily.