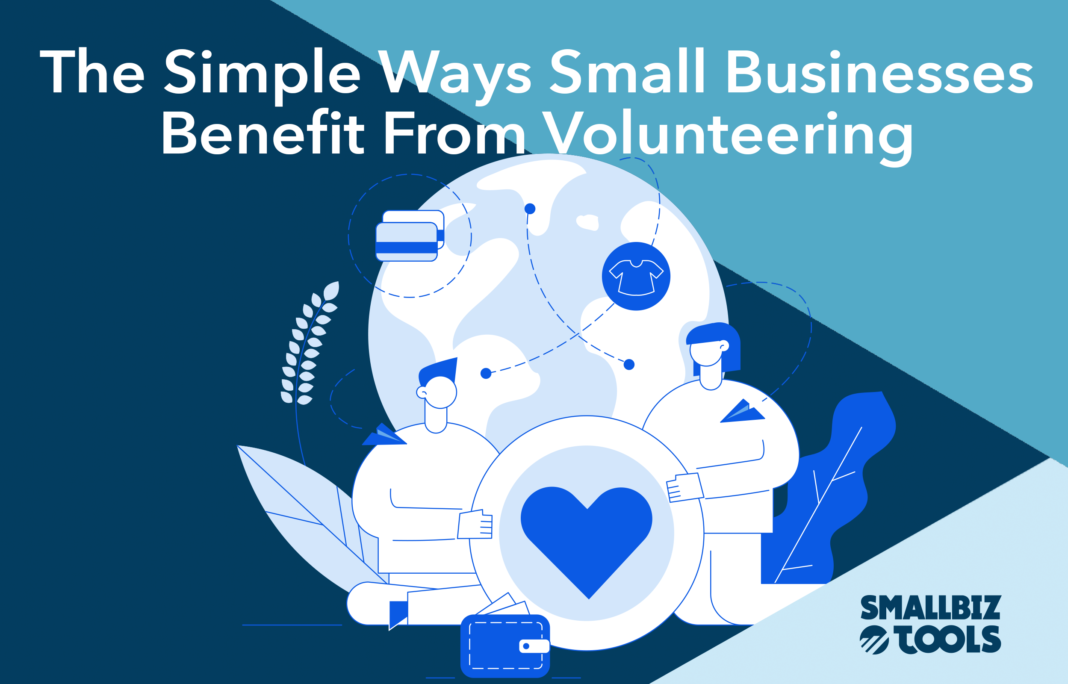 Running a small business is tough. You wear all the hats, oversee all the projects and so much more. But if you can manage it, you should consider volunteering in your spare time. Your customers and clients want to see the real people behind your business, and volunteering is a great nod to show them you care. 
Though, there are several additional reasons why volunteering can benefit you:
Connect With the Community
If you volunteer with a local organization, your community will notice. Word-of-mouth is the most organic form of advertising. When you volunteer your time or services for the community, it makes an impact, which will garner respect for you and your brand. All of this furthers your CSR efforts.
Expand Your Network
Volunteering allows you to meet people you wouldn't otherwise. When deciding where to volunteer, consider the types of people you would like to create relationships with. Remember, everyone you come in contact with has a unique perspective, life experience or helpful advice to offer you. What's more, you have the same to offer them. 
Mentor and Hire
As a result of networking, you'll connect with other like-minded individuals who are intrigued by entrepreneurship. Mentorship is a healthy part of being a business owner. Don't worry, it doesn't have to take up a chunk of time. Even meeting up or having a phone call once a month is helpful to both of you. Heck, volunteering could even lead to your next hire.
You'll Feel Good
Using your time to help others – whether through a service organization or your local PTA – helps you feel more fulfilled and accomplished. This can set off a chain reaction that inspires others to volunteer. One small act of selflessness on your part truly can make the world a better place. 
Volunteering Shouldn't Be a Chore
There are plenty of efficient software solutions to help your local nonprofit organization grow to its fullest potential. The proper software can simplify the volunteer activities of nonprofit leaders across the country. Look for simple structures and easy-to-use navigation in your solutions. The right software makes it easy for anyone who wants to manage finances, regardless of background or experience. 
---
Running a small business and a volunteer-based nonprofit adds stress to your life. Ensuring you're not overcommitting prevents you from doing more harm than good. The best way to mitigate overcommitment as a volunteer is by getting more volunteers! MoneyMinder's excellent guide will teach you all you need to know about getting more volunteers in today's digital world.