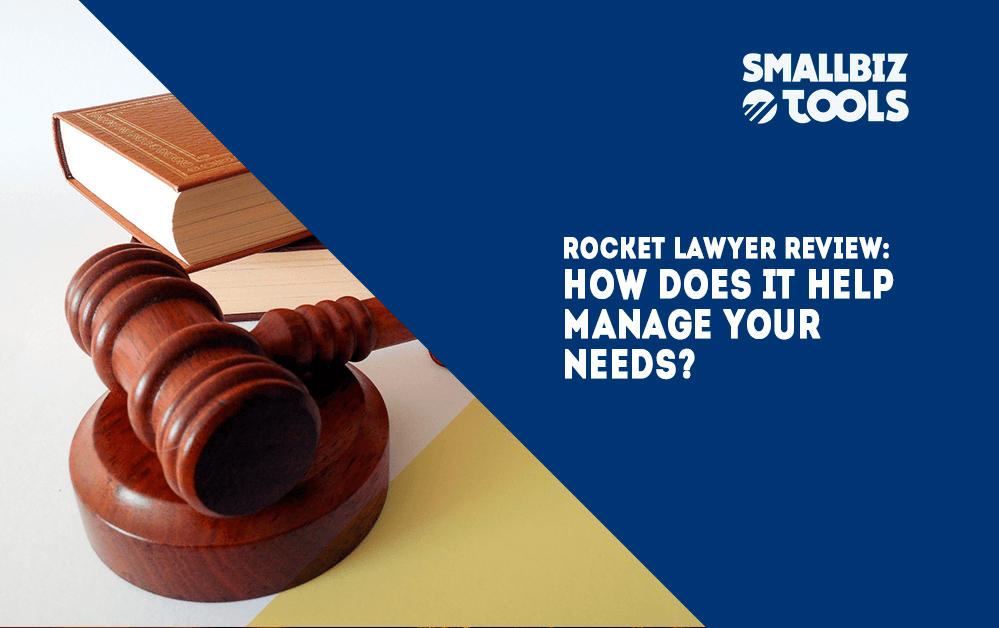 Rocket Lawyer Review: How Does It Help Manage Your Needs
When it comes to running a small business, you are suddenly responsible for far more than you would be as an employee.
This not only applies to tasks, but also legal responsibility. If your business isn't compliant with industry standards, or legal action is taken against this business, you're the main target. The issue with this is that it's difficult for any small business owner to become a legal wizard overnight.
The obvious thing to do here is have a lawyer or legal consultant on your payroll to help with issues like these, but that's not always going to be feasible. Part of using legal tools for your benefit is about cutting down on superfluous work. There are a lot of platforms out there that use this to great effect for other areas, like sales. One of the most popular platforms on the market for legal help is Rocket Lawyer. Our Rocket Lawyer review will cover how solid of an idea it is.
Rocket Lawyer Review: What You Get
To start our Rocket Lawyer review, let's get into the nuts and bolts of what you get with the package.  The main use for Rocket Lawyer is to provide legal documentation for both business and personal needs. For the business realm, some of the things that a business may use are forms regarding patents and protecting intellectual property, which are extremely important early on. In addition, Rocket Lawyer provides forms that are necessary for partners and employees. These include:
Confidentiality agreements
Employment forms
Non-compete agreements
Contracts
Indemnity Agreements
In addition, if you're just starting out, Rocket Lawyer can provide the necessary documentation to help start up an LLC.  
In terms of pricing, you have a few options, with a premium membership costing $39.95 a month or $399.95 a year, a more expensive accelerate membership, or simply buying individual legal documents without a membership.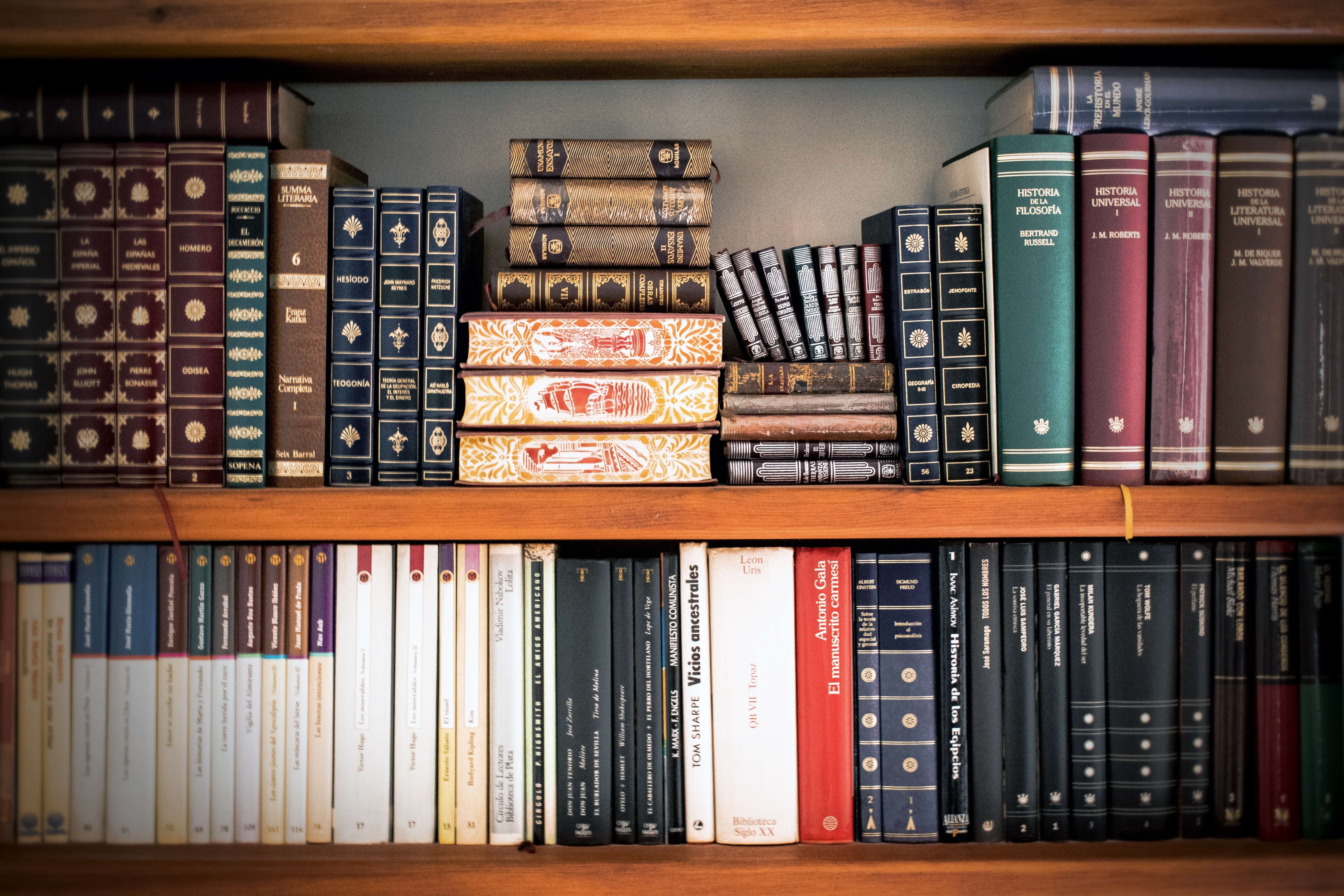 Rocket Lawyer Review: Who Uses It Best?
To make things clear, Rocket Lawyer is more than just a document bank. Along with an easy-to-navigate interface, it also has a variety of options for people to get support, from your basic email support to being able to use on-call attorneys or hire one as situation arise. People with memberships get a free 30-minute consultation with an attorney.
The biggest issue with Rocket Lawyer, if you can call it an issue, is that while the documents are drafted by legal professionals, if you don't use that consultation or another consultation, you don't know if your coming up with the right documents for each situation. Rocket Lawyer isn't designed to hold your hand through the legal process so much as it is to make legal resources more accessible for people who already know what they need.
So, ultimately, Rocket Lawyer won't replace an attorney, but it's not really designed to. When it comes to simplifying certain legal tasks for small business owners, it performs excellently. Stay posted to Smallbiz.tools in the future for more information about legal tools to support your small business.