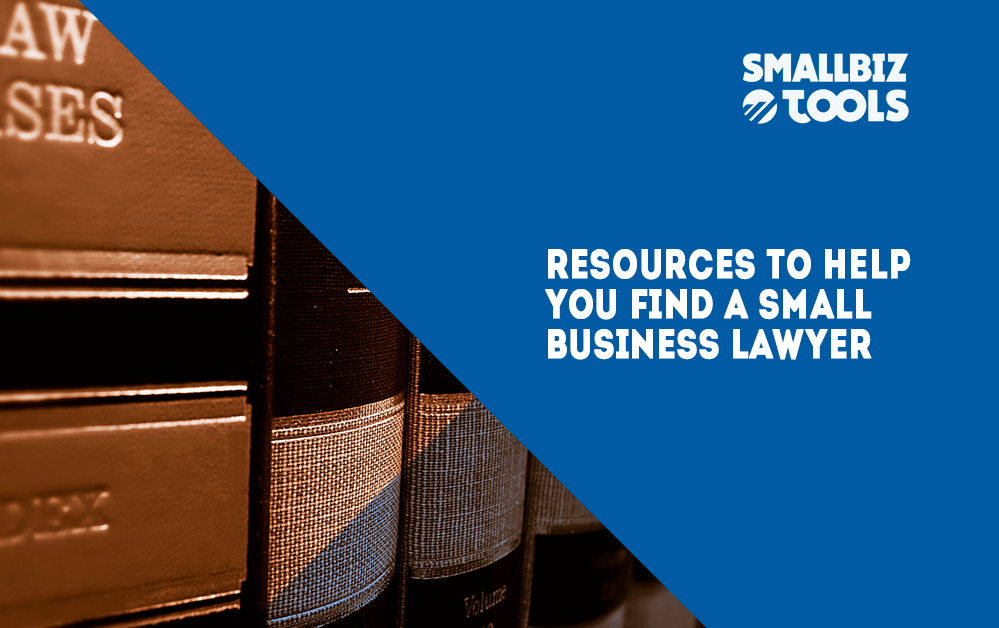 Resources To Help You Find A Small Business Lawyer
As the owner of a business, you put yourself on the front line for any legal problems that your company encounters, and naturally, you want a small business lawyer to help protect you and your business in this regard.
However, there is one slight hitch here. Not everyone has a friend of a friend or distant relative with legal expertise, and if you're starting a business for the first time, it may be a daunting task. Here are some basic facts to keep in mind.
What Goes Into Finding Your Small Business Lawyer
To put the need for a small business lawyer in perspective, there are roughly 20 million civil cases filed in American courts each year. Over half of these are targeted towards business, so you want to make sure that you have your small business lawyer chosen and ready sooner rather than later.
With this said, you may also want to put some time into thinking about other reasons why you may want to bring a lawyer on. For example, if you have plans to grow in the future, you may want to decide what legal structure you want your business to go under now, and a lawyer can help with that. The same thing applies with founder agreements, employer issues, and protecting your intellectual property. The reason you want to make these decisions now is because you want to find a lawyer that has experience in the areas you are looking at.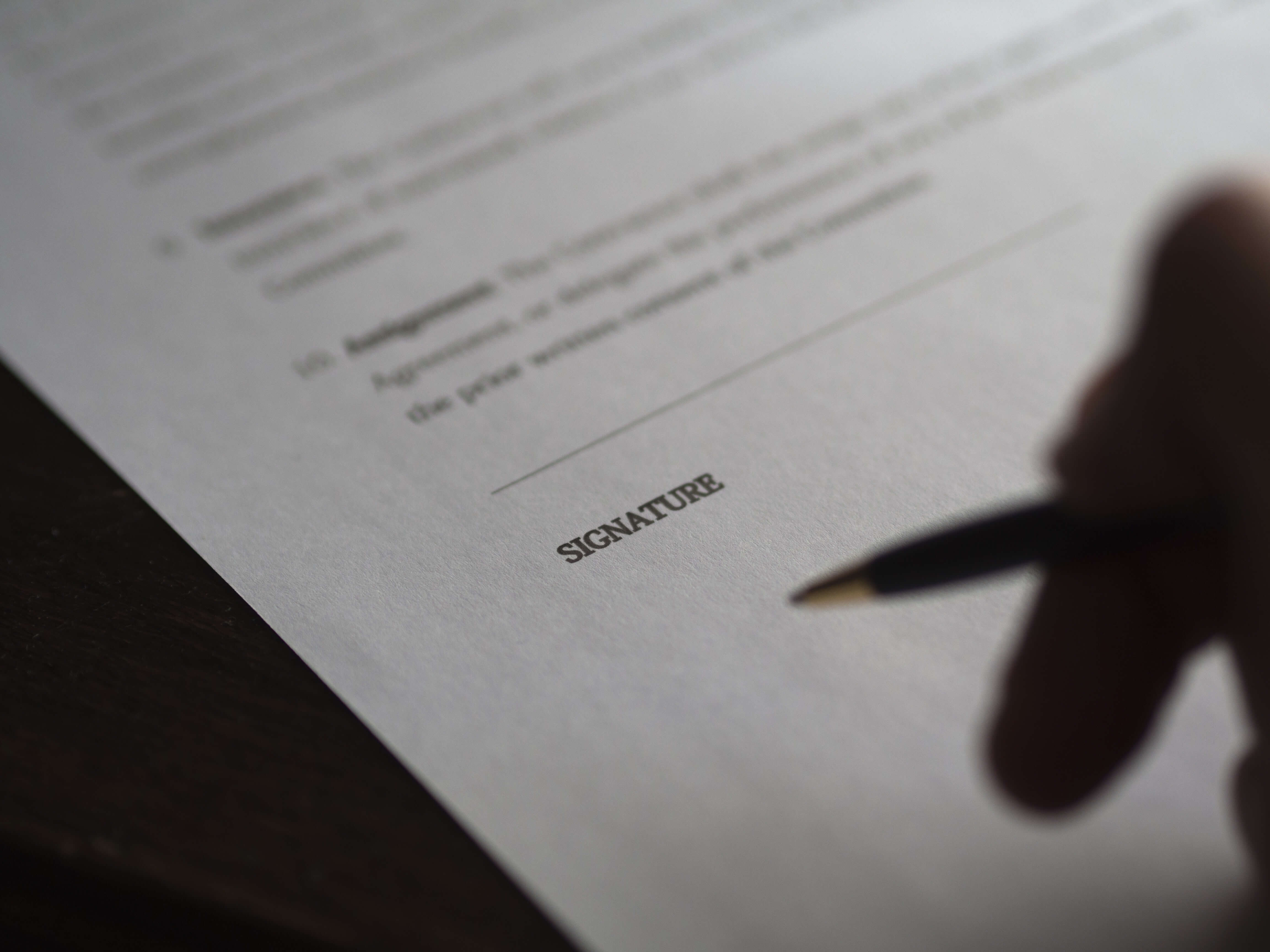 Getting Help Finding Your Small Business Lawyer
Something as simple as an appointment scheduling platform can save you hours of headaches each week, but is it possible to apply this to the world of small business lawyers as well? Sort of. For a start, there's a growing amount of platforms that make it easier for small businesses to try and reach out to a lawyer as well as browse ratings and information before you do so. These include companies like Avvo, Upcounsel, and Prior Legal, to name a few.
To use one of these, you basically need to do the same research that you would in the last section. The main difference here is that the information is presented in a way that's easier to interpret, and when you do, you can get a small business lawyer to help your business online at a far lower rate than you would for reaching a legal firm outright. Note that using platforms like these isn't free, but if you have a relatively simple set of legal needs, this may be a good route. Note that there are also a wide variety of different services that can provide things like templates for legally binding contracts at a fraction of the financial and time cost that it would be to sit down with your lawyer and draft one.
So, when it comes to legal tools, don't expect them to supplant your efforts in finding a small business lawyer entirely. However, there are some that can streamline the process of selecting one. In addition, there are many of them that simplify different processes after you have one, so you don't need to pay for a consultation for some of the simplest legal processes.