Marketing 101: How to Build Your Brand as a New Company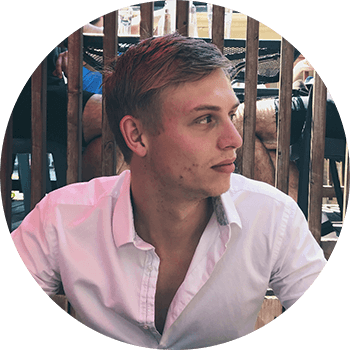 For many entrepreneurs like yourself, getting off the ground isn't easy. It takes time, energy, and effort to get the ball rolling on your latest idea and make it profitable. Fortunately, a strong brand identity can help you start reeling in the dough and set yourself apart from the competition.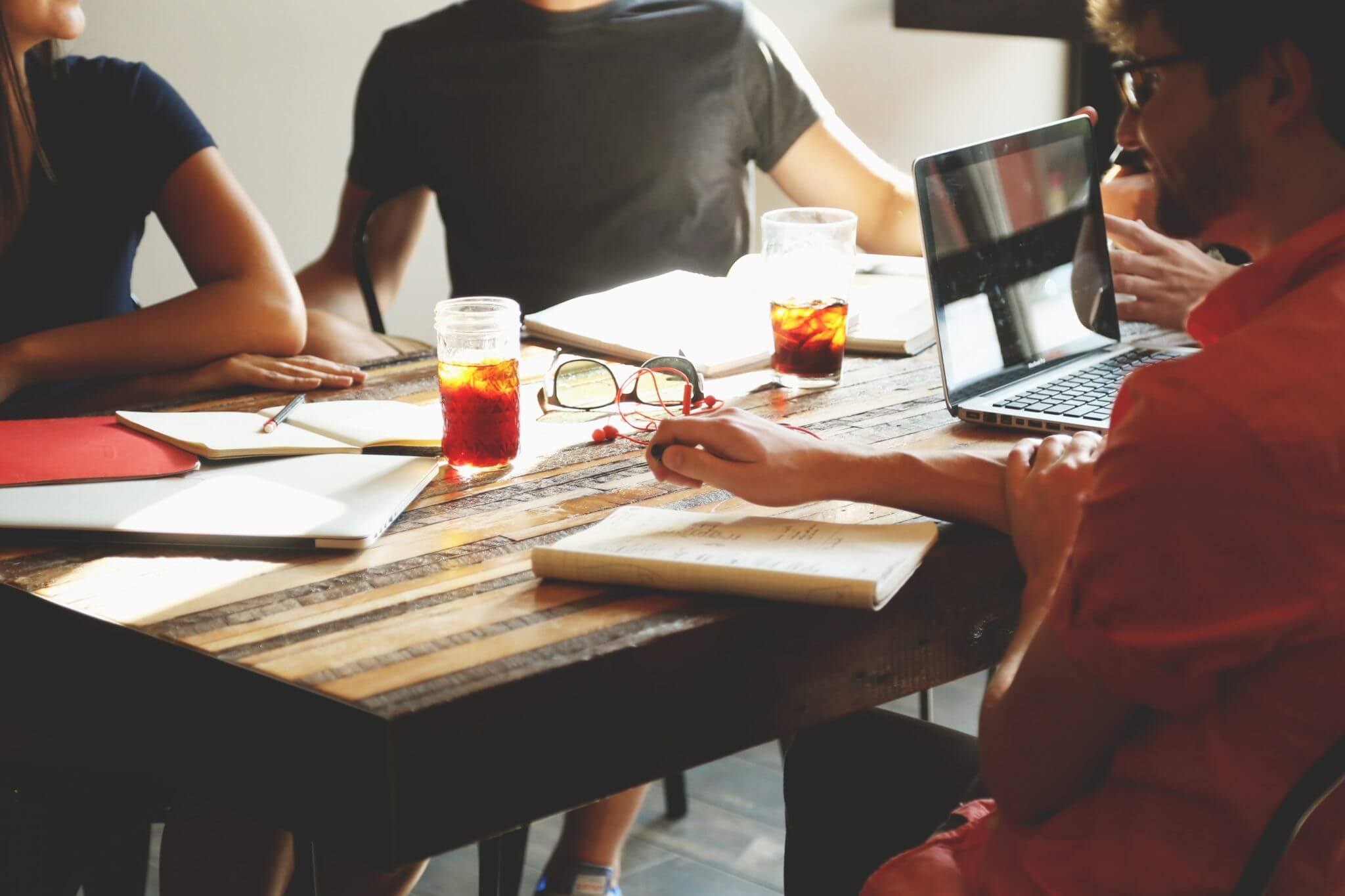 Know Your Niche
Knowing your niche is important because it gives you an idea of who it is you're marketing to and who you can profit from. It also helps you identify gaps in the industry that can be filled by the services you provide. So, if deciding what you want to do is step one, then, figuring out where you're going to fit in is step two.
"Make every detail perfect, and limit the number of details to perfect."
Ask yourself, "what does my company do, who are the people that will be using it, and how can I get them to come back for more?" Once you have the answers to these questions, you can start zeroing in on your spot in the marketplace.
Look up your competitors and see what they're doing well, and where they're struggling. Printglobe reviews, for example, offer a great look at a company that has glowing recommendations, but also some constructive feedback on where they can improve.
Network Effectively
Once you have your niche figured out, it's time to start "shaking hands" and getting to know the people in your community. Networking events are an excellent place to start as it puts everyone on a level playing field. Your main goal is to put a face to the name and represent yourself in a positive and professional way.
Whether at a networking event, or notable industry hangout, meet as many people as you possibly can. It will help grow your contact list, and who knows, maybe you'll meet your next big client! After all, you never know when you're going to land a big fish.
It's also worth noting that you need to be genuine anytime you're meeting colleagues, clients, and competitors. Part of a great brand is a great reputation, and people want to work people they genuinely like. So, be social and accommodating, not fake.  
Build Solid Relationships
Now that you have cultivated some contacts, it's time to nurture your working relationship. Sure, you can't always please everyone, but, becoming more familiar with what your client base likes and dislikes can help you keep existing customers satisfied, and also reassure dissatisfied people.
As you meet more and more clients and consumers, make sure you remember names and also faces. Jot down any worthwhile information that will help strengthen your working relationship and keep you fresh on their mind.
You want to know what makes people tick, so take an interest and appreciate all the feedback they give you. Like the Printglobe reviews suggested, people are going to speak their mind. So, absorb that and use it to make your company and brand identity stronger.
Be Bold
So, you have your network of contacts built, and you're continuously striving to push out product and keep everyone happy. But, it doesn't stop here. As you start to see measurable growth, it's time to be bold and double down. For instance, say you have ten solid clients right now; use all the tips listed above and turn those ten clients into twenty!
And as you further explore your niche, network with fellow professionals, and strengthen relationships with clients and consumers, your brand will grow stronger. People will begin to believe more in your message and what you're trying to accomplish. So, get out there and start making moves! And remember, you are your brand. So, believe in it.