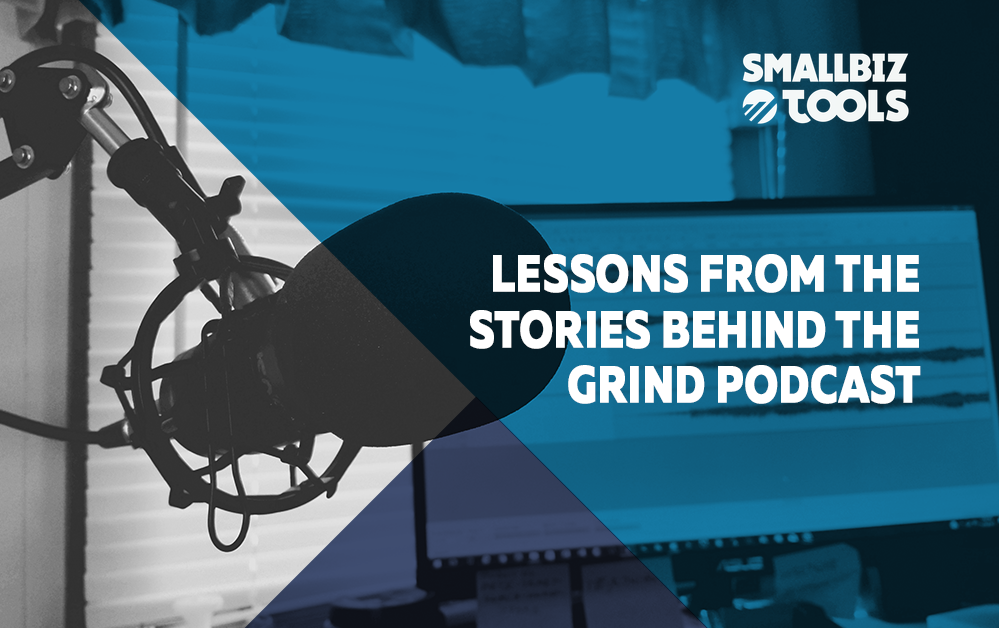 Lessons From The Stories Behind The Grind Podcast
There are a lot of different podcasts out there to make for good listening when you want to learn more about a topic, small business included.
With this said, it's a relative rarity to see how exactly one of these podcasts comes to fruition, rather than just listening to and enjoying the final product. This is why we recently sat down with Aidan Vuocolo, founder of the popular Stories Behind The Grind podcast, to talk about how he created the podcast, as well as what he thinks about when trying to curate interesting guests.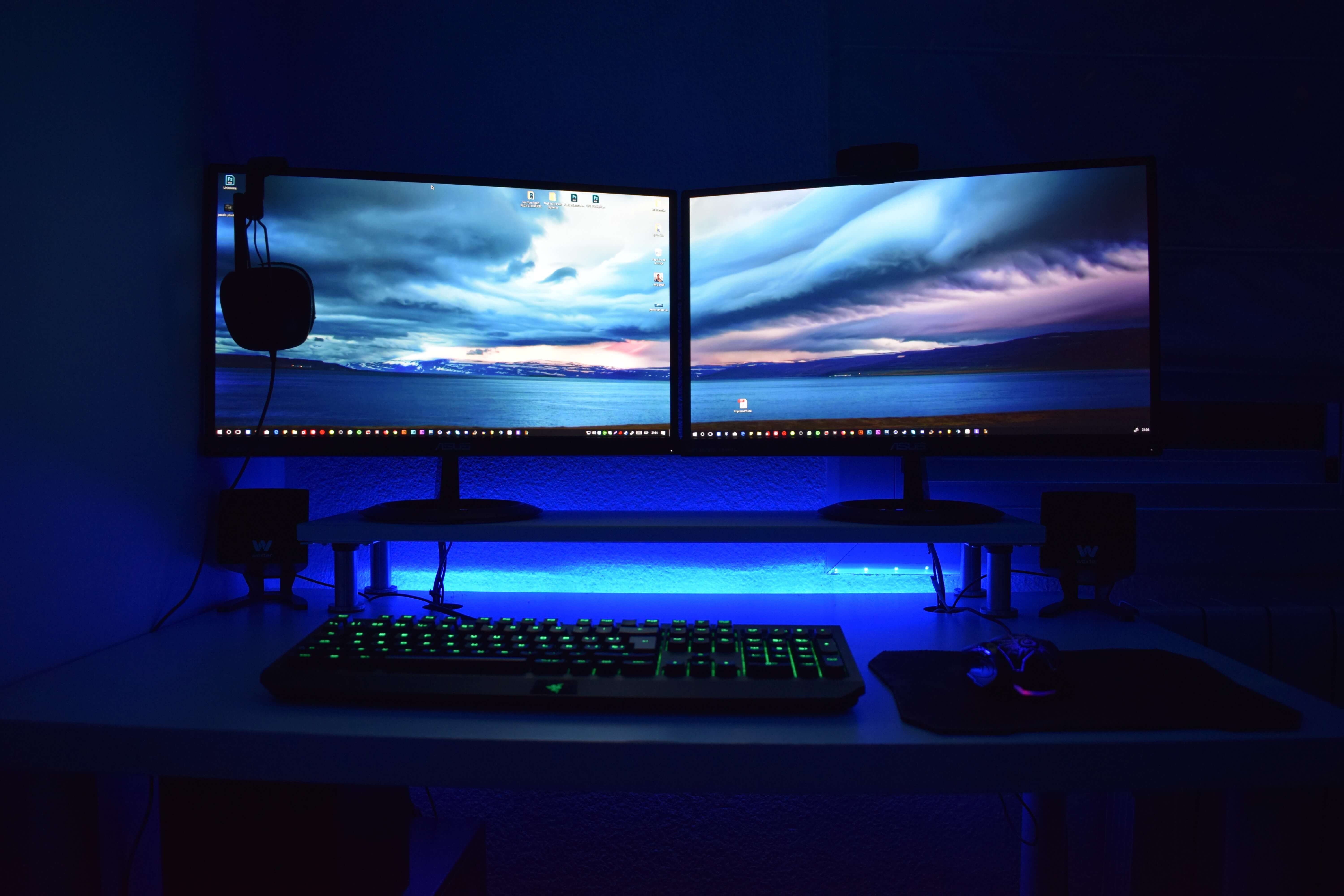 How Stories Behind The Grind Became A Small Business Resource
For Vuocolo, creating a podcast about business was natural, not because he has a history of working with podcasts, but because of his own background in business. As he puts it, 
"I have spent the last 15 years working in various small businesses, from Medical centers to an industrial foodcourt. From retail shops to cafes. Engineering firms to professional services. I have learned that at the core of every business is people, and there is to be harmony between culture and commerciality for a business to prosper." However, he notes that along the way, there were some bumps in the road, including failed ventures like a turf farm that was ruined by a few hungry cows.
This type of experience meant that Vuocolo was a natural fit to try and create a medium to try and share his knowledge, and the Stories Behind The Grind Podcast was one of the primary ways to do so. He notes that today, there's a glut of options for business owners to seek for information, but this can be a double-edged sword. It's easy to spread your message than ever, but also more difficult to choose one to follow, and never take the action you need. He defines the mission of the podcast as:
"The main goal behind the podcast is to provide tactical advice for small business owners to implement into their own businesses to help them simplify, strategize and scale up the impact they are having in this world."
Choosing The Right Small Business Podcast Guests
Even with Vuocolo's own expansive experience, he understands that one can't create an effective podcast by themselves. You need a set of skilled and interesting business guests in order to provide new insight as well as break up the presentation a bit. But what goes into a good podcast guest?
Vuocolo mentions that he, like any businessperson would, is zeroed in on what his audience wants to hear from in terms of guests. Equally important are people who not only have experience in their niche of choice, but are also willing to be transparent and vulnerable about their failures in order to help other people learn.
Aidan Vuocolo is a Business Angel who helps small business owners simplify, strategize and scale up the impact they are having in this world. He has worked in a wide variety of industries, spanning Professional Services (including Accounting and Consulting), Medical, Engineering and over 13 years in Hospitality. In his free time, he runs Stories Behind the Grind, featuring the passion, persistence and patience of entrepreneurs/small businesses to provide tactical advice to help others grow.