Learning From The Let's Reach Success Blog
For small business owners looking to try and expand their knowledge of a niche or facet of their business, blogs are one of the preferred resources out there.
With this said, many people suffer from options paralysis when it comes to choosing a business blog to follow, so it might be useful to understand what goes into a quality business blog so you can separate the wheat from the chaff. To this end, we recently sat down with Lidiya K of Let's Reach Success, to talk about her story, what makes a good business blog post, and how others can get their own blogging initatives started.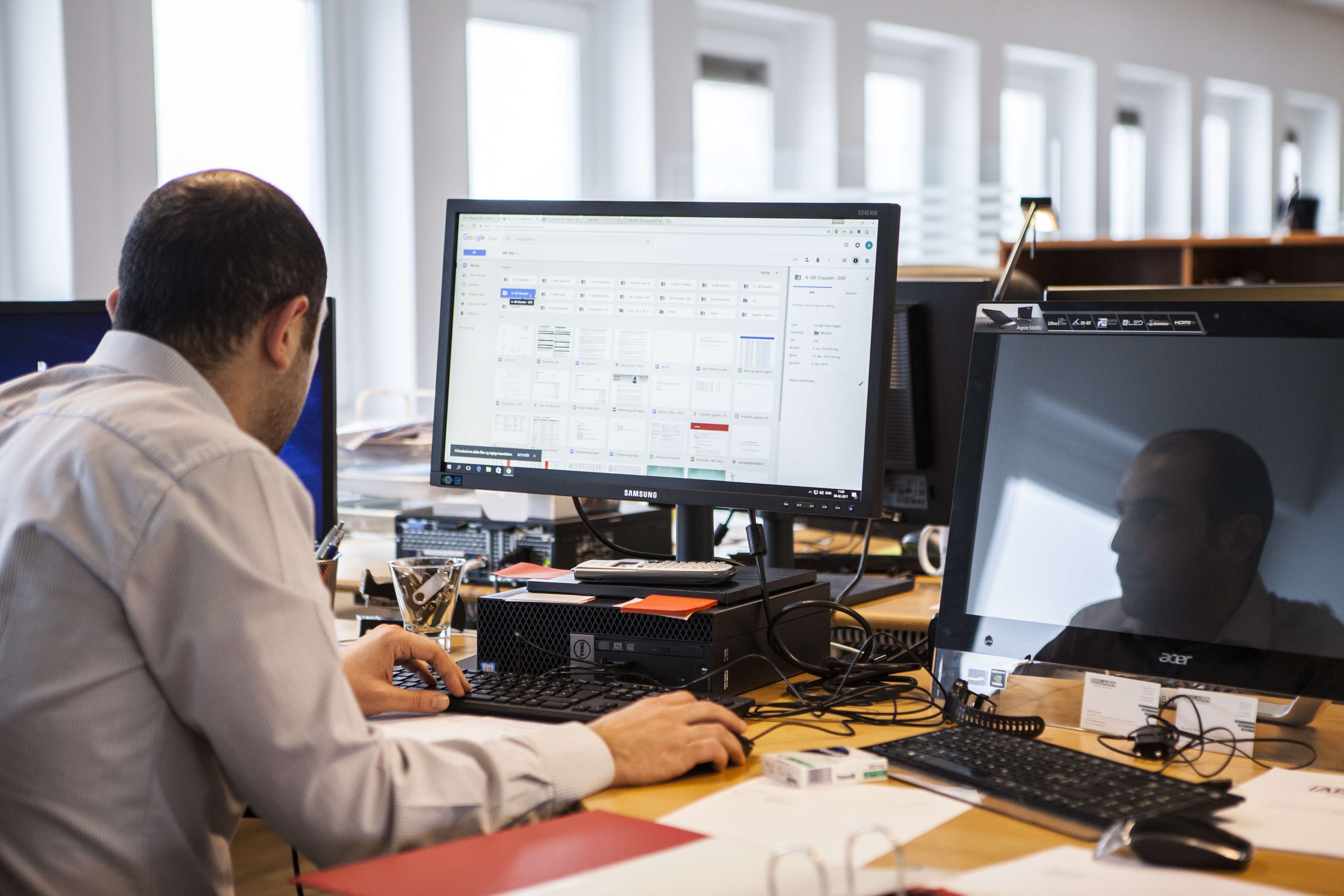 From Blog To Small Business Resource: How Let's Reach Success Got Started
One thing that Lidiya appreciates about the blogging world is how open (not necessarily easy) it is for someone to break in and find success. She mentions how roughly 7-8 years ago, with English as her second language, she discovered her passion for personal development. Originally, Let's Reach Success was just to be a hobby to indulge that passion, but in time, it grew and grew.
Originally, Lidiya used the blog to launch her platform as a freelance writer, serving as a portfolio of sorts, but she was able to eventually bring in enough money from the blog itself to live off of, meaning no more freelance clients and running the blog full-time for her career.
Interestingly, the blog covers a wide array of topics, from finance to travel to the base concepts of personal and spiritual growth.  "Experience in any of these fields is not necessary, you just need to be passionate about the industry and research, read and produce content on topics related to it long enough to be considered an expert online," she adds.
"Start today. Way too many people put that off (for a number of reasons) and waste precious time. Starting a blog was one of the best decisions I've ever taken and that's why I encourage people to do the same now with my free courses and by showing them how blogging can earn them money.
Aside from that, there's the power of content marketing. Begin publishing content consistently from day one and learn as you go."
What Makes A Good Small Business Article
Lidiya also shared one interesting figure with us, that over 2 million blog posts are written each day. For some people, she says, this number may be a cause for you to get crestfallen about writing your own blog, but you should look at it in a different light. For starters, no one ever sees any blogging success until they start to publish work consistently, no matter what their level of reach. Second, "a good article is a long one, an informative one, a well-structured piece, and one based on a topic in demand," as she puts it.
What does this mean for would-be small business bloggers and people who are trying to create business blogs for your website? It means that no matter what your level of mastery or writing skills, all the tools are out there to help you get blog copy that draws traffic and conversions in time. Use free options like the Google Keyword Planner to find things you can optimize for, build copy around it at a consistent rate, and in time, you will have a blog that can either be monetized as she did, or will be better suited for your other marketing goals.
Lidiya K started as a freelance writer but turned her passion for writing into a full-time blogging career. She runs Let's Reach Success, where she helps others achieve freedom through personal growth and online business.