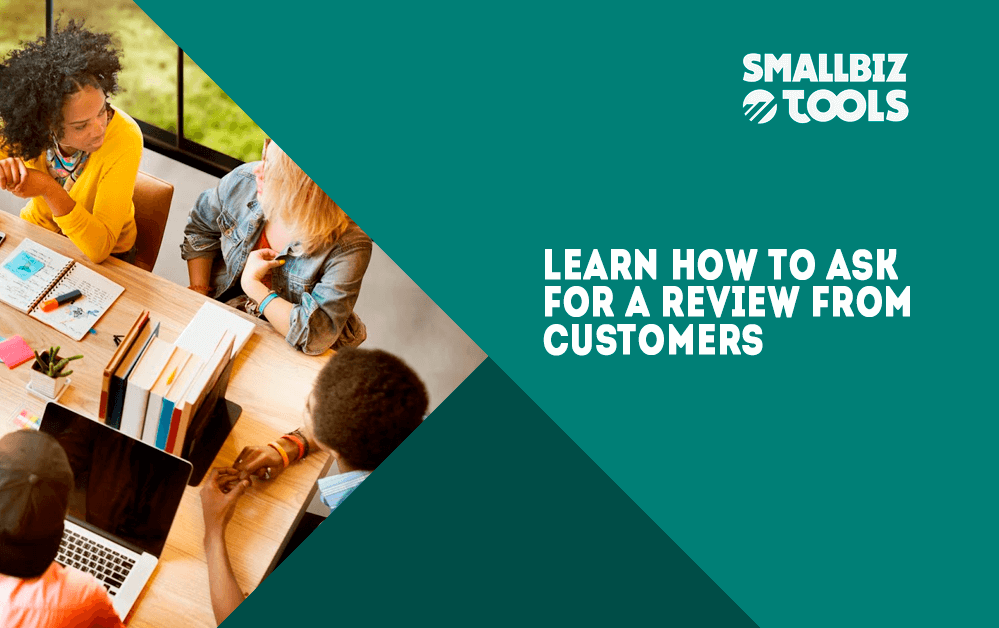 Learn How To Ask For A Review From Customers
Word of mouth is kind when it comes to making purchase decisions. So it goes without saying that reviews are an important factor in a customer's decision to do business with your brand. In fact, a customer will read an average of seven reviews before trusting a business.
Don't leave this crucial part of your business up to a customer's whims. One of the best ways to secure positive customer testimonials is to bring it up to your customers. Here are some different methods to consider when planning how to ask for a review from customers who have had a positive experience.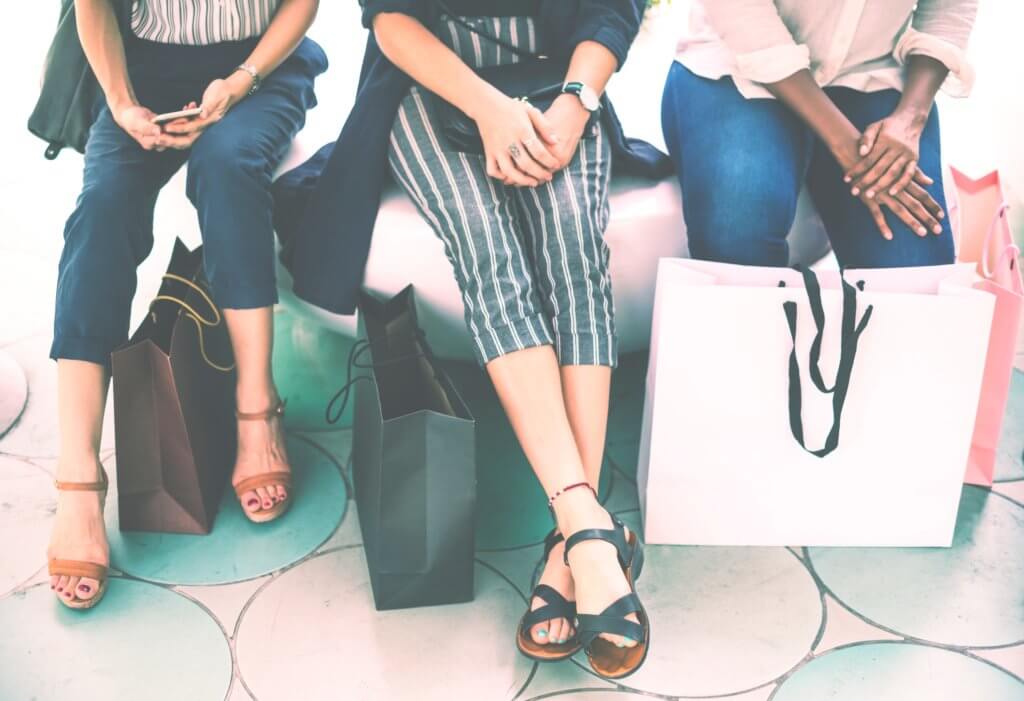 Don't Waste Time
When wondering how to ask for a review, don't waste too much time pondering. Act fast to solicit input as soon after the transaction as you can. This will help secure greater response rates, especially for happy customers that are still glowing from their recent experience with your company. Customers will also be more likely to remember helpful details about their transaction that can sway future customers.
Send Automated Emails
You have enough to do as a business – make asking for reviews one less thing on your to do list. Once your customer has completed their transaction or received their product, they should receive a thank you email that also asks for them to leave a review. Make sure to include a link to your chosen review platform to make the process as easy as possible for your customer.
In addition to asking for a review after interacting with your brand, companies should also send occasional email blasts with a brief and polite request for a review. Consider writing a personal email for loyal customers, along with a note thanking them for their business. Many tools can accomplish this for you.
Use Your Thank You Page
While emails are a great way to gently remind customers to leave a review, businesses can also use thank you pages in order to collect testimonials. After your customer has finished interacting with your brand (such as completing a purchase or taking a course), include a request for a review within the thank you page. These days, it's easy to use custom web platforms to create these pages, even without a web design background.
Just like with your email, be sure to include a link to the review platform and ensure the process won't take up much of your customer's time. In order to encourage glowing reviews, you'll want to make the process as easy as possible.
Print On Receipts
Do you have a brick and mortar location, or do you ship your product to clients? Include a line at the bottom of receipts, invoices and other documents that thanks your customer for their service, then ask for a quick review to see how you're doing.
To make it easy, include a QR code that recipients can easily scan with their smartphones to be taken to the review website. You can also direct them to a special section of your website that contains your latest reviews and client testimonials, along with links to your most popular review channels.