LAST UPDATED ON October 14, 2020
Is An Email Blast A Thing of The Past?
Email marketing vets may be familiar with an email blast, and some may consider it outdated. Here's some insight on whether or not this is true.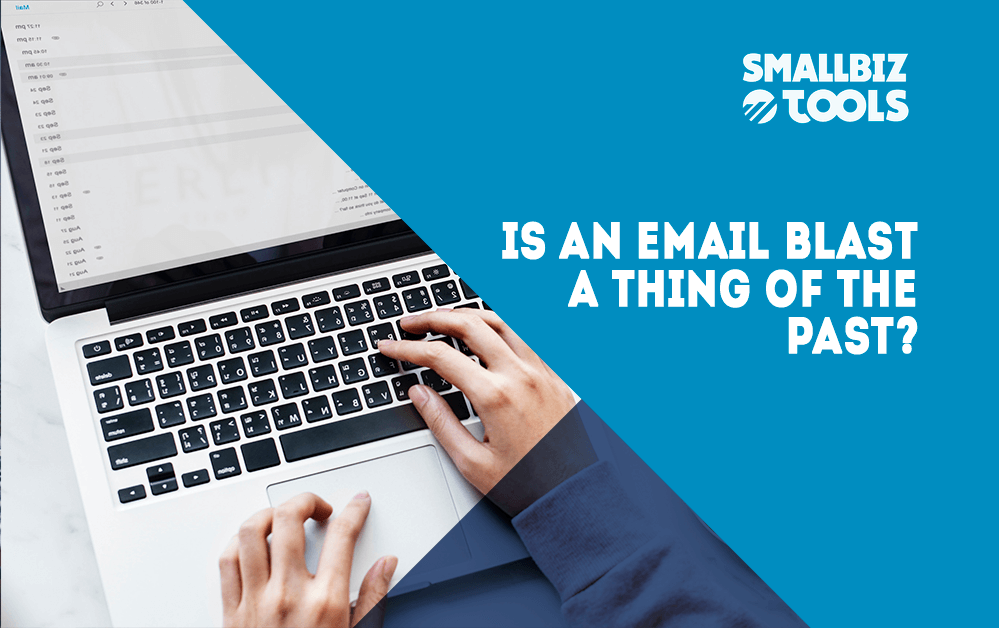 If you take a look at the idea of an email blast online, chances are that you may see a mixed reception.
When Spinweb.com included it in their list of "terms that inbound marketers hate," their explanation came as follows:
"This one really ruffles our feathers because it implies that you are shoving a bunch of spammy emails down your unsuspecting audiences throats. Blast away! In reality, we want email to be strategic, targeted, personalized, and properly segmented. Additionally, we want the content to be simple, direct, to the point, and useful. With this in mind, the word "blast" seems a bit too intense."
However, what you need to realize is that there's not much different between the email blast and effective email marketing. Both mean sending out emails to who you think will be part of their ideal audience. So, is this a case of a few bad apples spoiling the basket? Let's take a closer look.