Instapage Review: Does It Provide An Optimal Experience?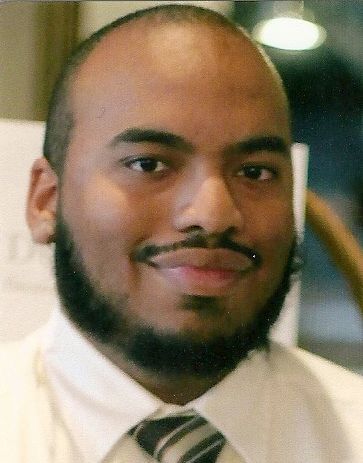 Ryan Velez, Expert Content Specialist, Powerful Writing
Many people are reliant on pieces of software to automate and simplify pieces of their business.
These things can range from something like automated customer messaging to chatbots. The way to think about a lot of these tools is not trying to pass responsibility for a task, but to simply said task so small business owners have more time to dedicate to the issues they deal with every day. One good example of this is landing pages. These are essential tools for the customer service funnel, but they take time to create. When it comes to landing page software, Instapage is one of the most popular options out there, but is it worthy of that popularity? Let's take a closer look at this in our Instapage review.
What Goes Into Finding Your Small Business Lawyer
To start our Instapage review, let's discuss the biggest thing that separates it from creating landing pages in WordPress like any other page: the interface. Instapage uses a drag-and-drop builder that allows you to move elements like text, images, and videos around as needed, rather than a grid setup like WordPress. If you don't want to start from a blank slate, Instapage also has several templates to build off of, as well as widget integration if you want to add something like a CTA button.
So, how does this work in practice? For the person with little tech experience that just wants a landing page, they can just start with a template, then add features like images, buttons, forms, text, and headlines as needed from Instapage's menu panel. If you have a little more CSS savvy, there are options to help in this area as well. You can also check the mobile version of your page to make sure what you are creating is optimized for both platforms.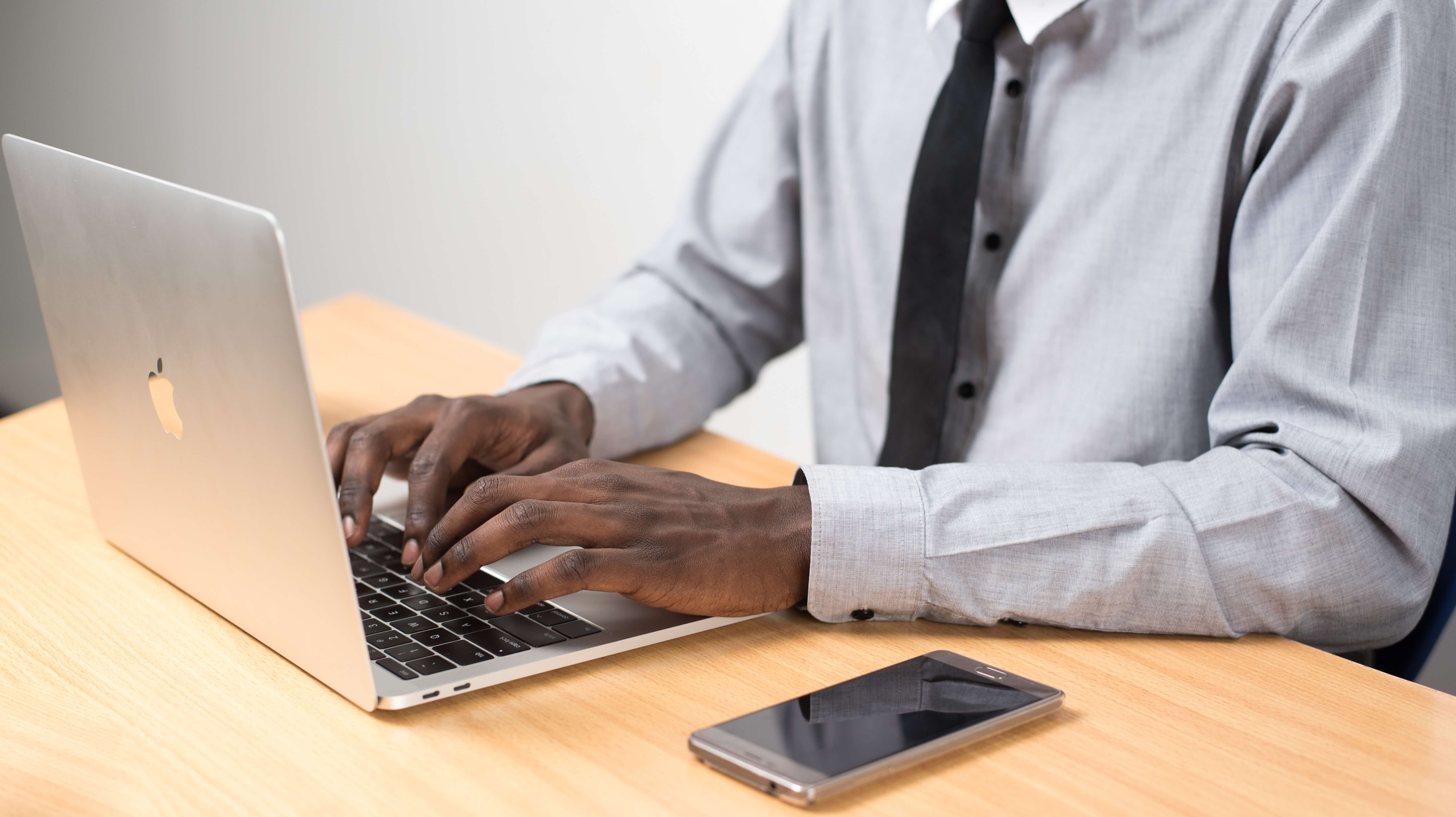 Instapage Review: Who Can Get The Most From It?
In terms of pricing, while you can get a free trial of Instapage just to look at the interface in person, there is no free version to use for the long haul. For the basic plan, you can either pay $39 a month or $29 a month if you choose to purchase an annual plan.  You can also upgrade to the Professional plan. This includes team access and A/B planning, but costs $69 a month or $59 a month for an annual subscription. The top version, the Premium version, can only be brought as an annual subscription for $149 a month, and adds personalized support and team access options.
The good news about this is that some of the key features you may be looking for, like unlimited pages and domains, are available across even the cheaper plans, but the bad news is that that can still be an investment. As a result, the best fits for using something like Instapage are sites like e-commerce websites, which are the most likely to be reliant on not just good landing pages, but effective different landing pages. With this said, it does its job well for just about anyone.