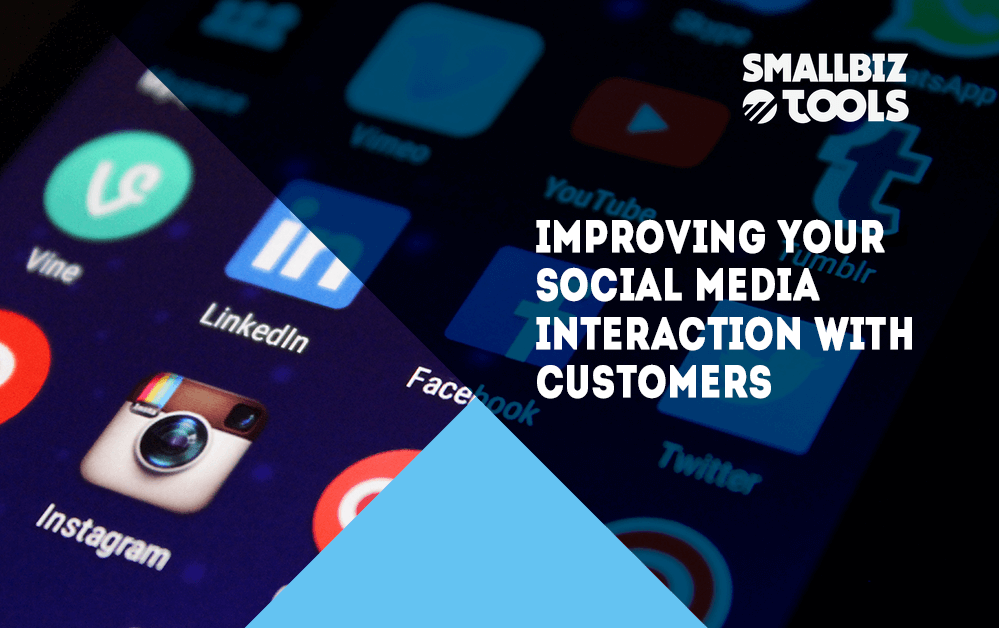 Improving Your Social Media Interaction With Customers
For many people, having a successful social media program is not just a dream, but a concrete goal.
Chances are that you're already well aware of the importance of SEO, but not everyone knows how to create an effective SEO strategy. At all of them, content is at the heart, but not everyone is going to be an experienced writer and SEO professional, while still managing their business. This is why content marketing services are an essential part of any small company's effective SEO.
Content Marketing Services Support Quality
Content marketing services understand that SEO is a top priority for many of their clients, and generally have both the industry tools and expertise to see whether or not your keywords are effective ones, and the best ways to implement them.
For example, budgeting for content marketing tools or keyword research tools may be out of the question for many small businesses, but using content marketing services gives you access to the benefits of these by proxy.
Another way that content marketing services improve your SEO efforts is through providing better-quality materials, which means more backlinks and a better ranking in Google. This is accomplished by bringing on experienced writers and researchers, who are able to craft both appealing and authoritative content for you. This combination is essential for getting more backlinks for your content, which is a key factor in calculating Google ranking.
In addition, many services will provide a consultation as part of their work, so if your SEO strategy has some major base flaws, this is a chance to catch them.
Refining Your Social Media Interaction Protocol
While putting together good social media interaction is important, it's equally important that all these effective single moments come together in a greater social media interaction strategy. For example, you've probably seen some of the viral social media content that brands like Wendy's has put out. Part of the reason why it's so effective is not just because it's making jokes for the sake of jokes, but because these social media interactions make the brand seem more human. For something the size of a massive fast-food chain, this can be difficult. There's a clear plan behind the points we mentioned before
But what happens when smaller businesses want to use social media interactions to their benefits? One good goal to shoot for is using social media interactions to show that you are more responsive and caring for customer needs than your larger counterparts. If you see a customer has a question, even about your general niche rather than your brand itself, don't be afraid to engage in a little conversation. Your single customer may get some actionable advice, but your entire audience will see you are willing to give it. Thinking with a grander strategy rather than at one engagement at a time is the difference between good social media interaction and great social media interaction.
As an added note, we understand that it's difficult to try and stay on top of every single social media interaction opportunity as it pops up. Not only do you have a lot of other duties to keep track of, but you also may be running multiple pages at the same time. This is why we've curated a great list of social media tools to help automate and simplify a lot of your social media work. Similar to the way other platforms make it easier for teams to manage their workload, these keep you from spending time on the busy work of social media so you can spend more time improving your interactions.