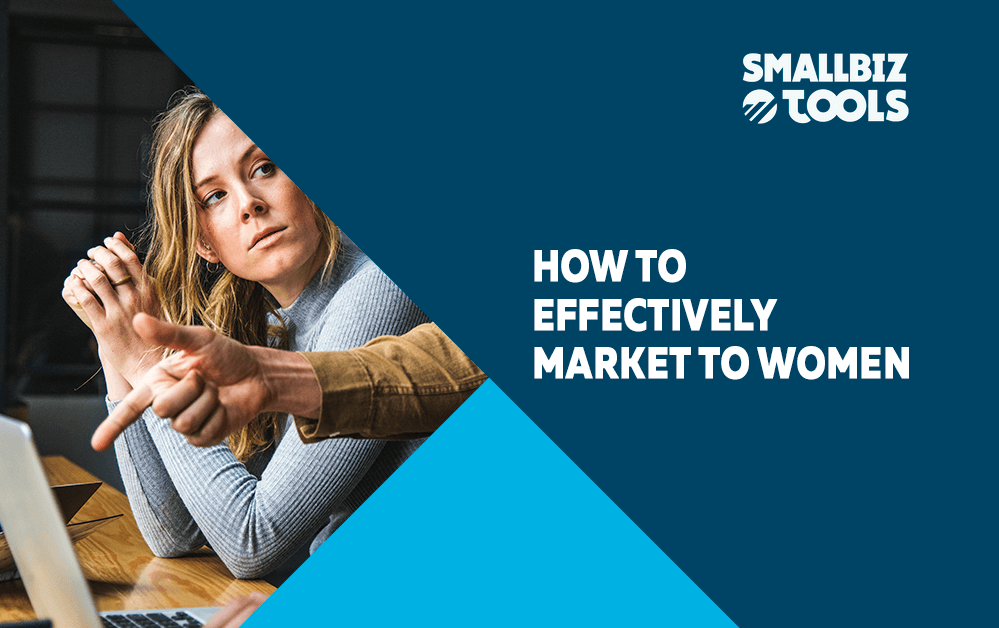 Congratulations! You've been working hard to create your small business, and the time has come to create your first business website.
Businesses have historically marketed to men, who used to be the only or main earner. Even though times have changed, the majority of marketing, especially for cars, is still aimed at this demographic. Even as tools evolve the car industry, some of these attitudes are in place, and it's time to implement more marketing to women.
Businesses, even those with marketing personnel, have traditionally found marketing to women more challenging. This is often down to the fact that women can take longer to make purchase decisions, particularly for higher ticket items, and may ask more questions while they make those decisions.
Often, businesses and marketing teams ignore the differences between men and women when it comes to researching and buying items for themselves, their homes and their families. This can result in marketing messages that don't appeal to the majority of women.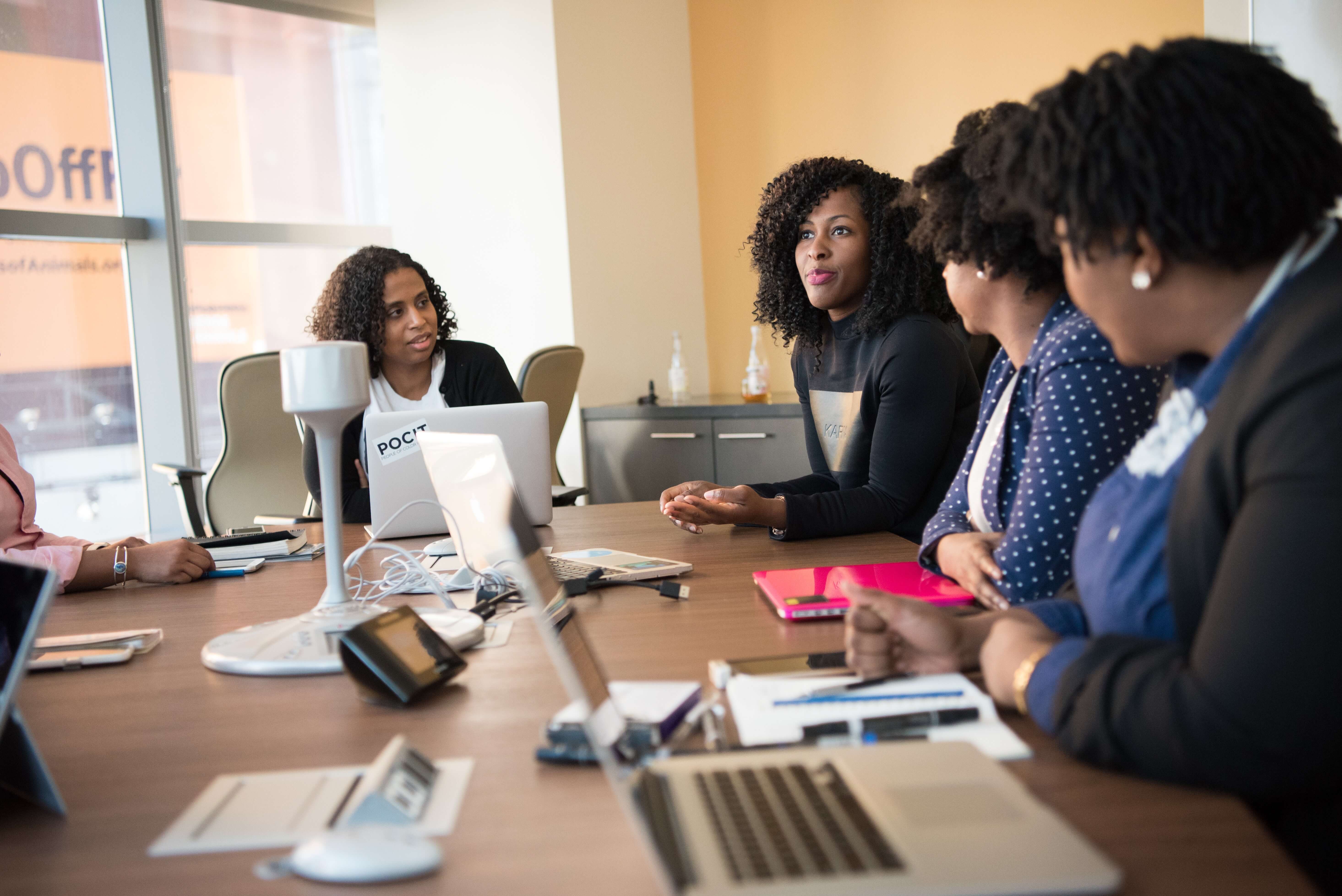 Within the automotive industry
Many car dealers have successfully ignored, and in some cases, alienated women. By focusing communication efforts on men, dealerships have lost trust with women. The assumption is that men make the decisions about cars and manage the money while women aren't interested. However, evidence shows that marketing to women is time well-spent.
Statistics show that this is no longer the case, and more and more women are buying their own cars and making informed choices about what they want to drive. But the industry can be slow to catch up and those businesses that ignore women or fail to change their marketing in order to engage with women will lose out to those who recognize the value of women drivers.
It's not only the marketing strategy and communication that needs to change, but showroom practices are also playing an important part in putting women off visiting and buying from dealers.
The attitude of the sales team is key to making women feel comfortable taking a test drive and buying a car, with open communication and an unpatronizing attitude being crucial. Unfortunately, dealer showrooms and sales teams are still considered by many women to be uninviting and therefore not an environment they either feel comfortable or interested in. Pushy salespeople are more likely to put women off buying a car than men, which explains the increasing success of platforms such as CarWow.
This is supported by research carried out by the Daily Mail last year, which questioned 1,200 car buyers to understand the gender imbalance when it came to ads for cars, decision-making and purchasing. This research found that 71% of the women questioned said car ads 'didn't speak to them'.
It also showed that when couples choose a new car, 9 in 10 women choose when and what to buy, but only 22% of women feel comfortable going into dealerships. One can't implement effective marketing to women in these conditions.
Dealers are starting to change their attitudes
We are now seeing more dealers acknowledging women when it comes to selling new cars, used cars, and even workshop hours, but there is still some way to go.
Over the past few years dealers have become more aware of the importance of the female car buyer and made some effort to adapt their marketing to appeal more to women, but many dealers are merely paying lip-service to this key audience.
And while a change in the approach to marketing to women has attracted more female car buyers into dealerships, the experience they have in showrooms is still pushing them away. Sales processes are not taking in to account most women's buying behavior, such as longer purchase cycles, the need for more practical information, and the opportunity to take a longer test drive.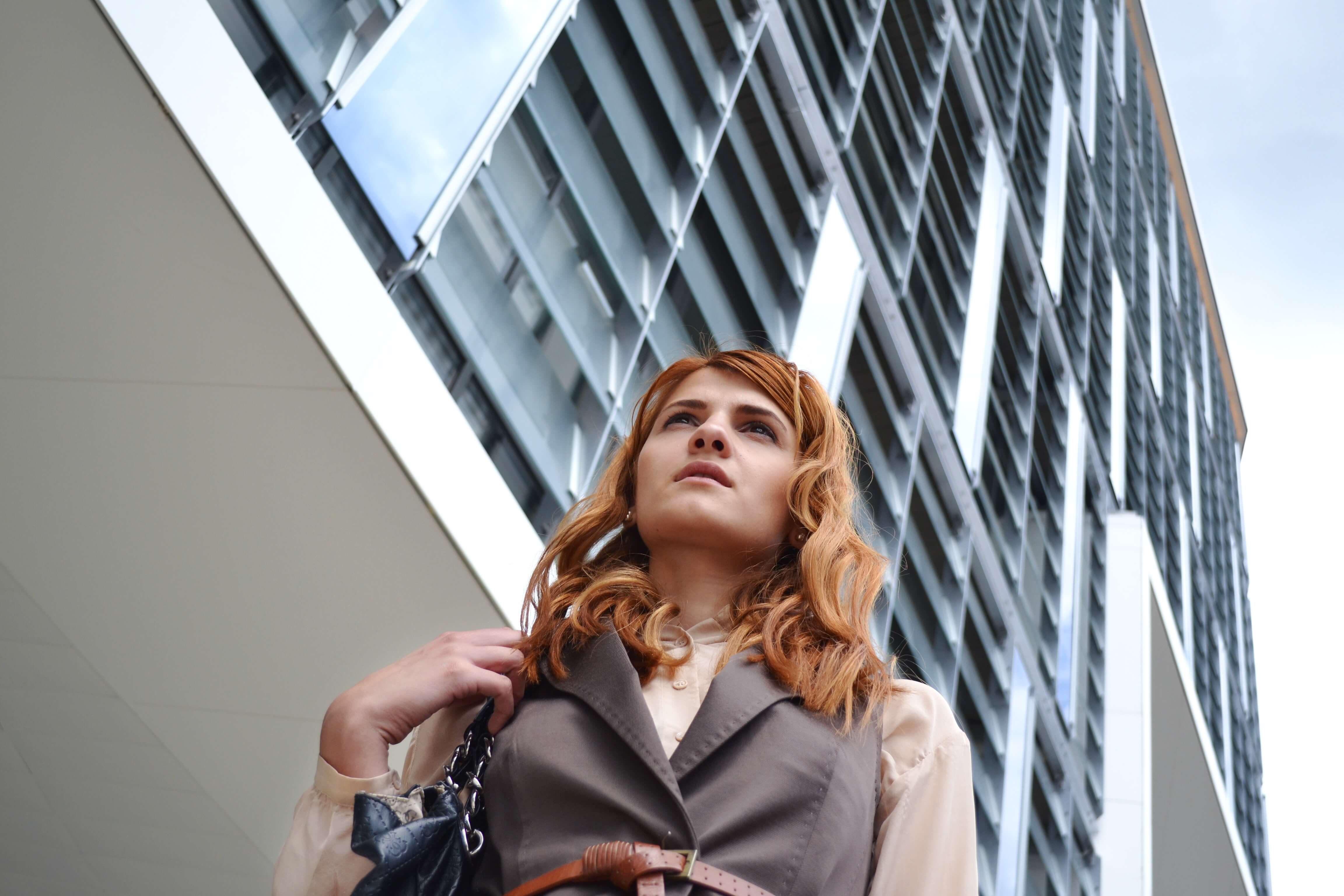 The changes that need to be made
If businesses are to market successfully to women, then they have to take a strategic approach to this, starting with understanding female consumers. It's important to understand how they can be reached, the messages that will appeal to them, and the environment in which they're going to feel most comfortable to make a purchase.
It is also useful to ask the opinions of women working in the business; after all, they know the business and its product and services and they're the right gender.
Those businesses with a big enough budget would also be advised to carry out market research among both men and women. This way they can better understand what they're doing well and where there is room for improvement.
How to market effectively to women
No matter what industry you're in, it's important to understand how to market to female consumers. Here are some tips:
Agree on the objectives of the business and its marketing campaigns targeting female consumers

Segment the market by gender and lifestyle demographics, such as interests, family, and income

Identify marketing communication channels that reach the identified target audience

Produce a marketing communications plan that meets the marketing objectives, reaches the target audience, and meets budget and timelines

Develop creative messages that communicate to the target audience

Implement the marketing communications campaign activity

Measure and evaluate the results of the campaigns, using reporting to improve future marketing communications activity as appropriate
Vikki Little is an automotive marketing expert with more than 20 years experience in the industry. She's worked with dealers and manufacturers alike and now runs Feisty Consultancy, a bespoke automotive marketing agency.