LAST UPDATED ON October 14, 2020
How To Effectively Market To Women
A lot of people don't realize the importance of marketing to women, as it can mean opening up a whole new audience for you.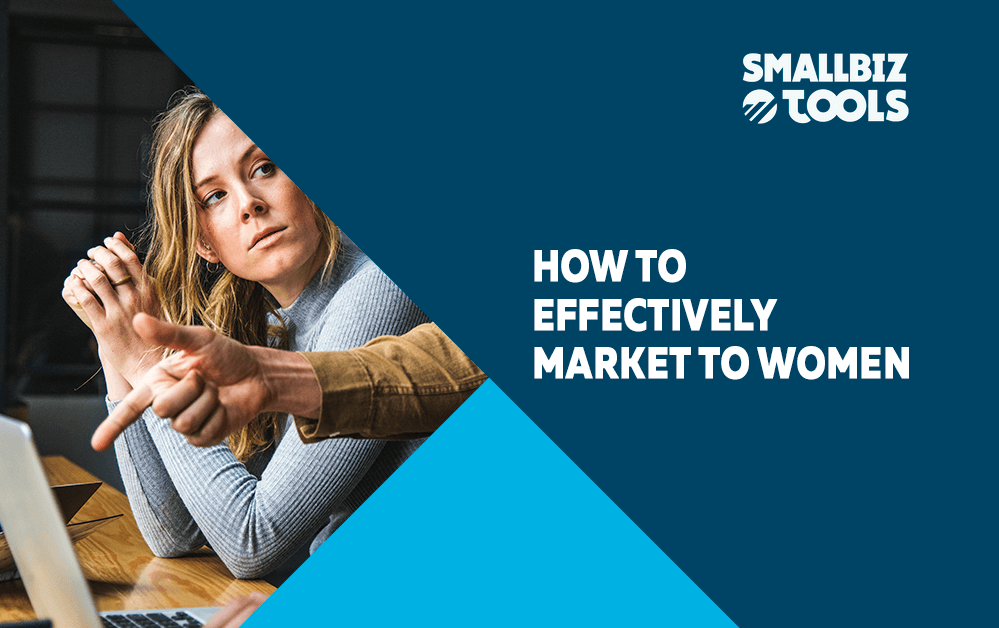 Congratulations! You've been working hard to create your small business, and the time has come to create your first business website.
Businesses have historically marketed to men, who used to be the only or main earner. Even though times have changed, the majority of marketing, especially for cars, is still aimed at this demographic. Even as tools evolve the car industry, some of these attitudes are in place, and it's time to implement more marketing to women.
Businesses, even those with marketing personnel, have traditionally found marketing to women more challenging. This is often down to the fact that women can take longer to make purchase decisions, particularly for higher ticket items, and may ask more questions while they make those decisions.
Often, businesses and marketing teams ignore the differences between men and women when it comes to researching and buying items for themselves, their homes and their families. This can result in marketing messages that don't appeal to the majority of women.