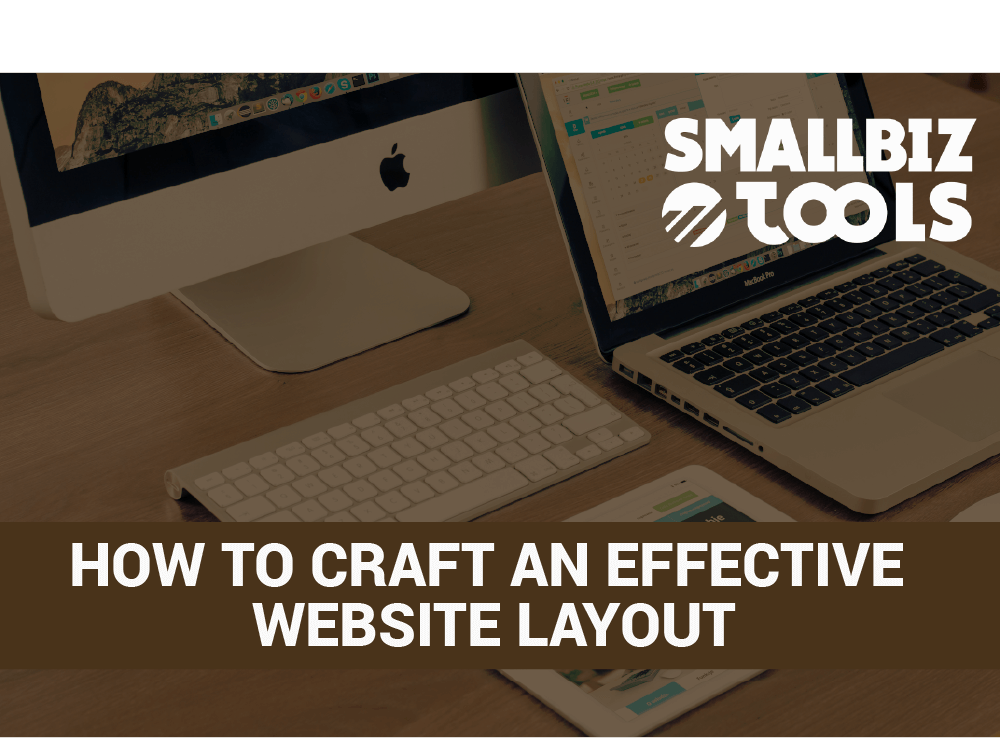 One of the first things that you will judge a small business on these days is the quality of their website.
First of all, if it doesn't exist, your instinct is either that the business is closed or doesn't have the funds/success to start one. If the website is outdated or buggy, again, we have negative connotations. However, a solid website, like the following, naturally gives the impression that you are a trustworthy, modernized business worth working with. A lot of this starts with the website layouts that you choose. Here are some key elements you want to look out for.
What Makes Strong Website Layouts?
For a start, a lot of the beginning of successful website layouts is knowing what you need in the initial planning stages of your website. Basically, you need to plan for the purpose and needs of your website, and the design should accommodate it. For example, if you are creating an e-commerce site, the design and elements that you need are going to be a lot different than say, a mainly educational site designed to provide useful articles and other support.
Along with functionality, you also need to make sure that your website layouts have a proper visual concept that matches with your needs. Part of this starts with simplicity. For example, you want to make sure it's easy as possible for your website visitors to reach the key aspects of your website. For example, when it comes to the e-commerce example, you want to make sure it's easy to access your key sales pages and categories as well as possible.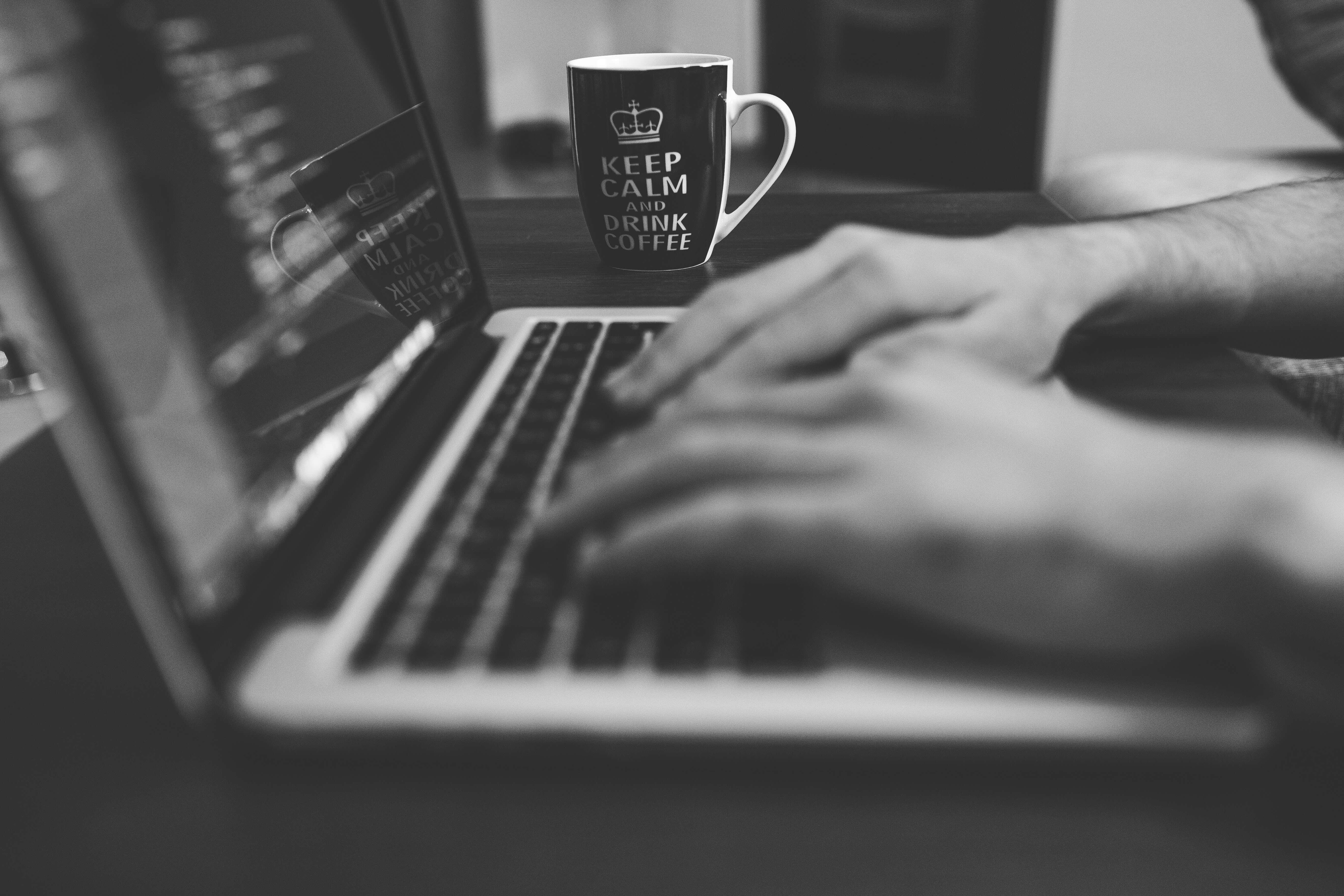 How To Implement Proper Website Layouts
A lot of solid website layouts are built on some of these basic design principles, but the next step that you need to work on is figuring out how to put this together for your own website. There are a few things you can try to do in this regard.
Work on your website design yourself: There are a lot of different ways to go this route, whether you want to try and use one of the free platforms or advanced design tools. In general, for more informational sites, these options are good to get your web design started without having to pay a lot. However, the more specific your needs are, the more difficult it is to get use out of them.
Learn from others: It always pays to try and learn from the best when it comes to your website layout. Look at others in your niche, not just to borrow concepts, but to see areas where your site can improve on what they already offer.
Use an outside agency: In general, this is the most expensive, but multi-faceted option. A custom website can meet any need, and outside professionals can provide you with guidance and support down the line.

However, even with all of these options, you need to base your website design on a clear set of goals. The good news is as a small business owner, you should already have the insight to make this a reality.