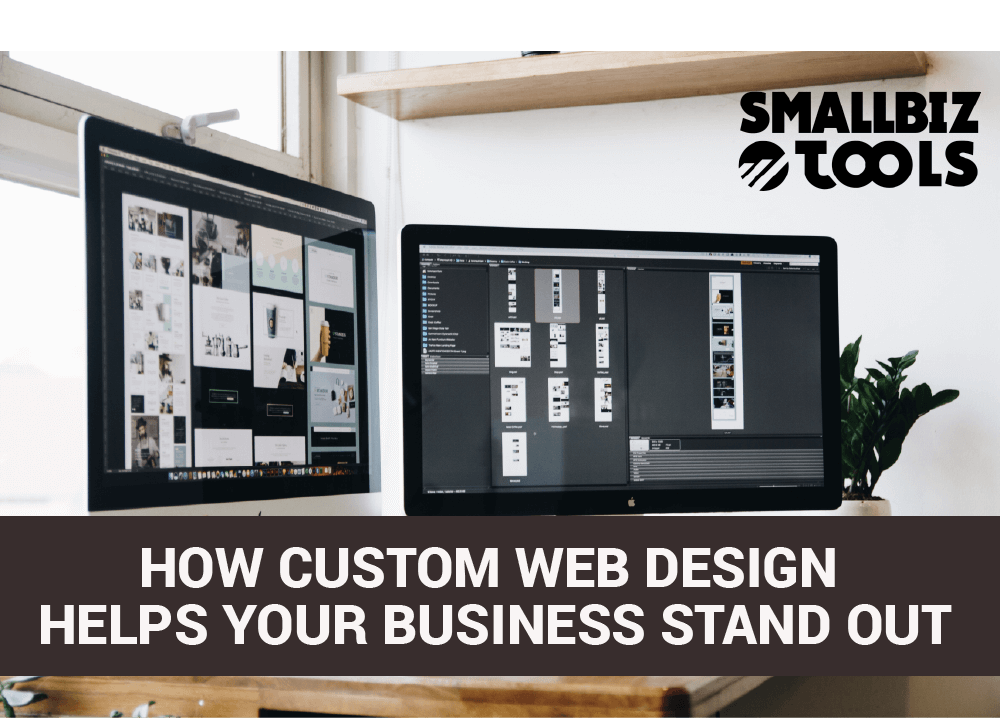 In some cases, it's best to let examples do the talking.
Let's start the conversation by showing off the website for OpenCare. You instantly get an idea of what the service is and who it is targeting. This is something that only happens through proper web design, from the visuals to the copy to the layout.
The different aspects of a successful website can be a lot to juggle for the average business owner, and you'd be hard-pressed to find a website that succeeds without one. This leaves you with two main options:
Use a

free platform or tool

to try and base a website off of an existing template.

Hire a custom web design service to help you put something together.
Both options have their place, but today, we are going to argue the benefits of the latter.
Why Opt For Custom Web Design
The top reason that some people champion custom web design as the key way to go is due to price, and this is a very reasonable point. However, there's a difference between having to go the other route because of budget and opting to. There are reasons you may want to shift your priorities higher.
One major reason is flexibility. Depending on your niche or services, you may have a very specific vision of what your website needs to be successful. This is especially important if your website is more than just informational, and is the portal through most of your conversions are made. While they are trying to improve, free platforms and themes are always going to have restrictions that a custom web designer knows how to overcome.
Another thing you need to understand about custom web design is that with a lot of designers and agencies, you're paying for more than just a one-time installation. For example, if something goes wrong with your site and it's not functioning properly, you have a professional resource to attend to the issue. However, if you made the side yourself and the fix isn't obvious, this could mean a prolonged time for you to either find the solution yourself or recruit outside help. This added time means income lost for a lot of businesses.
Finally, the fact is that a professional is always going to be able to put together a more appealing website than an amateur, even if they use a simple interface. You need to decide if you want to be good or great. This isn't a right or wrong question, by the way.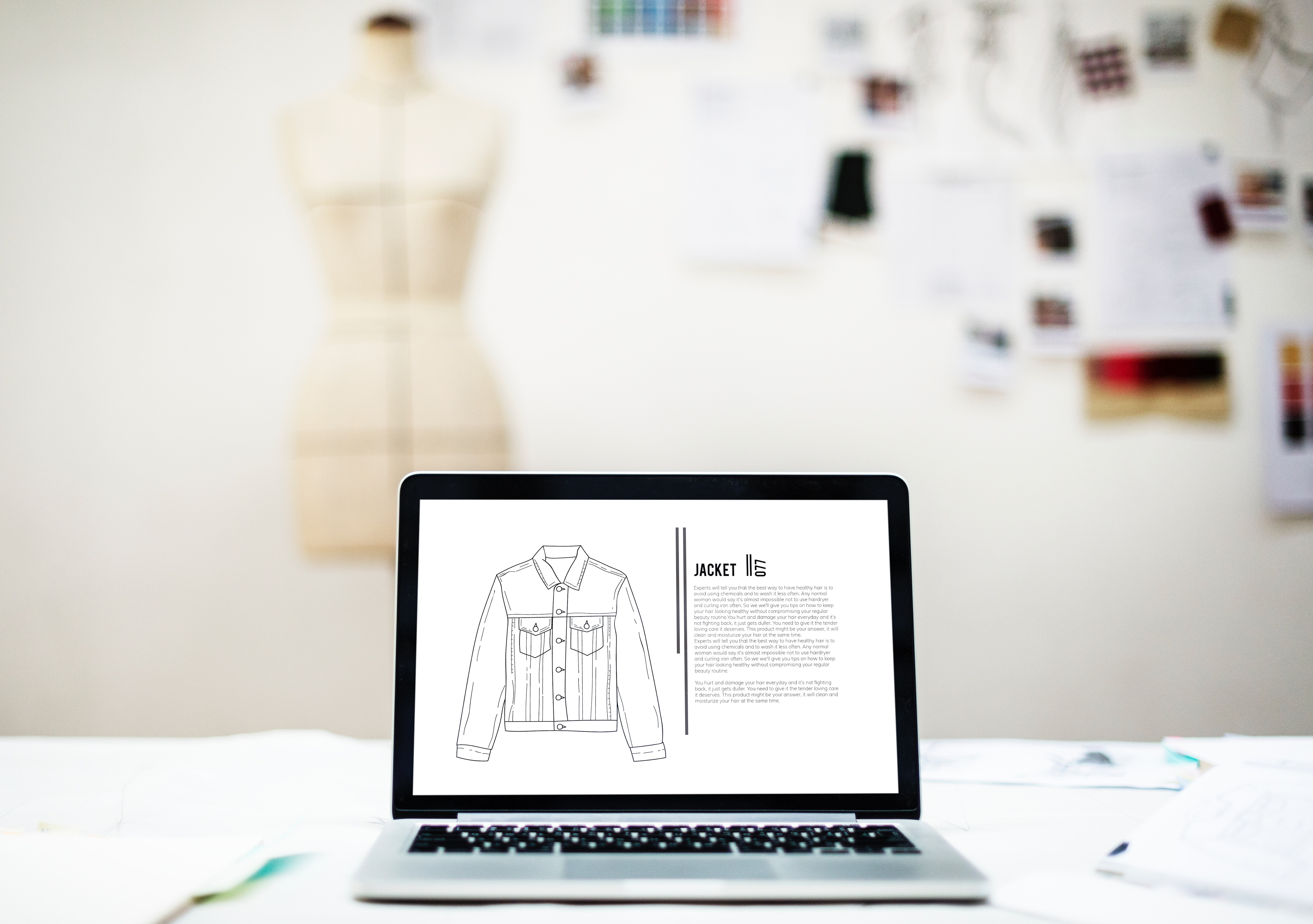 What To Look For In Custom Web Design Services
Of course, we should also mention that there is a searching process when it comes to finding the custom web design services that you want to use. The designer's portfolio is an invaluable tool here, since it can help you figure out if the designer has experience in your niche or creating the type of website that you want.
Other important things to ask about include whether maintenance after the fact is included, and sometimes, you need to ask the awkward questions. For example, some design services may subcontract some of the work of putting together your custom website. There's nothing wrong with designers working with professionals in their circle, but outsourcing it to third-world workers is a different situation indeed.