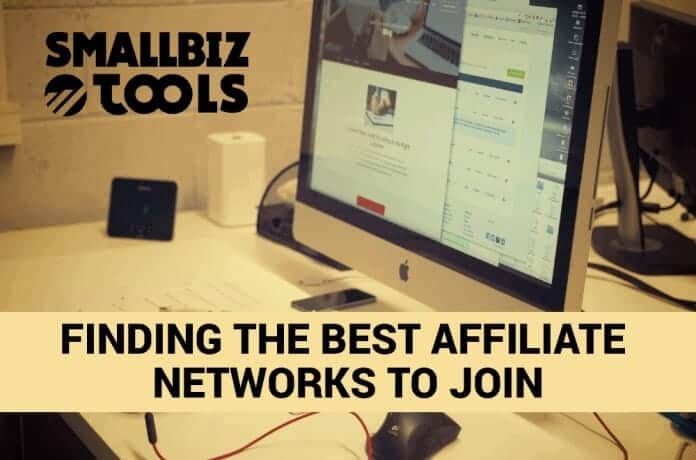 Affiliate marketing is something that a lot of people tend to have misconceptions about when it comes to potential.
At a start, some people see this as a potential source of passive income for their website or business, potentially just mentioning a few products and being able to bring in some interest. In fact, though, fewer than 10% of all affiliates drive 90% of all conversions and sales. A lot of making sure that you fall into this area of success is choosing the right affiliate network. Here's where you can start with your best affiliate networks.
What Makes The Best Affiliate Networks?
One of the biggest roadblocks when it comes to affiliate networks and promotions is the fact that a lot of blogs and websites that use affiliate marketing aren't finding the right products to promote. The major reason for this is similar to SEO, in the sense that you need to optimize your keywords in order to get the right audience. For affiliate marketing, if you get a bunch of links and just plug them into your blogs, you're not going to see much success. Ideally, you're going to want to look for products that align with your audience. In fact, if you end up writing about the product itself, it makes it a lot easier to get that link clicked on and get said income. This is what you see happening all across the internet.
So, let's rewind the conversation back to affiliate networks. When evaluating the different type of  affiliate networks available to you, you want to make sure that the products are in alignment with your content to make it easier to implement the links. Also important, though, is making sure that you take a close look at the depth of inventory of the affiliate. Ideally, you're going to want to try to use merchants that are worth buying from as well as are trustworthy. The last thing you want to do is use a link to a site that's broken or not secure. This hurts your site's credibility by proxy.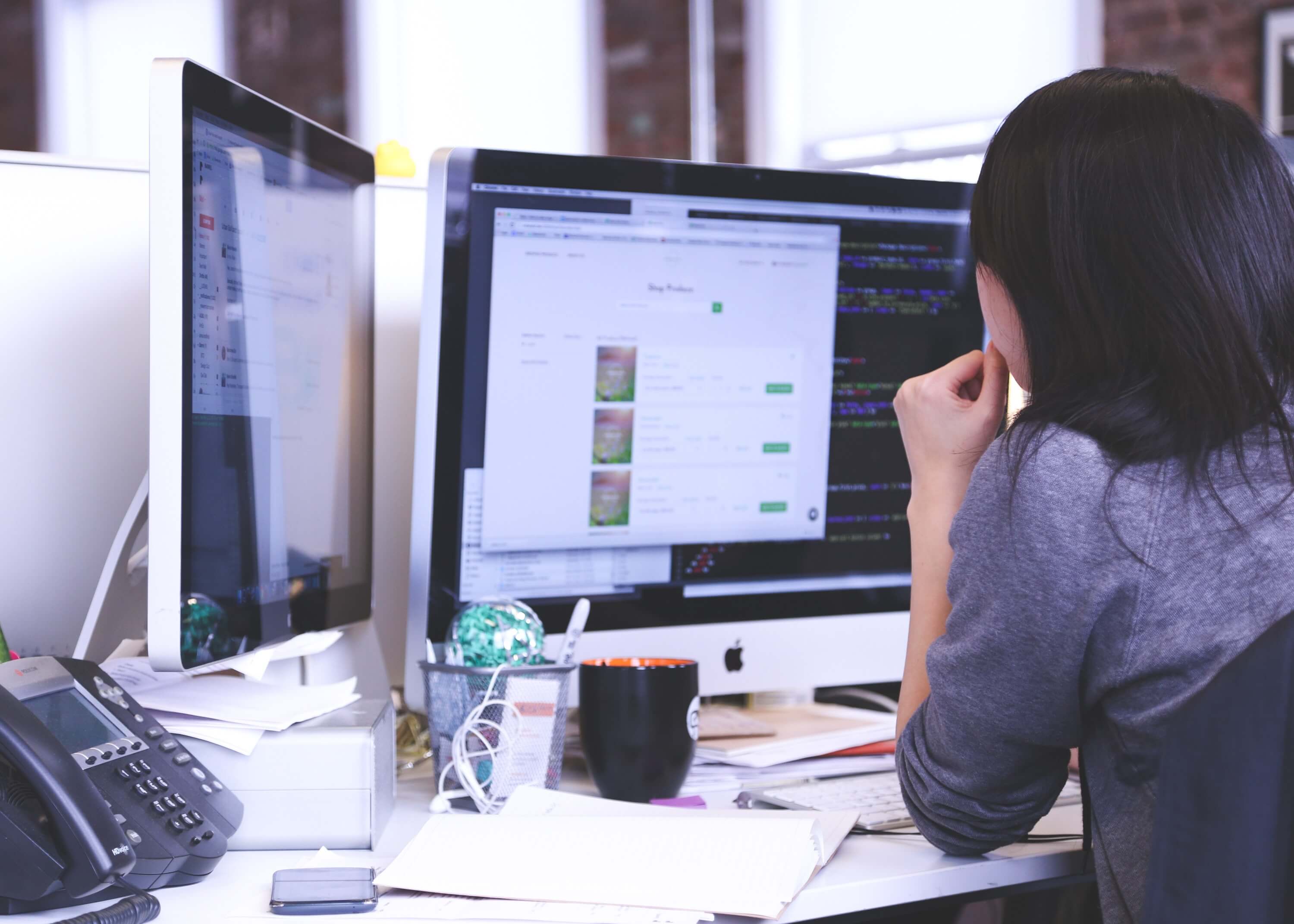 The Best Affiliate Networks for You
As a full disclosure, we use GrowSumo as an affiliate network here at Smallbiz.tools. However, there are a few options on the table if you are looking for some alternatives.
Share-a-sale

Peerfly

Rakuten

Clickbank

Amazon Associates

Affiliate Partners Ltd.

EBay
It can be difficult to narrow things down from these options, but there are a variety of different affiliate marketing tools and platforms on the table to help make this process easier, to the point where it can be a bit overwhelming to choose what support you get. If you need some help, we've curated a few of our favorite options to help narrow the field so you are ready to help promote your products or create a new source of revenue for your site.