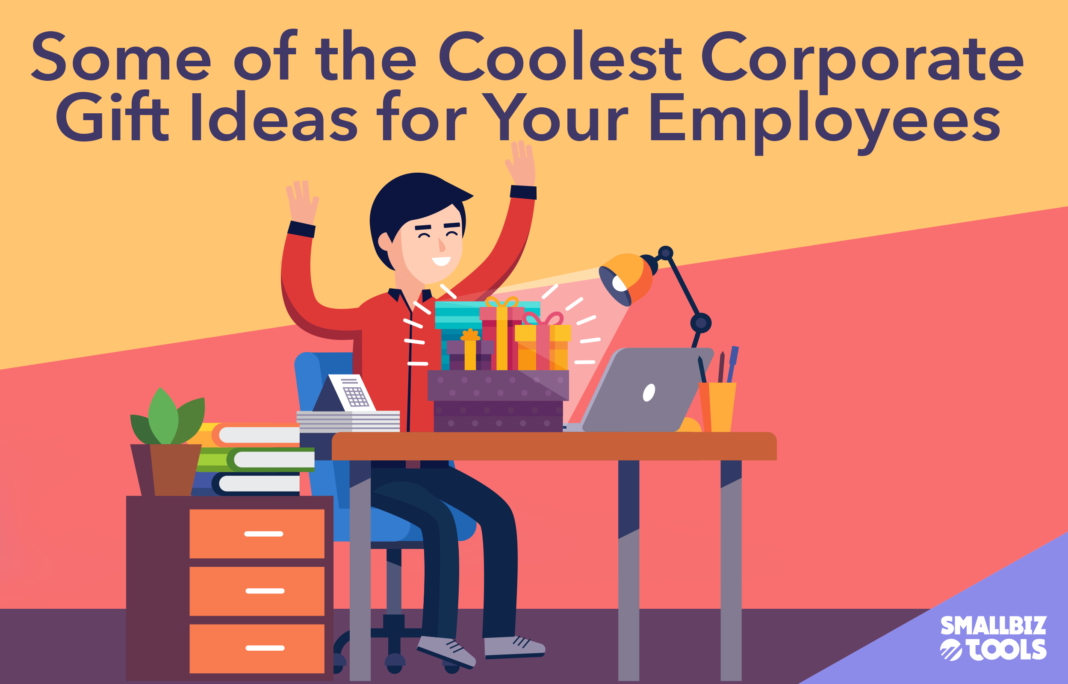 Luxury business gifts are the perfect solution to prove you're invested in your employees. That said, a high-quality gift doesn't need to be stuffy. If you're looking for fresh corporate gift solutions, you're in the right place. 
Sewelltech, a company specializing in tech repairs, estimates that spills account for 60% of laptop damage. Needless to say, what type of corporate employee doesn't love coffee or any type of beverage for that matter? If you want to give employees something they're sure to use, give the gift that keeps on giving with Mighty Mug. 
Mighty Mug is the first absolutely spill-proof cup. Even better, your employees will love showing off the groundbreaking technology to all their friends, which means even more exposure for your brand. Talk about a win-win situation!
It's common sense that corporate employees love to golf. When it comes to branded golf supplies, few names are more synonymous with quality than Titleist. This is precisely why their golf accessories are a surefire hit when it comes to corporate gifts.
Whether it's golf kits, branded ball bags, personalized performance caps, golf balls or full golf bags, employees won't resist hitting the greens with these inimitable accessories. 
People love repping brands associated with quality. According to the Advertising Specializing Institute, branded apparel generates more impressions than any other type of promotional product. In fact, advertisers can expect a whopping 6100 views per corporate apparel gifted. 
Nike is one of the most recognizable brands in the world, and by teaming up with them, you'll associate your company with excellence. Its reputation for coolness and quality make Nike apparel the perfect corporate gift for your employees. You'll also give them something to actually wear almost anywhere they go. 
Corporate employees know what a nightmare it is to keep their devices charged during a busy day. The worst part is that in this day and age, people need their electronics to do their job. So, a dead battery can put a major wrench in the day's workflow. 
This is why Anker power banks are a great way to kill two birds with one stone. These portable cordless power banks provide durable device-charging capacity with no outlet required. Your employees will love such a thoughtful, branded gift. Plus, your employees will be more productive now that their devices won't die in the middle of a workday.
A good cooler is an absolute must-have summer accessory for outdoor excursions. With that in mind, there's no better name than Yeti. These coolers pack a two-in-one punch since they're not only designed to look good but also withstand anything Mother Nature throws at them. 
Yeti coolers come in a full range of sizes, colors, and functions designed to last. All in all, this spells more positive impressions for your brand. 
These are just a few of the best corporate gifts you can give to your employees. Nothing boosts morale more than showing your appreciation through useful items they can actually use.