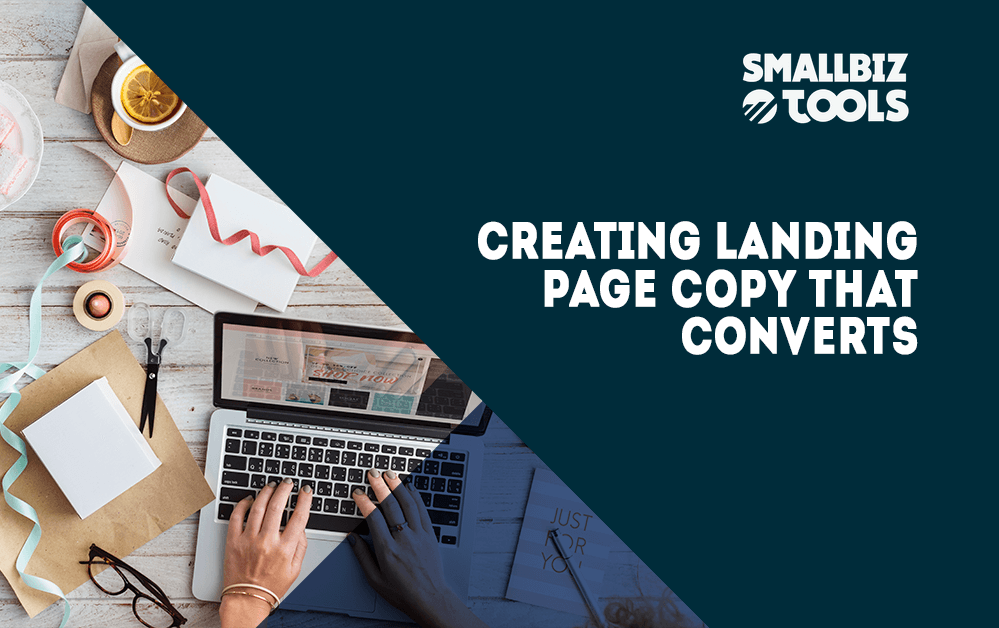 Creating Landing Page Content That Converts
When it comes to getting sales conversions, you never want to put your eggs in one basket.
Of course, there are always going to be certain tactics that are more effective than others depending on your niche, but ideally, you want to have a lot of different options on the table. So, while sales acceleration programs are a great way to help you make the sales process faster, it's also important to make sure your key conversion points are doing their jobs. One example of this of putting together strong landing page content.
How Landing Page Content Supports Conversions
On average, experts say that for Google AdWords users, a landing page generally gets conversions at a rate of 2% to 5%. A lot of the time, it's industries that make the difference, with e-commerce, consumer services, and advocacy seeing some of the strongest numbers. However, in some cases, it's possible to see conversion rates as high as 10%! What makes the difference? Let's take a closer look at the function of landing page content.
Remember, most of the time, someone doesn't stumble on a landing page. Instead, they are directed to it as a part of another marketing or advertising campaign. For example, say that you create an email marketing campaign designed to get more people to book appointments for your spa. When you put a link in your marketing, you don't want it just to go to your general home page, but a specific landing page. This is because a customized page for this purpose makes it a lot easier for you to funnel the customers you are bringing in where you want them to go. In this case, it would be the page to book appointments online or where a phone number is to do it via the phone.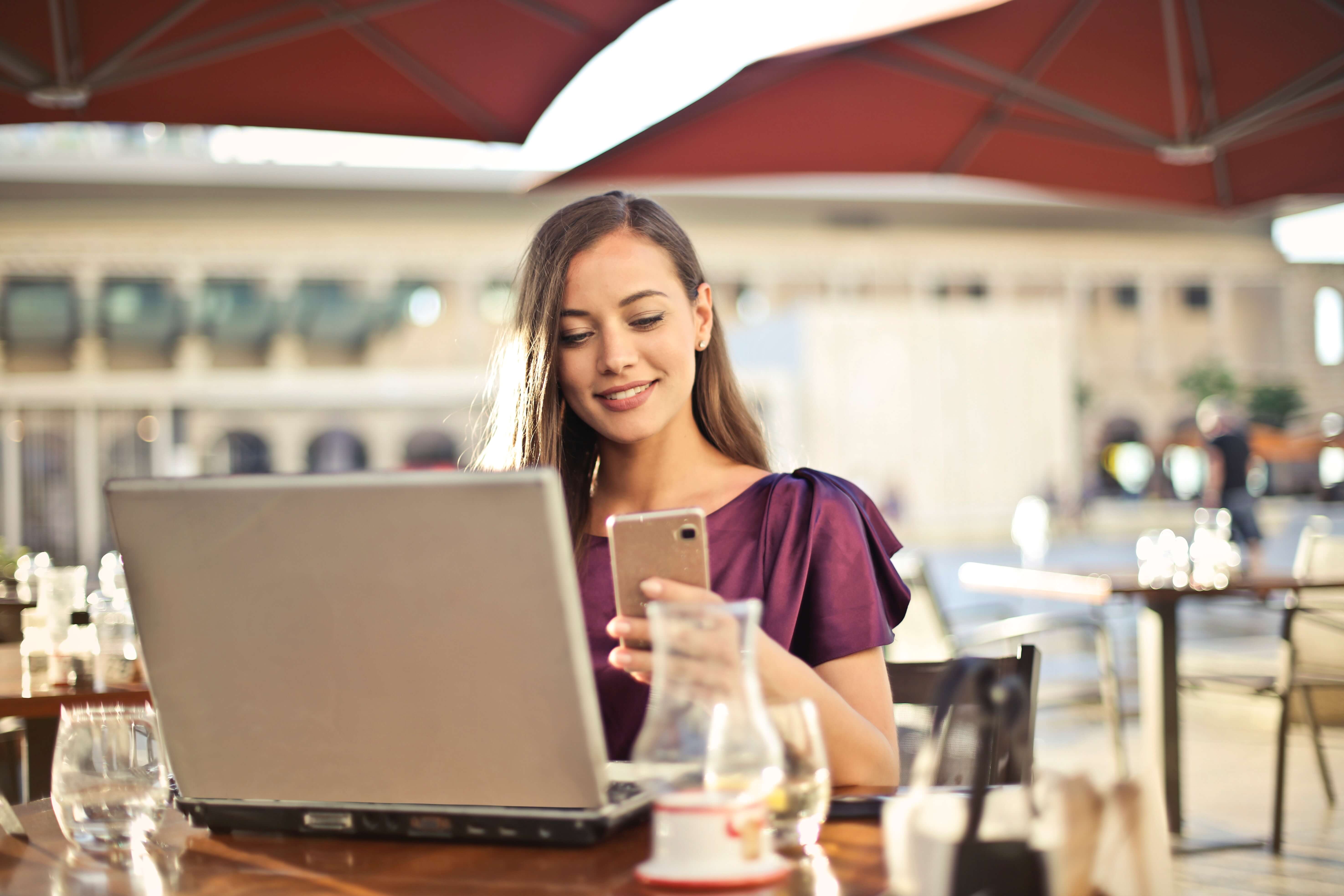 What Makes Effective Landing Page Content
Hand in hand with making sure your landing page is in the right place is making sure that the content itself is geared to convert. Two of the biggest things you want to consider working on for your landing page are making sure that you have a strong headline and effective images. This is because people tend not to stay on landing pages for very long, so these first impressions count for a lot more. There is one notable exception, though—video content. It's statistically proven that people will spend more time watching a full, professional video than they would reading an equivalent amount of text.
On the topic of text, it's essential that you take the time to try and create a prevalent and appealing call to action. This is what will help drive your customer from the landing page to the next step of the customer funnel.
This is a lot to keep in mind when it comes to your landing page content, and one major issue with simply making your own is that conventional editors, like the type you see in the back end of WordPress, aren't properly equipped to handle these needs. The good news is that if you are struggling with this, there are many landing page tools out there that can help you improve and refine your content.