Let's start this conversation with a few links to the following sites:
What do all these websites have in common? All three instantly communicate what they are about and the type of audiences that you are trying to reach the moment you first visit them, and this all comes down to the design that you implement, specifically, the graphic elements. Not every business professional has the means to bring on a web graphic designer, but part of the issue with the alternative—design software—is that it can be every bit as complex to unravel. Canva promises to be a solution to this issue, and we cover how well it meets that mission in our Canva review.
Canva Review: Features and Pricing Explained
Canva is a design platform specifically designed to help professionals craft different, professional graphic designs. This is mainly accomplished through the combination of a massive library of templates and images, as well as a drag-and-drop interface in order to create different graphics. It is also possible to configure your designs to make sure that other members of your team can look at, comment, and even edit the designs you make through Canva. One huge benefit of the different templates is that there are several templates specifically made for social media, making it easier to put together a social media strategy with unique content without needing outside help.
The vast majority of people who talk about Canva are focusing on the free version. Canva's free version allows for two folders to organize designs with access to over 8,000 templates, and access to millions of photos, starting with costs at $1 apiece. The paid version, $12.95 per team member each month, adds team functionalities, custom fonts, access to exclusive free templates, photos, and illustrations, as well as several other functions. There is also a more expensive Canva Enterprise option, which includes features like team pricing plans and a dedicated account manager.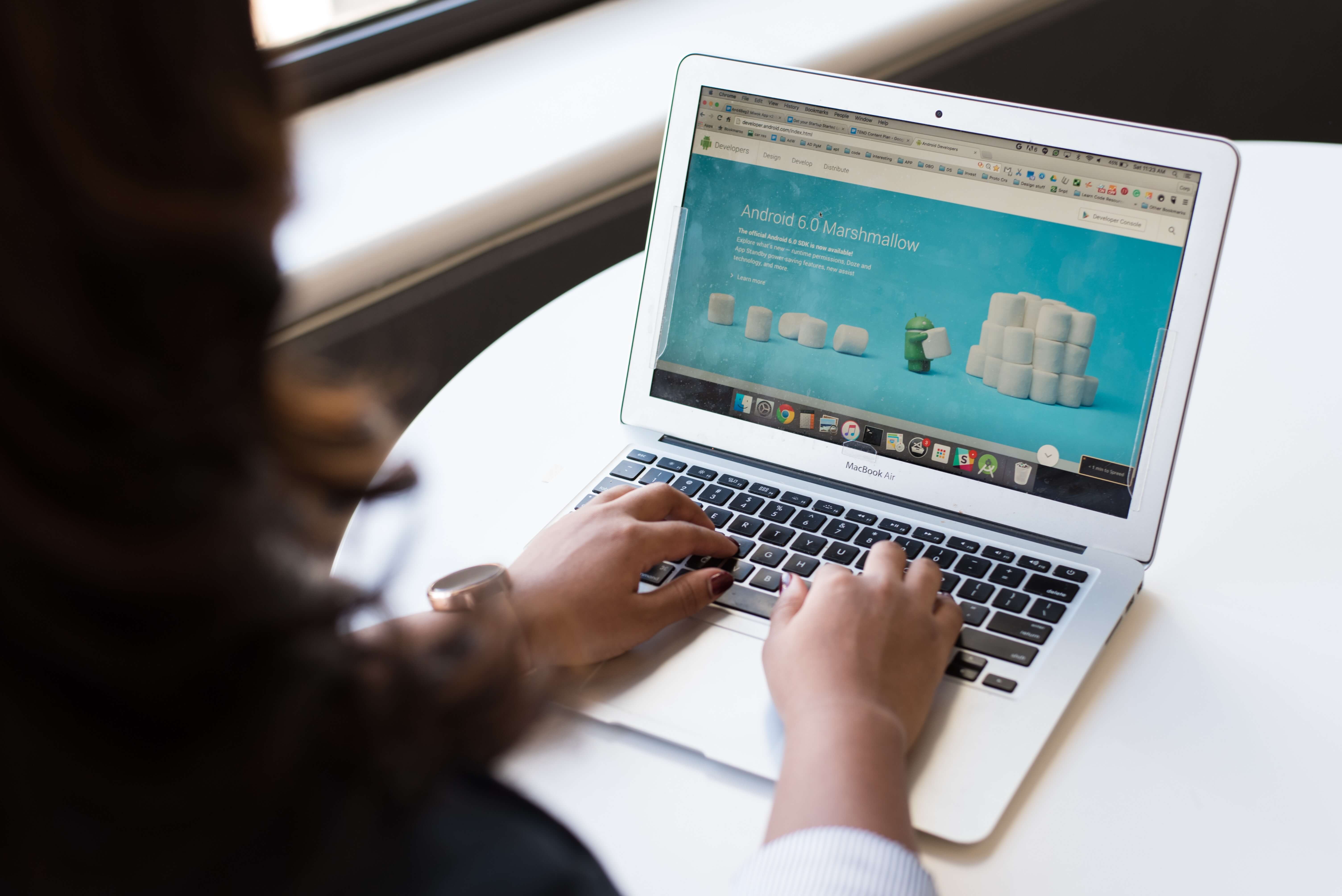 Canva Review: Is It What You Need?
Overall, if you are just starting with design software, the basic free tier of Canva is one of the best options you have on the table. The biggest benefit for most amateur designers—the  ability to use the basic interface, isn't impacted by the different paid tiers. Just be mindful of what exactly you want to use for those images, as free users will need to either provide their own images or pay for some of the other options.
The bigger question regarding Canva, especially its free templates, are whether or not the final product is going to be professional enough for a business audience. This depends. For more basic projects, free Canva may work well, but you're not going to necessarily replace the work of a professional graphic designer with Canva alone. With this said, it has a lot more functionality than Microsoft Paint, and doesn't consume the resources that Photoshop does. This makes it worth a try if you want to dip your toes into doing some graphic design work yourself.