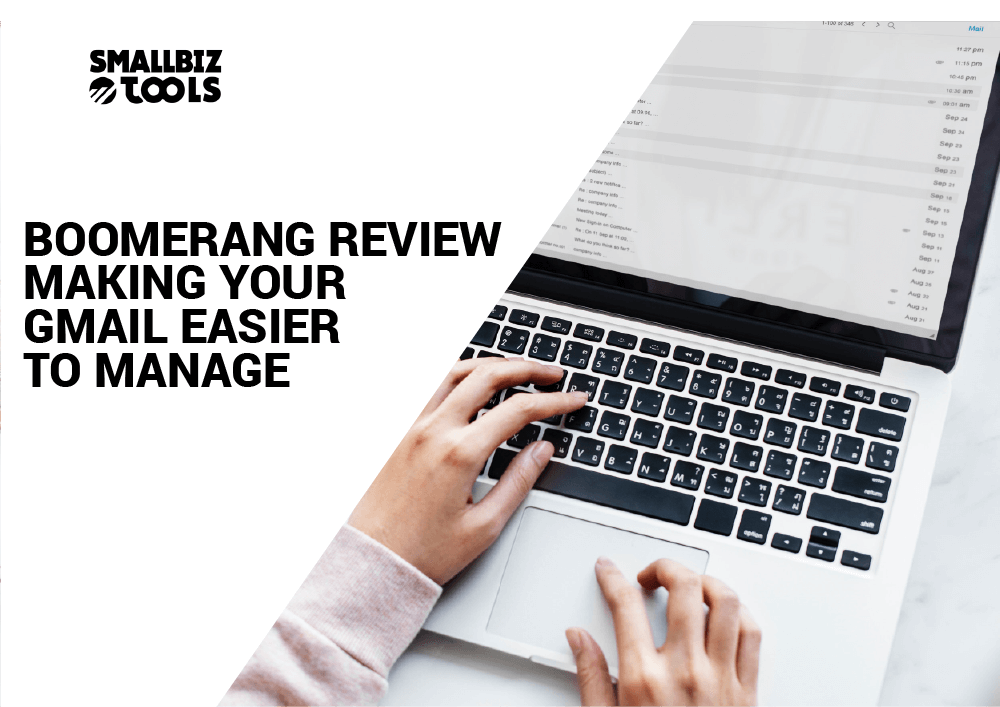 As a small business owner, even if you're not working in a purely digital space, chances are that you can get hundreds of emails a day.
As a small business owner, even if you're not working in a purely digital space, chances are that you can get hundreds of emails a day. These can come from customers, employees, partners, not to mention all the different sales and commercial emails that we all have to deal with. Paring through all these emails can be a massive drain on productivity, and tools like Boomerang for Gmail are designed to help cut down on those problems. Let's take a look at how well it meets this goal in our Boomerang review.
Boomerang Review: What Does It Do?
The best way to start our Boomerang review is talk about the basic purpose of the program, which is to help add some additional functionality to Gmail. What exactl functionality you get will vary based on which of the four tiers of service you use.
Basic: This is the free version of Boomerang, and comes with 10 message credits a month. Each credit allows you to use Boomerang on one outgoing message. All the paid plans lose this system entirely. The Basic tier also adds send later functions, response tracking, click tracking, read receipts, and Respondable. This gauge assesses your language choices to see if you will get ideal responses.
Personal: This tier costs $4.99 a month, and adds unlimited message credits, all the functionality of Basic, as well as support for mobile apps and the ability to add notes.
Pro: This tier, costing $14.99 a month, is the first level that works with both Gmail and G Suite addresses. You also get AI for the Respondable feature, as well as the ability to set up recurring messages.
Premium: At $49.99 a month, this has everything the Pro tier has as well as the ability to apply custom tracking rules, a toolbox feature, premium support, and integration with CRM systems.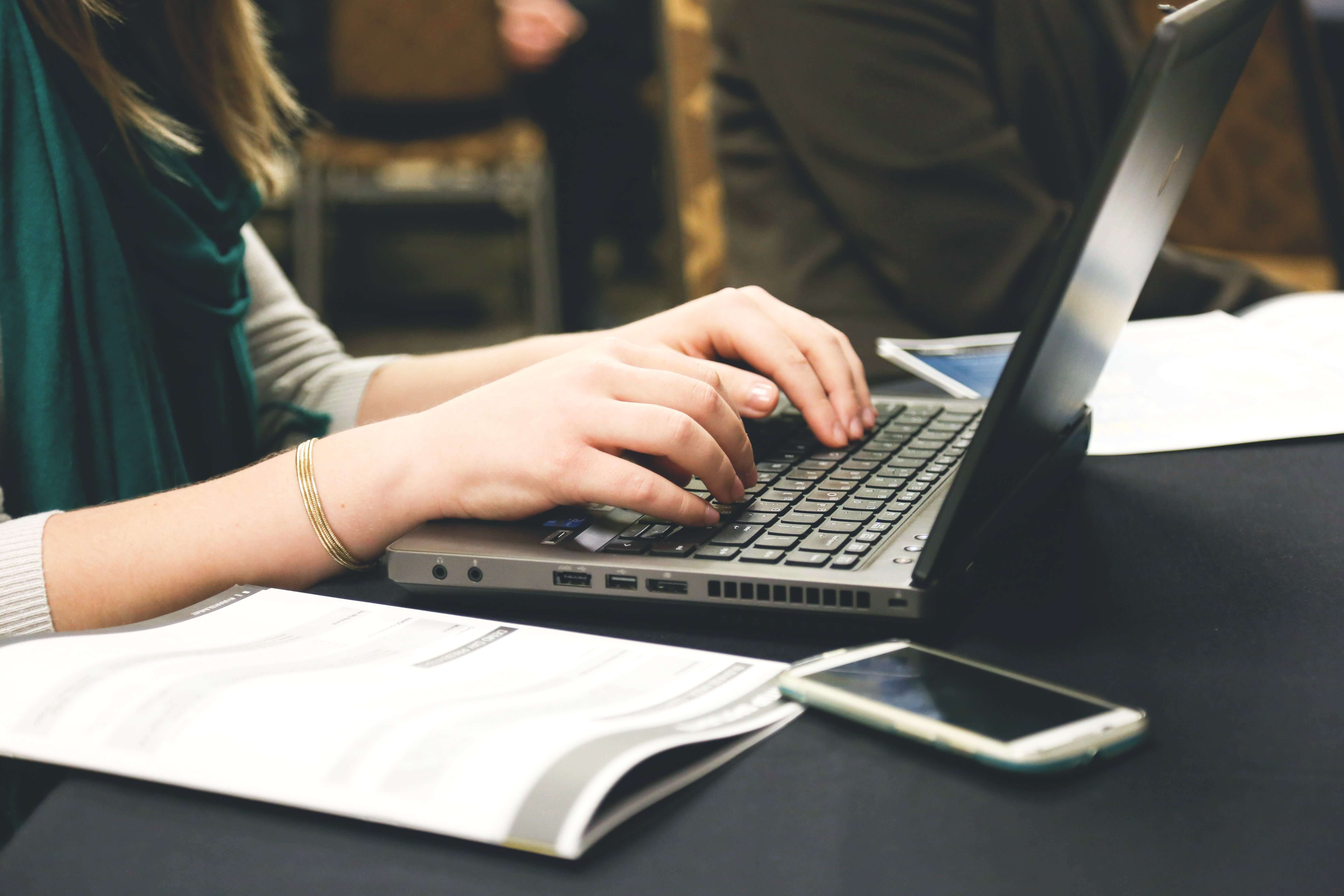 Boomerang Review: Who Can Use It?
Boomerang is interesting in that while it is a very versatile and powerful tool, it's also a very niche one, only really being useful for people who strictly have a lot of emails through Gmail that they use.  The functionality itself is very useful, but the people who would really want it won't get the benefits they need from the free tier, meaning that there needs to be some serious thought about whether or not it is worth it.
The good news is that Boomerang for Gmail doesn't really have that many other outstanding issues aside from email, and there are still new additions being made, like an AI voice assistant.
So, perhaps the first thing you should think about when it comes to whether or not Boomerang for Gmail is a good match for you is where exactly your productivity issues are.  In some cases, it may be a file transfer service that could help you cut down on time. However, if you are spending an inordinate amount of time sending, organizing, and trimming down emails, this may be the tool you need.