Death, Taxes And Search Engine Optimization: The Best Free SEO Tools Of 2017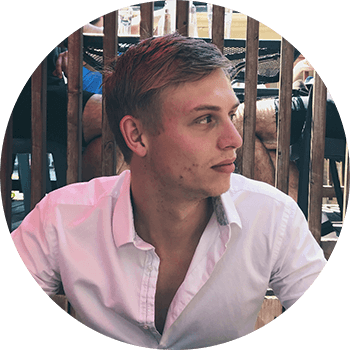 There has never been a better time for businesses to take control of the performance of their site, thanks to the availability of quality free SEO tools. It will take time and testing before deciding on the final mix of tools but the results will be well worth it.
Dealing with complex, critical issues such as health, taxation and yes, search engine optimization, requires the right set of competencies. Of course, just as you probably place your medical and financial well-being in the hands of experts, you could entrust a professional with managing the SEO requirements of your website. But given the excellent free SEO tools available that a business can tap into to ensure that the site attracts high-quality traffic, many firms instead choose to manage this themselves.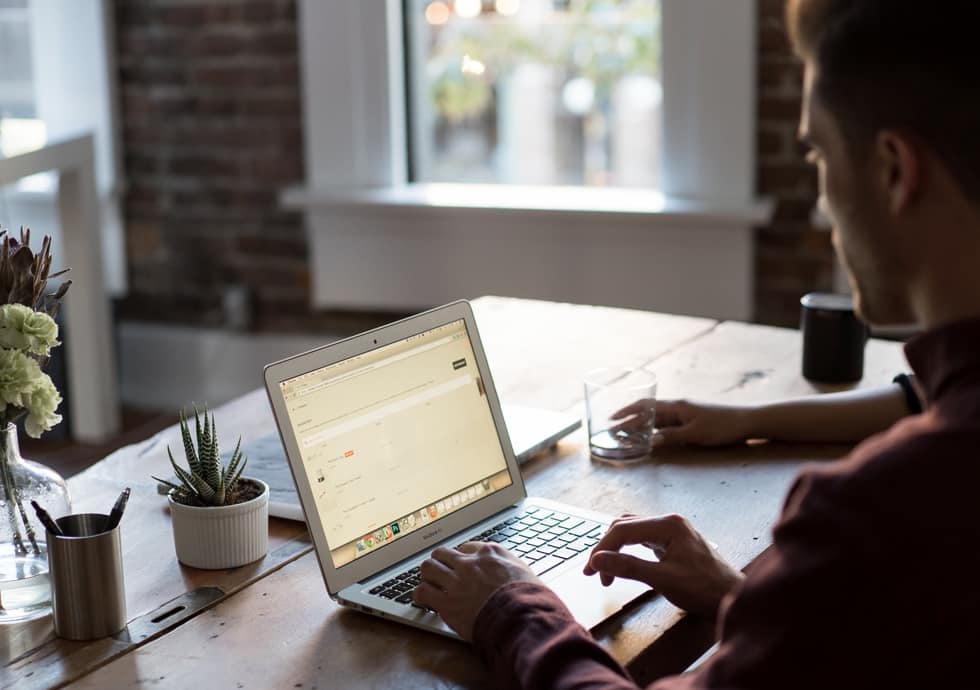 It can be overwhelming to find the right tools for your business.
One reason for this is financial, since hiring the services of SEO professionals can quickly add up to a significant sum per month. But a secondary benefit is that by implementing and managing an in-house program that employs free SEO tools, a business can leverage the optimization process to gain a better understanding of who its potential customers are and how to attract them. Mastering SEO processes and technologies will also be valuable if the company later outsources its SEO, making it easier to choose the right partner and assess its effectiveness.
"It's tempting to jump in and begin taking advantage of the many free SEO tools available – but that would be a classic mistake. "
It's tempting to jump in and begin taking advantage of the many free SEO tools available – but that would be a classic mistake. Instead, you first need to be clear about what the mission of your website is and how the content you post to it supports this. With your mission formalized, it's now time to turn to the tools.
The Best Free SEO Tools Of 2017
Tools are available from a wide range of providers – from giants like Google to one-man developers. Some are focused on a single task, while others cover a wide range of SEO practices.
Yoast SEO for WordPress – Since your site is probably employing WordPress, the good news is that one free SEO tool has come to be acknowledged as the leader in its field. In fact, the capabilities of the Yoast SEO plugin are so extensive that it may well provide all you need. The free version will not only help you generate more visits from Google, Bing and social media but guide you in the creation of content that increases visitor engagement.
The feature list of the free version is extensive and includes such things as keyword optimization; snippet creation; page previews for Google, Facebook and Twitter; a copy readability check; internal link suggestions; content analysis; and even a redirect manager. Add in the many detailed blog posts on the Yoast site and you're well on your way to SEO mastery. Since even the Yoast plugin can't include everything, here are some additional suggestions on our list of the best free SEO tools of 2017.
Siteliner – Identifies SEO-significant items such as duplicate content, broken links and your most important pages.
OnPage – Analyzes your website's link structure and performance, both significant aspects of SEO success.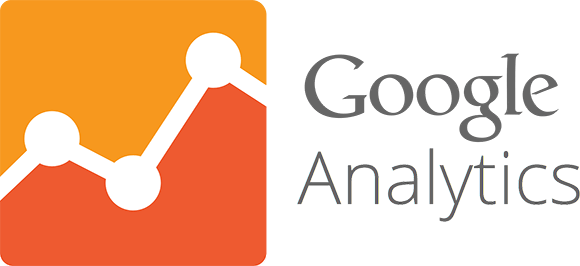 Google Analytics – You can't really succeed at SEO without tapping the broad capabilities of Google Analytics, so be prepared to devote time to mastering this.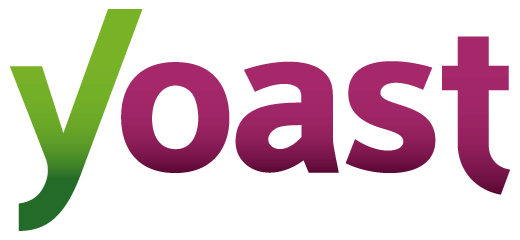 The Importance Of SEO-Friendly Content
It's important to understand that all the free SEO tools in the world are useless if site content hasn't been created with attracting visitors in mind. The Yoast SEO plugin can help if you're generating content in-house but many businesses go the route of hiring specialists, such as Article-Writing.co, for the creation of SEO-friendly content.