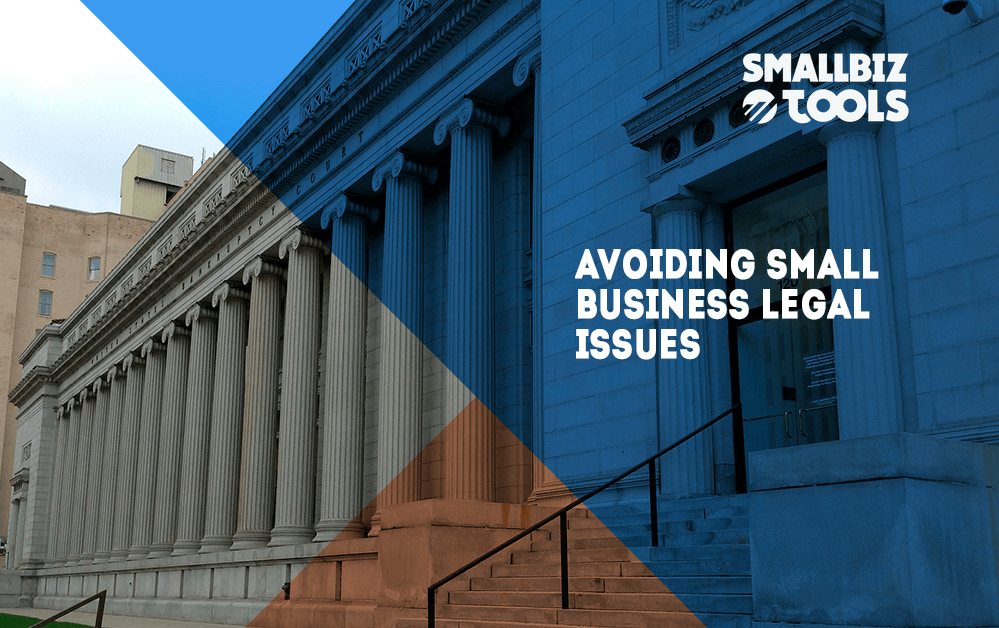 SMALL BUSINESS LEGAL ISSUES
How To Avoid Small Business Legal Issues
Part of running your own business is a willingness to shoulder responsibility, but when it comes to small business legal issues, this may be a responsibility you are willing, but not able to take.
Companies that mean well, but are unaware of the various laws that govern their niche in their area, can find themselves subject to legal action that will drain their coffers and render their business unable to function. To make sure this isn't your fate, here are some common small business legal issues and how you can navigate them.
Common Small Business Legal Issues
To be clear, every niche has its own specific legal issues, but many of these root from key general issues. Here are a few examples:
Incorrect Legal Structure: In many cases, this is the type of thing that small business owners don't understand until it is too late. The legal structure you choose for your business can impact a variety of things, including future investment opportunities as well as your liability should you be targeted by a lawsuit.
Human Resources Issues: If you 've been following the news, issues like discrimination and sexual harassment have become larger than ever, and these all fall under the greater human resource umbrella. It's essential that you put together a formal human resources policy to protect you against lawsuits in these areas.
Intellectual Property Issues: This is especially important in tech fields, but every small business should be thinking about protecting their intellectual property. Have you established non-disclosure and confidentiality agreements to make sure that current and former employees don't spill company details where they shouldn't. How about putting trademarks on essential company branding items, like logos?
Regulatory Issues: Depending on if you are an area like the medical field or food industry, there are often tight regulations that you need to adhere to for your business to run. Ignorance of the law is no excuse, as many companies find when they are penalized or shut down for failing to meet these standards.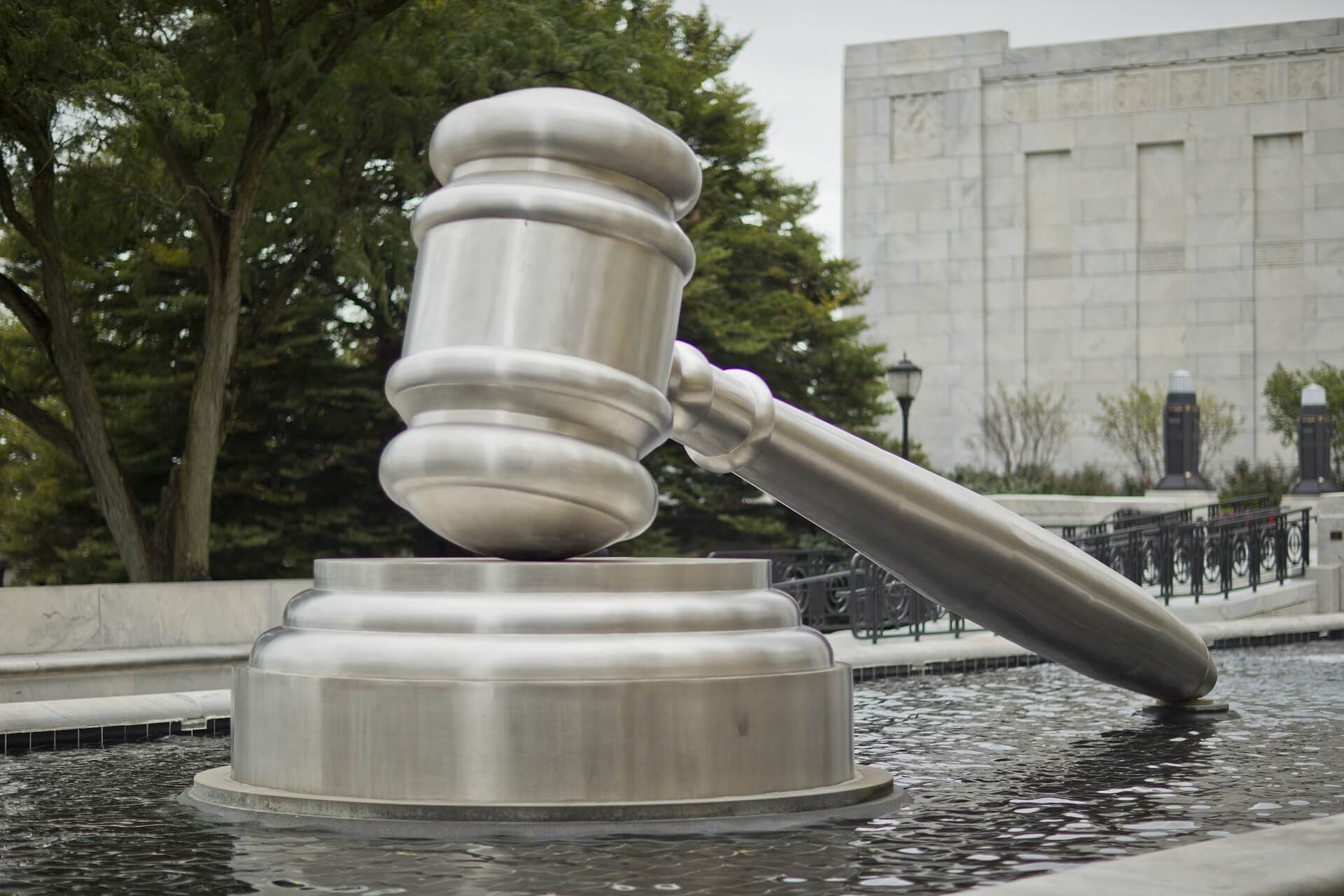 Resources To Handle Small Business Legal Issues
To be clear, when it comes to dealing with small business legal issues, there's no substitute for a skilled attorney. Where many of the most prominent legal tools come into play is helping you either get in contact with a lawyer without needing to go through a law firm, or provide you with materials that will keep your business protected. For example, something like LegalZoom or RocketLawyer comes with several legal documents, created and approved by lawyers, that you can use as starter templates for crafting your own documents. Like screen sharing software for sales, it's all about simplifying processes rather than supplanting them.
If you want to go the more traditional route, depending on how long you have been established in business, it may be possible for you to find the help you need by leaning on your network or looking through business directories. In both cases, though, it's essential that you take the time to look at each lawyer's experiences and specialties closely to make sure they match your needs.