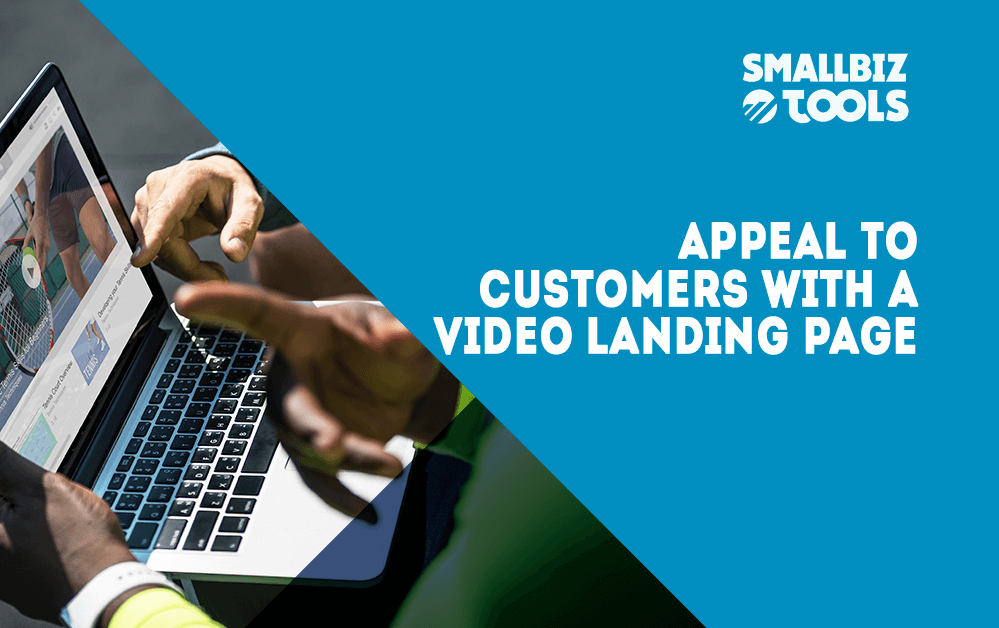 Appeal To Your Customers With A Video Landing Page
A landing page is essential for any website that's trying to get conversions (any type of conversions). 
These pages are specifically designed to be the first thing that a viewer sees on your website after they follow a link through one of your marketing initiatives, and are an essential part of your marketing funnel. A landing page that is unappealing or difficult to understand can negate some of the hard work you are doing elsewhere, like through social media or email marketing
With this in mind, like anything in business, you want to use outside help to get ahead. For example, if you had a startup, you may use a tool to submit it to a list of sites to try and expand awareness and get essential backlinks. What is the equivalent of this for landing pages? Putting together a video landing page, for starters.
Why Use A Video Landing Page?

Where most traditional landing pages may use a text or image to welcome people to your site, video landing pages focus on using some sort of video content. The goals are the same, but the messaging is different, and statistics show that this means a lot.
To put this in perspective, one study showed that using videos on landing pages could increase conversion rates by as much as 80%. This massive number may not be something that everyone sees, but the truth is that using video messaging has a major impact with a variety of different audiences. There are a few reasons why this is the case.
For starters, your average user doesn't tend to spend a lot of time on a website before deciding to either convert or look elsewhere. This can be a headache for people making landing pages, as they need to get a lot of necessary information into a package that can be read before the customer loses interest. In this regard, video is a bit of a cheat code. The average length of an internet video that a person sees is 2.7 longer, where with text, you have a matter of seconds.
As a result, by using a slickly produced video, it's a lot easier for you to get the attention of customers. Other benefits of going this route are the fact that it's easier to establish trust when you see a person face-to-face (so to speak), than via text.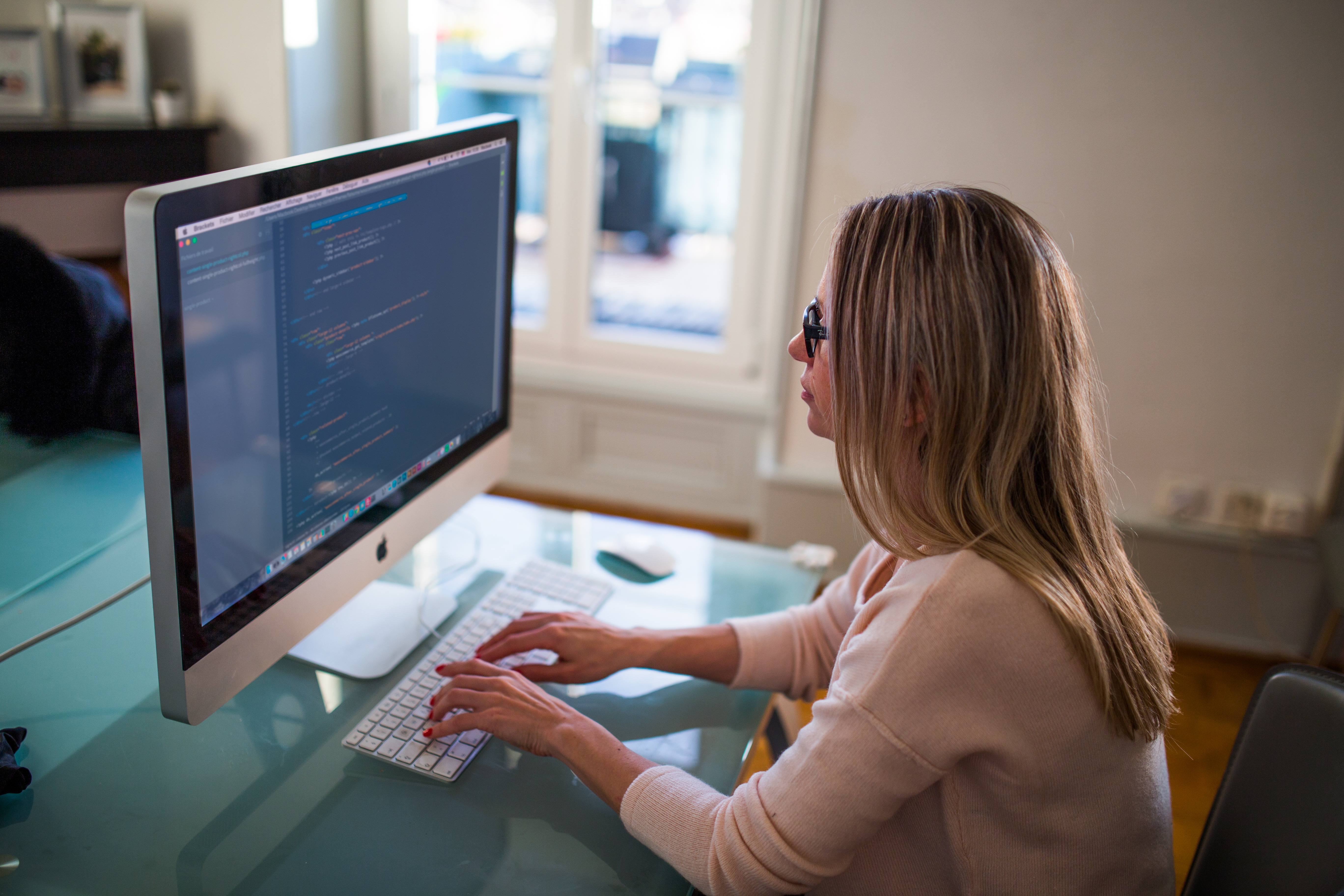 Implementing A Video Landing Page

When it comes to putting together your own video landing page, let's start the conversation by linking to a few examples of successful video landing pages.
Do you see a few common threads with these? All of these videos are well-produced and either informative or evocative. There's a lot of things that go into video production, but what you need to understand is that a mediocre or poor video for your landing page is more likely to hurt your conversion rates than help them. Because of this, be prepared to make a larger investment in talent, software, and equipment for your video.
If you're struggling in this regard, check out our list of design tools in order to find the best options for setting up your video landing page as well as other parts of your website.