The Top Online Accounting Tools For Small Business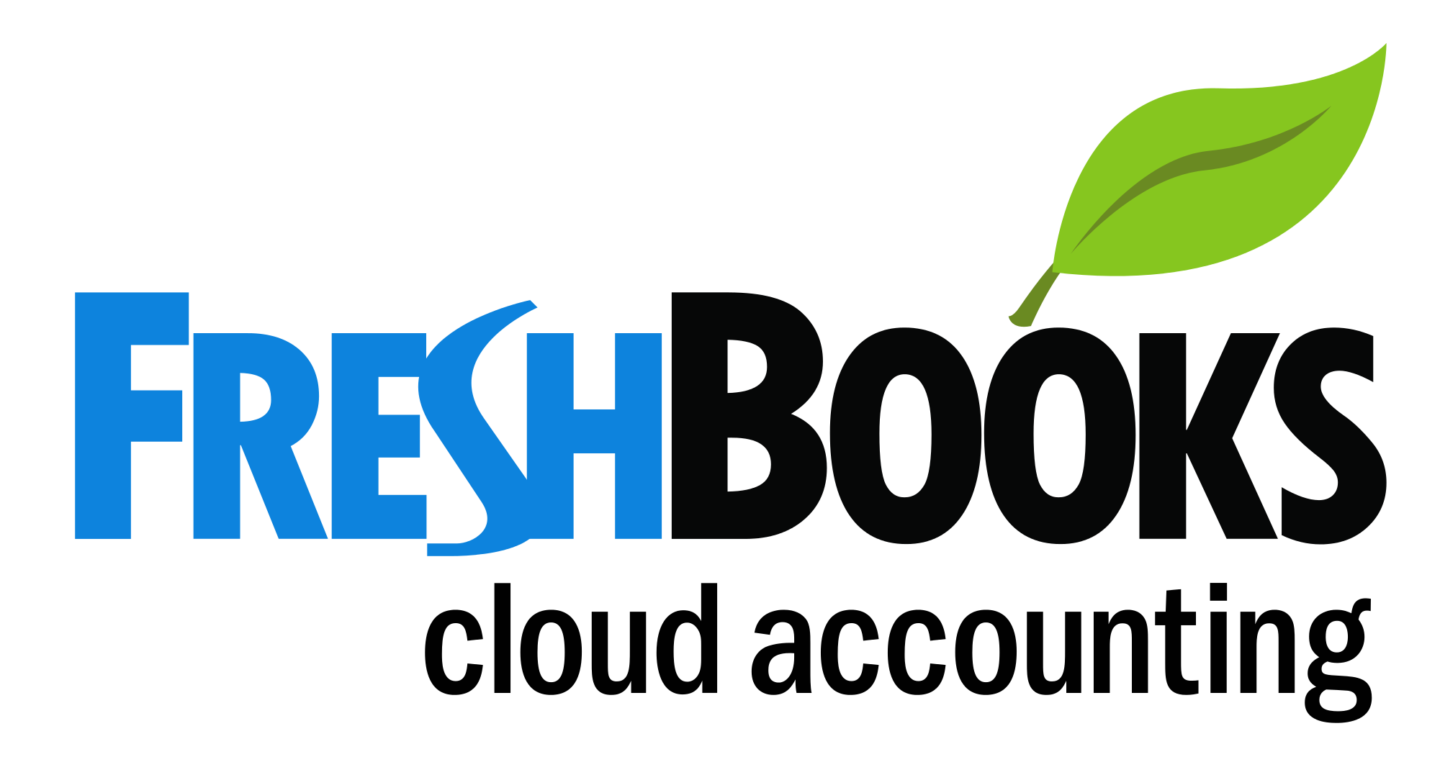 FreshBooks is the #1 Invoicing Software for Small Business
By a mile actually. Forgive me if you're a competitor, but you're lagging behind. Easily send invoices, track time, manage expenses, and get paid online. Best of all, they give you a 30 day free trial to give them a whirl. Click here!
When you're doing business online, it's incredibly important to get invoicing right. Unprofessional invoices from unprofessional sources are a HUGE red flag. Seriously, I will often not repeat business with a contractor or vendor if they are using some weird gateway for payment. Freshbooks is industry standard and I can't recommend them enough!
Of course, you have other options for your accounting software needs…
Wave
Wave is a free, online software alternative to Quickbooks. Wave helps manage invoices, credit card payments, accounting & payroll. Best for small businesses …
Go Small Biz
GoSmallBiz is your one stop portal for all your small business needs. Get the help your business deserves with GoSmallBiz.com.
Ballpark
Ballpark is an online time tracking and invoicing software program that is used by thousands of successful freelancers and companies worldwide. Ballpark gives …
Recurly
Subscription billing and recurring billing management. Recurly offers enterprise-class subscription billing for thousands of companies worldwide.
Xero
Xero is the QuickBooks alternative. Use Xero accounting software to manage invoicing, bank reconciliation, bookkeeping & more. Start a free trial today!
Invoice Bus
When it gets hard to do your business because of all those messy invoices, Invoicebus will have your back.
The Best Accounting Software for Small Businesses
Depending on your individual business needs, there are number of excellent online accounting tools that don't require you to go out, purchase, or install any software. Instead, these services operate on monthly fees and allow you to access your data on the go while logging into a cloud account. Here are some of the top new online accounting tools available for businesses today.
As the name implies, Freshbooks is a breath of fresh air in the world of accounting software. While most accounting tools employ a great deal of high falutin jargon terms that require either a handy dictionary or a degree in accounting, Freshbooks avoids the specialized language and offers its users a simple, intuitive interface that is tailored to non-accountants who nonetheless, find themselves in need of a decent piece of accounting software. The simple, user friendly interface was a radical break from establishment accounting tools that catered specifically to accountants and bookkeepers who understood and developed the software and jargon. Because of the proactive concept and the simplified language, several jargon free clones of Freshbooks have sprouted up all about the internet, but Freshbooks was the first, and still one of the best. Freshbooks will run you $19.95 a month.
AccountEdge Pro
For those who like the old style of desktop based accounting tools, AccountEdge Pro is one of the oldest and one of the best. Instead of paying a monthly fee, users purchase a one time license with the software itself, at a cost of $399 and from there on, it costs $249 to add other users to the license.
AccountEdge Pro is a great piece of software because it has been in development for over 20 years now and continues to add modern features despite the fact that it retains elements of older style software. You can now access your accounts from anywhere using their web based browser interface and a convenient mobile app, but the full desktop version offers a feature rich interface capable of managing all aspects of your company's accounting. This includes sales, purchases, time billing, contracts, payroll, and inventory. Web pay, and profitability reporting are key features that have been added to keep up with the growing needs of smaller businesses. If you're looking for the best accounting software, AccountEdge Pro is going to be your choice.
Xero
Xero is one of the newer cloud based accounting tools that has some excellent features for small businesses. While it is not as feature rich as AccountEdge Pro, and not as layman oriented as Freshbooks, it has some features that set it apart from both.
If you're looking for something that is cheaper than AccountEdge Pro, but more feature rich than Freshbooks, then Xero may be exactly the tool you need. It features good account management and inventory tracking and has a great number of add ons that extend the functionality.
There are few missing features that might prevent Xero from being the ideal accounting software for your business, but if you can get away without needing billable event time tracking, then the low price of $30 a month should be exactly what you need for your small business.
Want to get featured on SmallBiz.Tools?
We prioritize tools that have Affiliate Programs. If you do not have an affiliate program attached to your business, I would strongly suggest your reach out to the team @ GrowSumo. This is a super simple marketplace connecting companies and influencers. Setup is insanely easy and the team is super friendly. Cost is a reasonable $300 / month.